RTQT12 Block Making Machine
| | |
| --- | --- |
| Capacity/per Pallet | 12 PCS |
| Pallet size | 1400×900×16mm |
| Operation area | 1260×850 mm |
| Operation Cycle: | 15~25S |
1.Product Specifications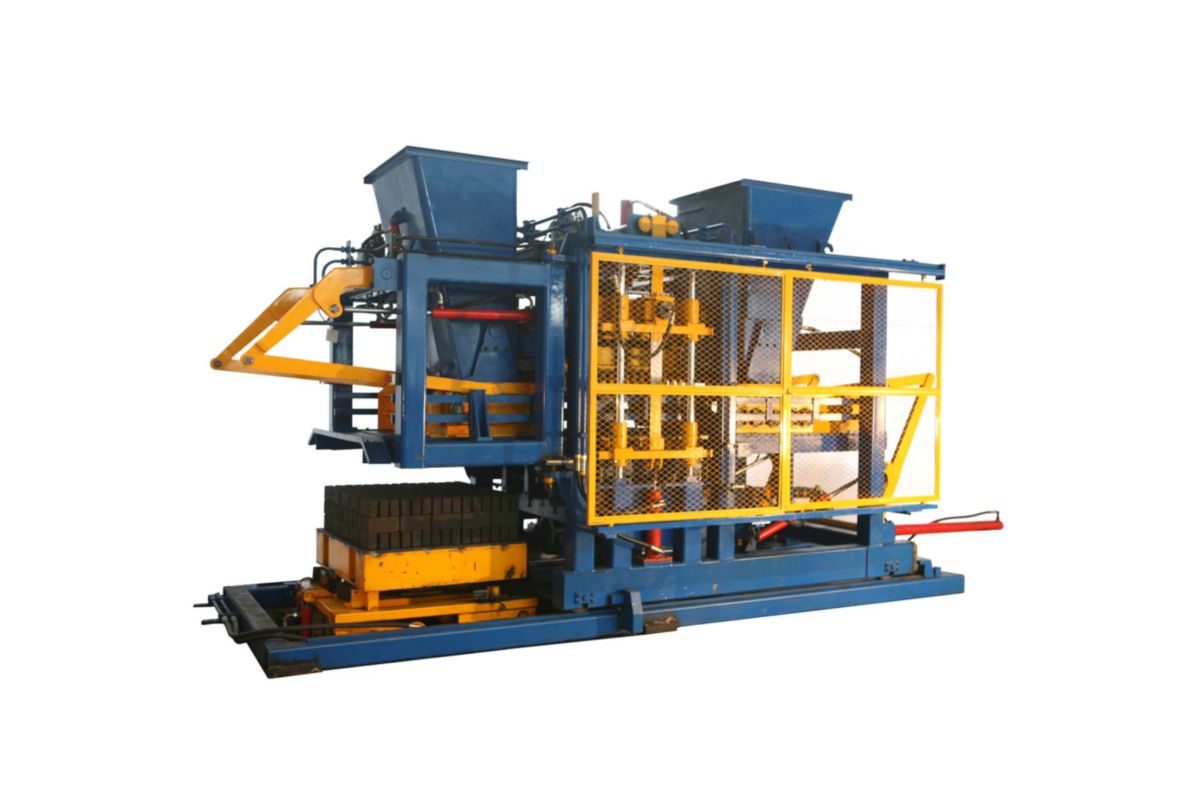 RTQT12 can produce standard bricks, hollow blocks, porous bricks, standard bricks, various roadside stones, thermal insulation bricks, slope protection and dam protection by replacing the mold. With a secondary distribution device, it can produce colored pavement bricks, grass-planting bricks, dock bricks, water conservancy bricks, decorative bricks, etc.
Choosing this machine as production equipment can bring benefits to users as follows:
1.Suitable for a wide range of raw materials
Adjust various parameters of the equipment (exciting force, pre vibration time, main vibration time, distribution times, etc.) through computer program and adopt scientific and reasonable process formula to make the equipment adapt to different raw materials and produce products with different quality requirements. In addition to using tailings, fly ash, coal gangue, slag, steel slag and various industrial wastes can also be used as raw materials.
2.High product quality
Forced mechanical positioning and synchronous steel beam design are adopted to make the overall dimensions of the product accurate and consistent during demoulding.Electromechanical hydraulic integration technology is adopted to make each cycle process of equipment operation consistent, so the stability of products is very high and the scrap rate is low. The mode of bench mold resonance is adopted to make the produced products more dense.
3.Low product cost
The use of high-frequency vibrator vibration molding can make the material particles rotate and vibrate fully, the cement slurry is wrapped evenly, and the bonding effect between particles is good. Therefore, the block made with the same amount of cement has high strength. Similarly, for blocks with the same strength, the amount of cement is less, which can reduce the production cost.
The whole machine adopts hydraulic action, which saves power consumption and reduces power consumption by about 5 to 10kW per hour compared with general mechanical transmission equipment.
As the molding host is independently developed on the basis of German advanced technology, with a high degree of automation, and the key components adopt international brand products, the reliability and stability of the equipment are greatly improved. With this production line, there are fewer operators, less equipment maintenance costs and high production efficiency, which can reduce the product cost.
4.Good after-sales service
Provide first-class whole process service to customers: help prepare scheme, feasibility analysis report, site layout and train operators; Free installation and debugging, providing reference formula, guiding production on site and providing enterprise management software; The warranty period is one year, the long-term affordable supply of molds and spare parts, and the itinerant engineering service mode make the equipment run in good condition. Promise to provide 24-hour timely service and lifelong after-sales service.
5.Equipment is widely used
By changing the mold, it is possible to produce a variety of brick shapes and realize a variety of uses for one device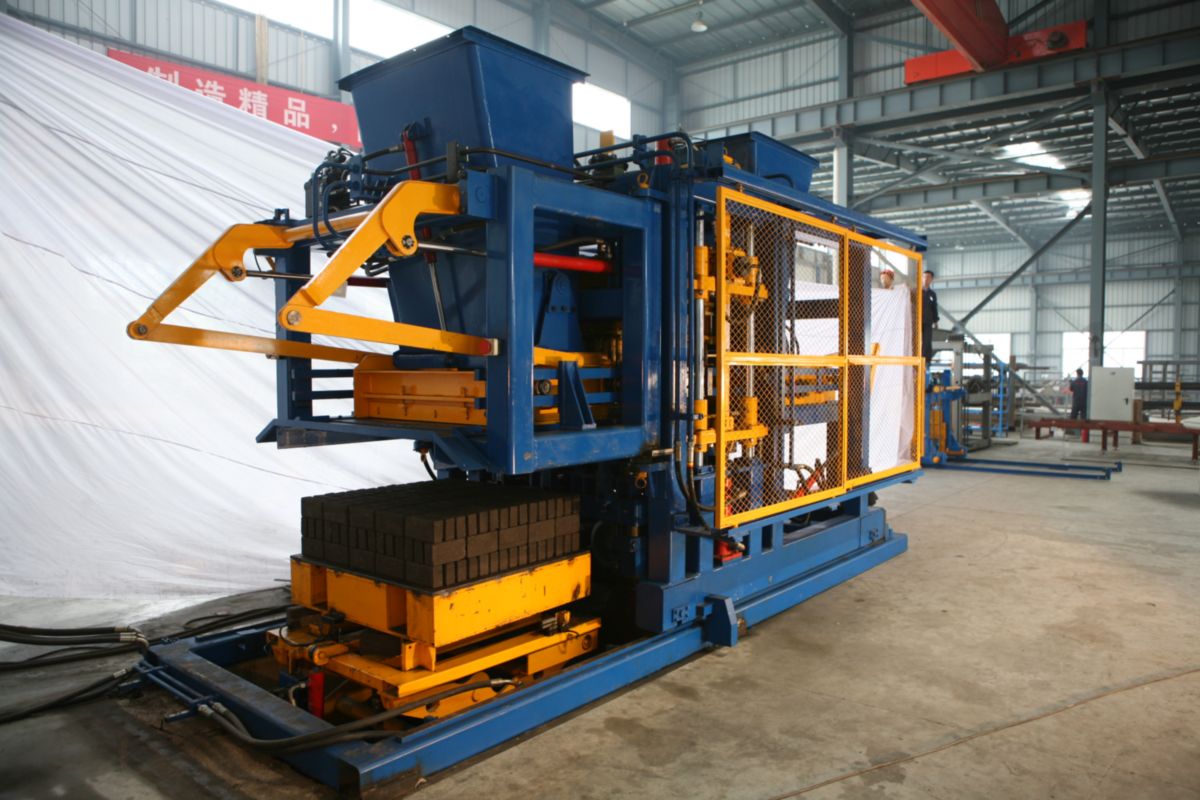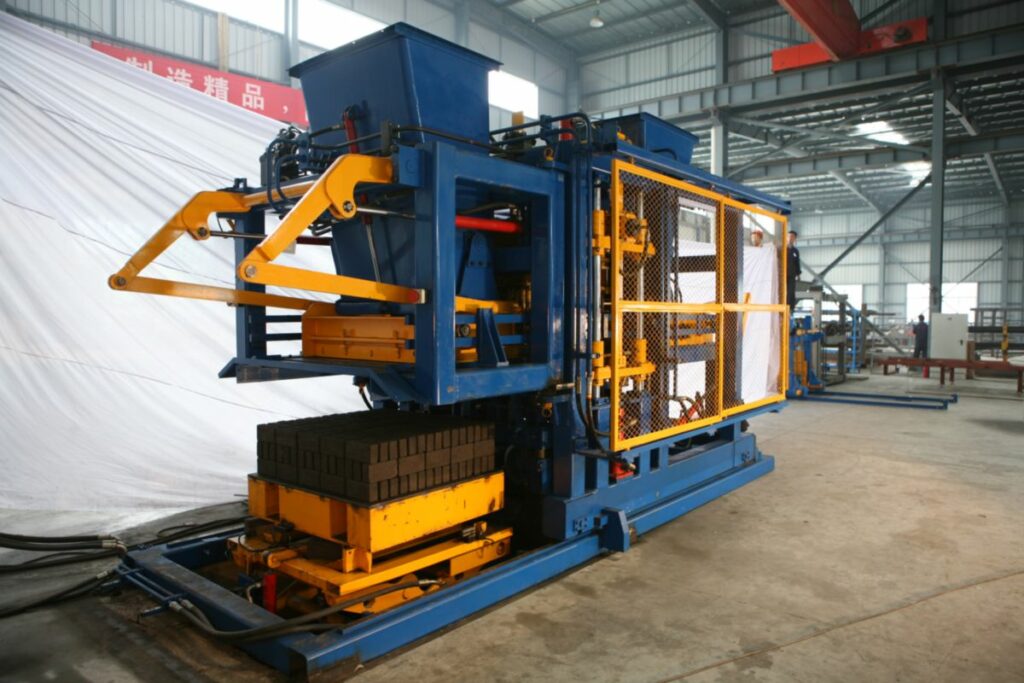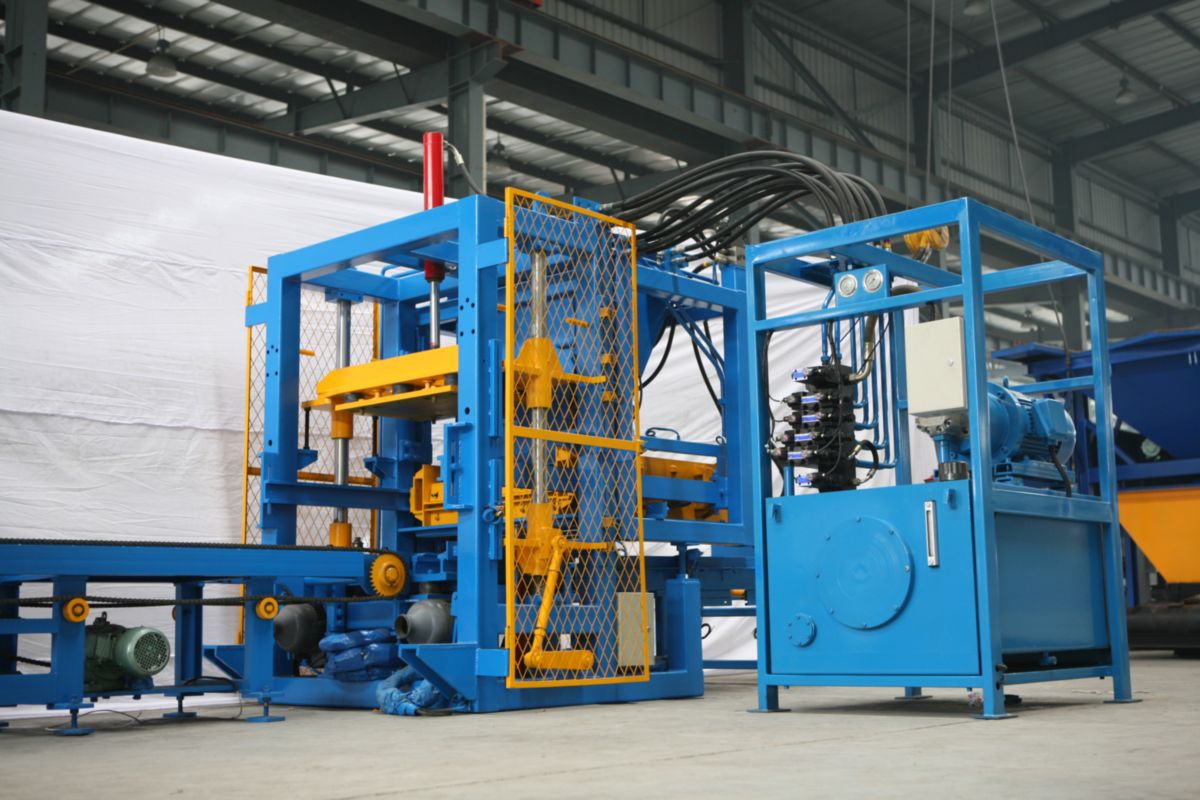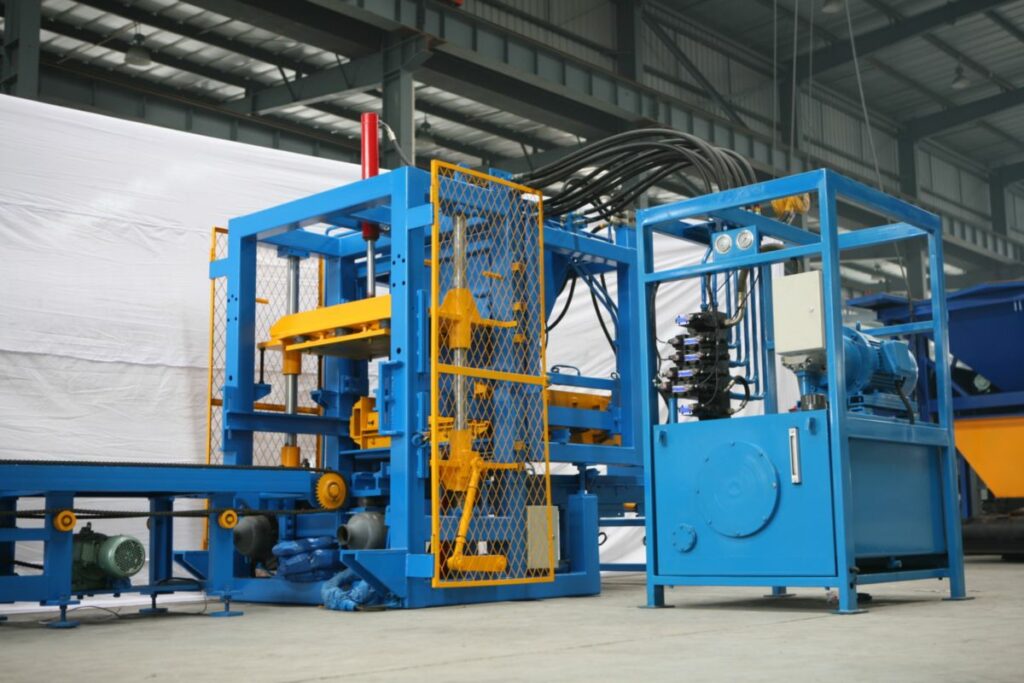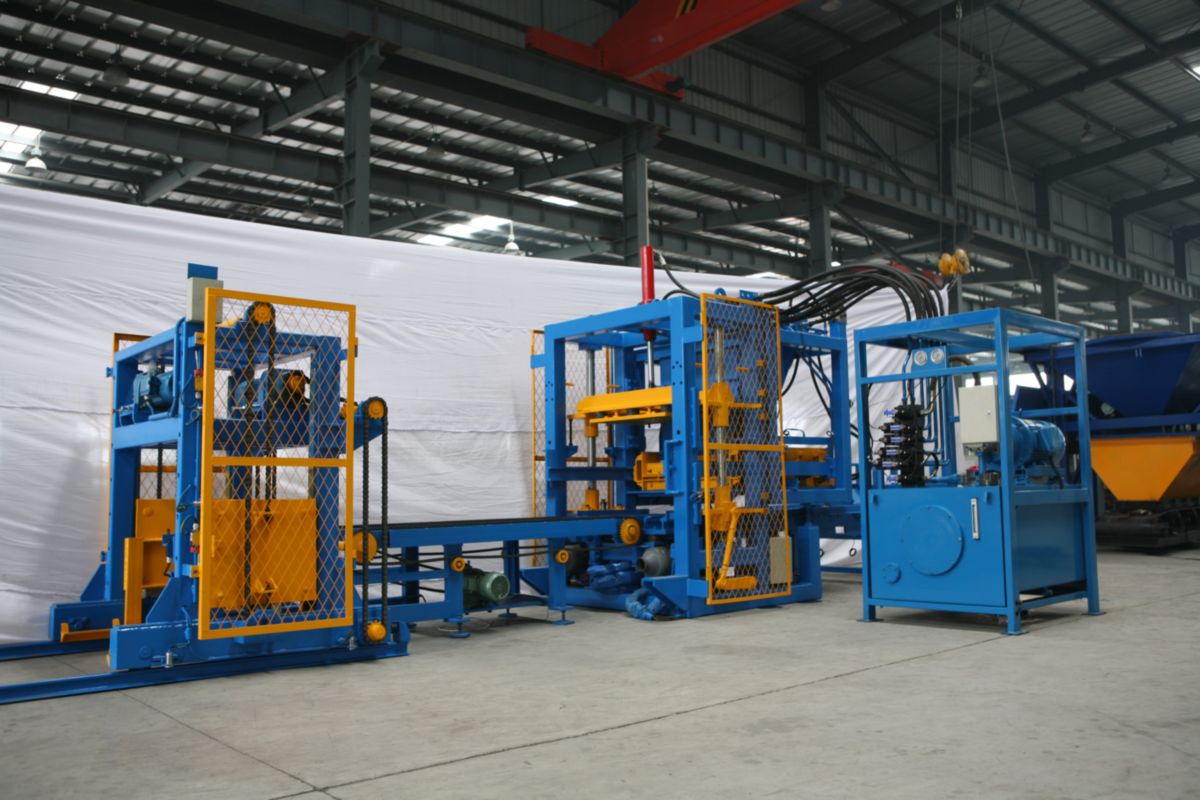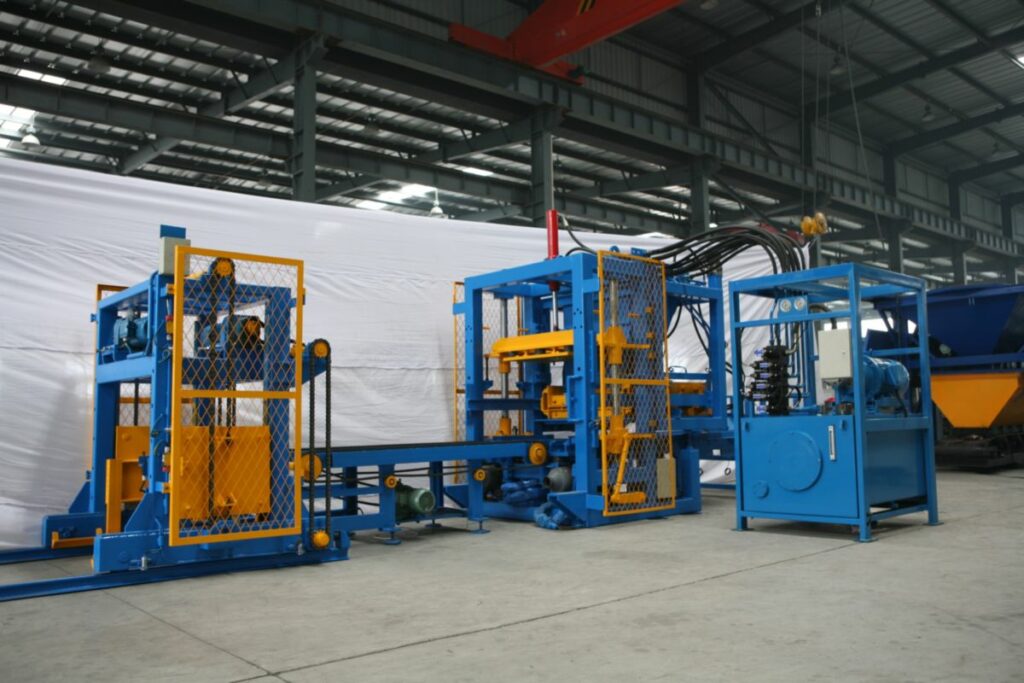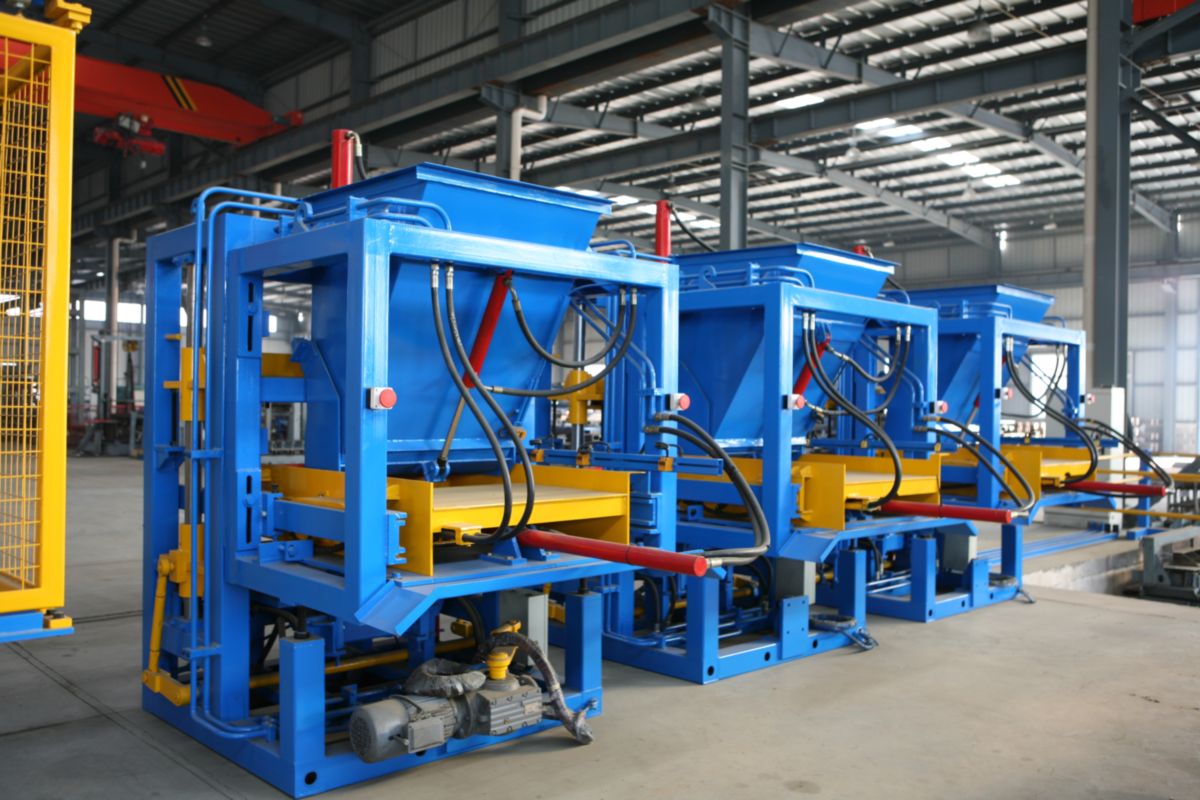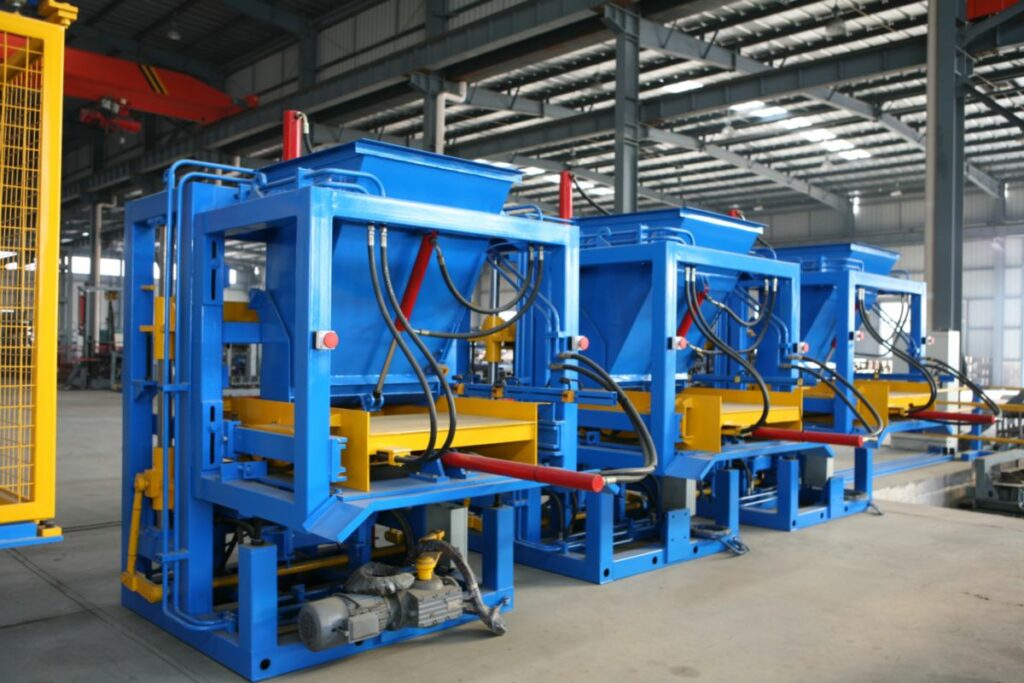 3.Capacity Table
Additional information
| | |
| --- | --- |
| Capacity/per Pallet | 12 PCS |
| Pallet size | 1400×900×16mm |
| Operation area | 1260×850 mm |
| Operation Cycle: | 15~25S |