1 .The work meeting was successfully held.
Congrats on a successful first meeting of the Reto Group Management Work Conference in 2022.
The first Rote Group Management Work Conference was held from June 12th to 13th at the Sheraton Hotel in Haikou.
At the meeting, there were 25 people in total, including members of the Rote Group board, members of its office, members of its president's office, heads of various departments and members of the second-level company management committee. Members from Beijing, Jiangsu, Hebei, Yunnan, and other places all arrived in Haikou one after another, completing the first large group gathering after the merger.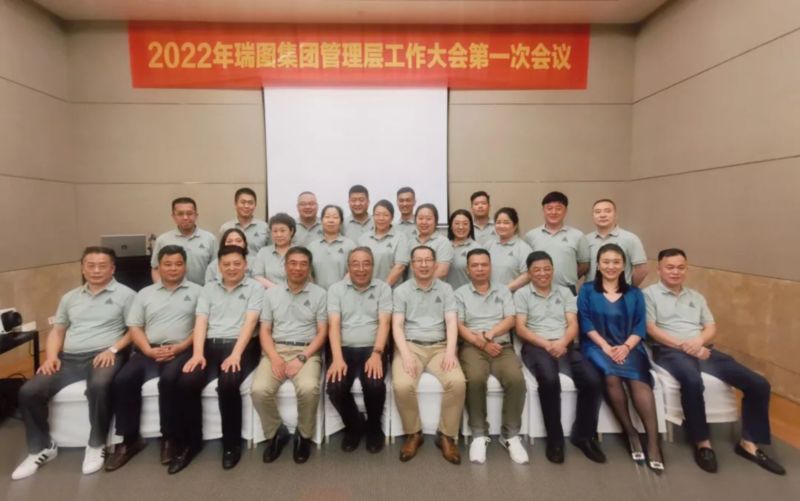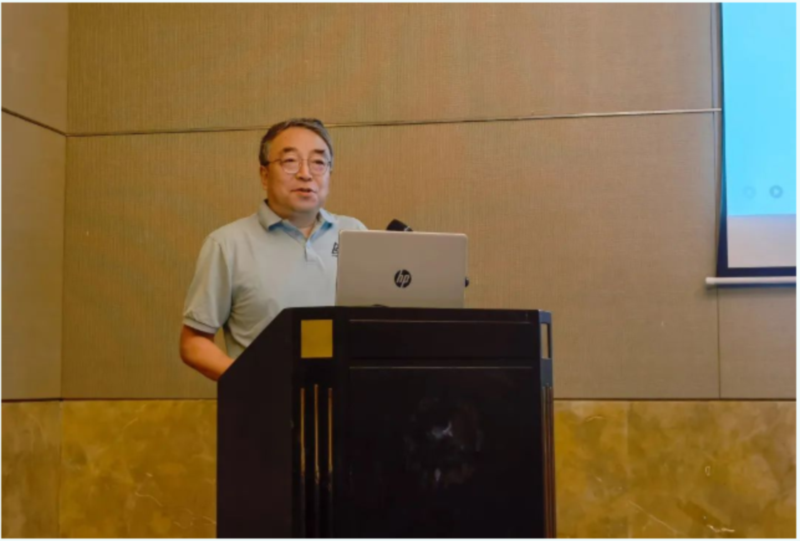 2.Important speeches from company leaders
Mr. Li Hengfang, chairman of the board, made an important speech at the meeting During the speech, the importance of corporate culture, talent strategy, and middle and senior management personnel was emphasized. This is particularly important when it comes to the new strategy, new governance structure, and new team of the merged Reto Group, so as to realize the company's short-, medium-, and long-term development strategy, enrich corporate culture, and develop talent. Participants engaged in a lively and in-depth discussion about Chairman Li's address, reached a consensus, and united their thoughts.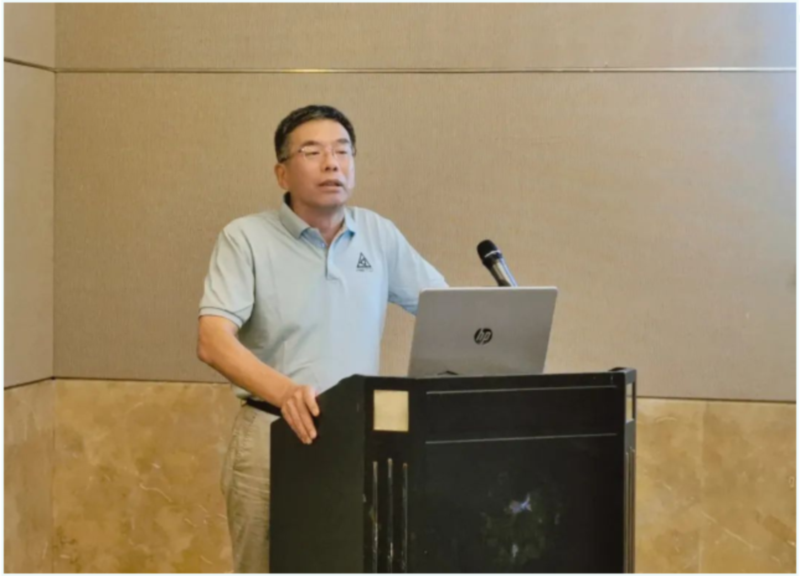 As vice chairman of the group, Dai Guangfeng explained the compensation incentives, the advantages of equity incentives between listed companies and non-listed companies, and encouraged managers to strive to achieve goals and share operating results.
At the meeting, Mr. Li Xiaoping, the group's president and CEO, discussed how to utilize the advantages of the industrial, technological, and financial sectors of Reto Group to maximize profits and realize new industrial models. Through the sharing of ongoing project cases, everybody is full of confidence, and once again encouraged the management to work hard to achieve Reto's lofty strategic goals for the next three years.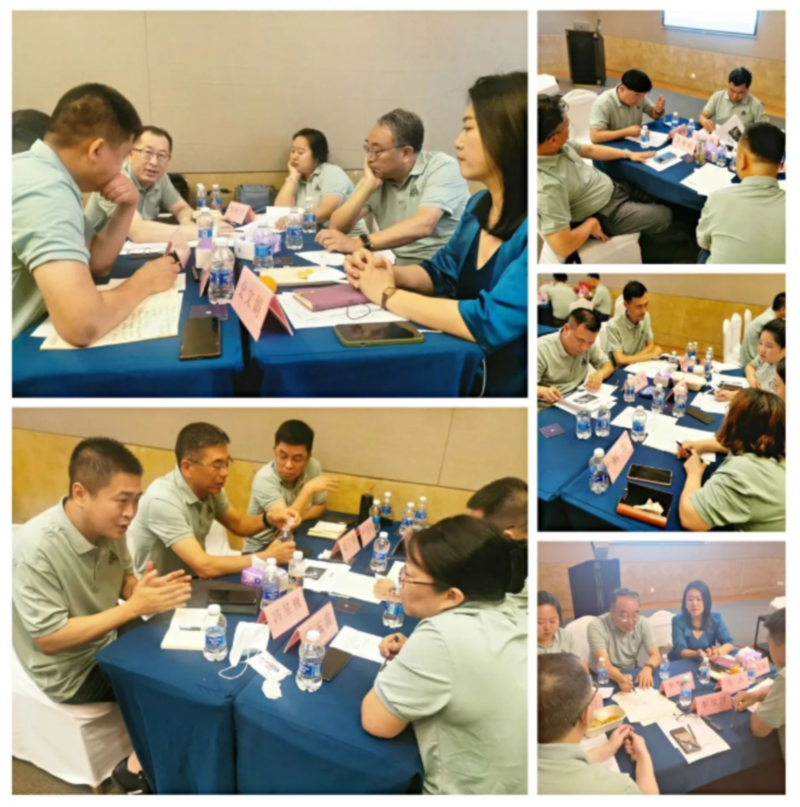 On the last day of the conference, outreach activities were also carried out.
Through sweat and laughter, everyone enhanced friendship, deepened understanding, and gathered strength.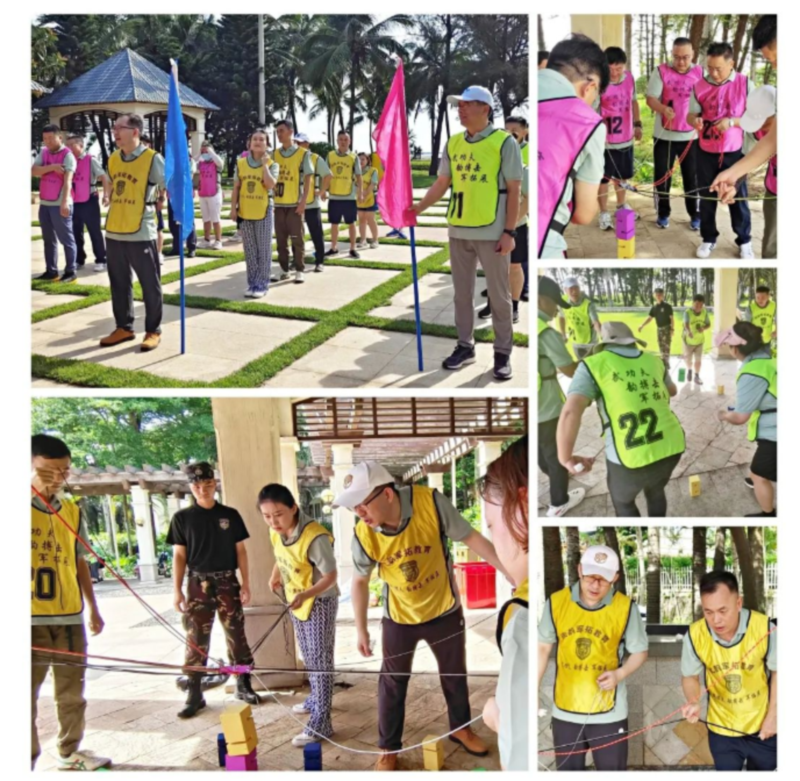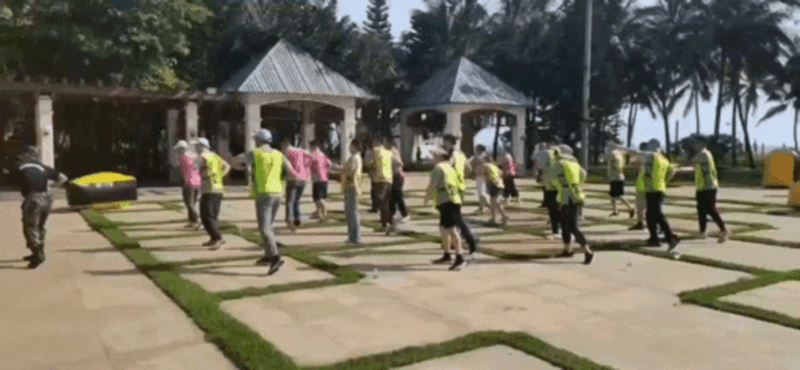 The two-day meeting came to an end.
Throughout this process, everyone exchanged opinions and ideas and grew closer to each other. With each new star, we look forward to Reto's exciting future!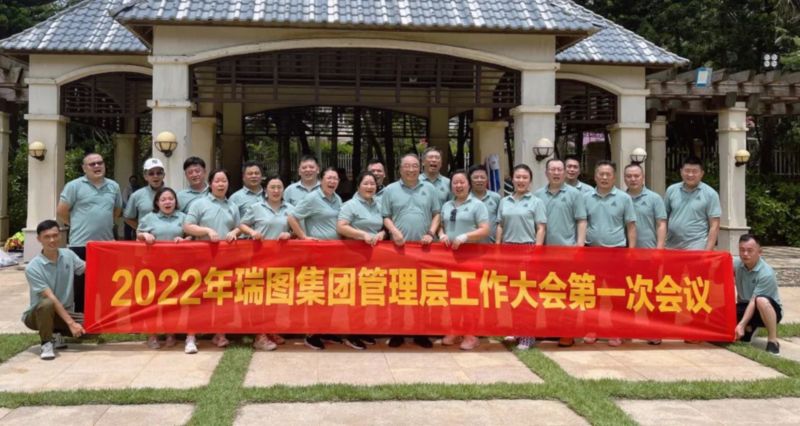 If you want to know our company ,please click the link : https://www.reitmachine.com/