REIT Smart automatic cement block making machines are here to help you embrace a more sustainable future in construction. With advanced technology and a commitment to environmental responsibility, REIT offers innovative solutions that lead the way towards a greener and more sustainable world.
Sustainable Innovation: REIT concrete brick manufacturing machines are designed with the environment in mind. They not only increase efficiency but also reduce waste, making your construction projects more eco-friendly.
Advanced Technology: Experience the power of automation and precision in block production. REIT automatic paving brick machines are equipped with state-of-the-art technology to streamline your operations and optimize your productivity.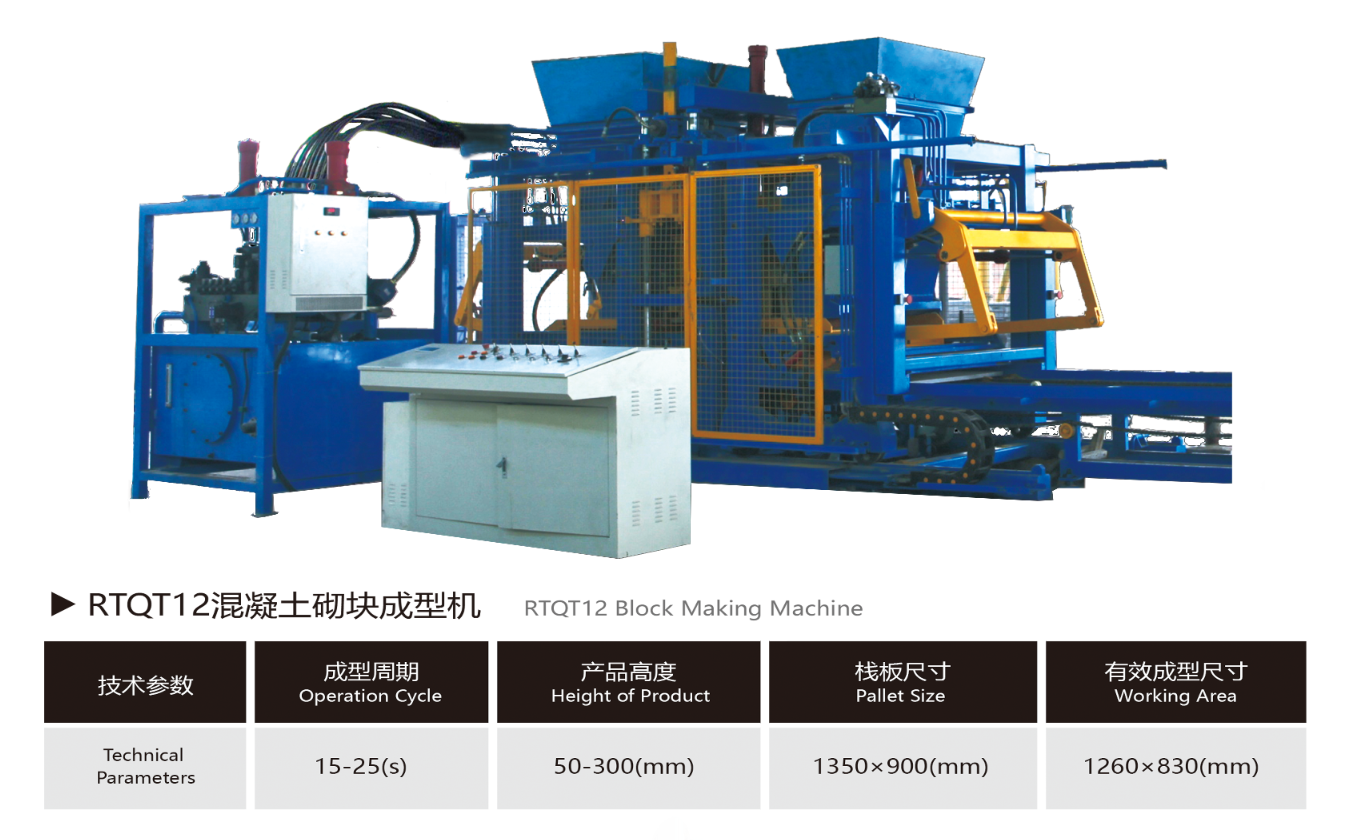 Quality You Can Trust: REIT stands behind our quality. REIT concrete block forming machines produce high-quality blocks consistently, ensuring that your projects are built to last.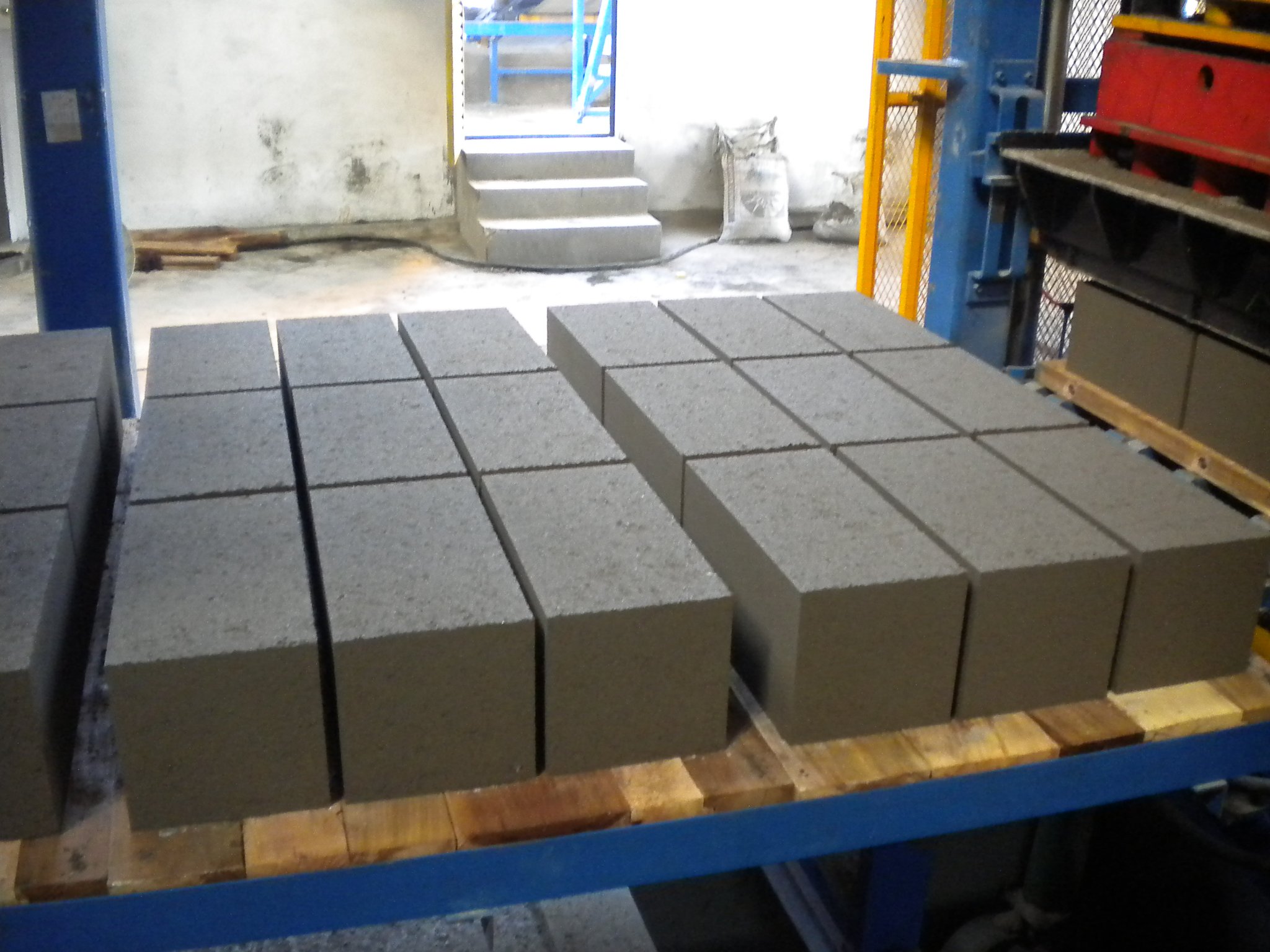 A Partner for Progress: REIT is more than just a machinery provider; REIT is also your partner in progress. REIT solutions are tailored to your needs, and our support is with you every step of the way.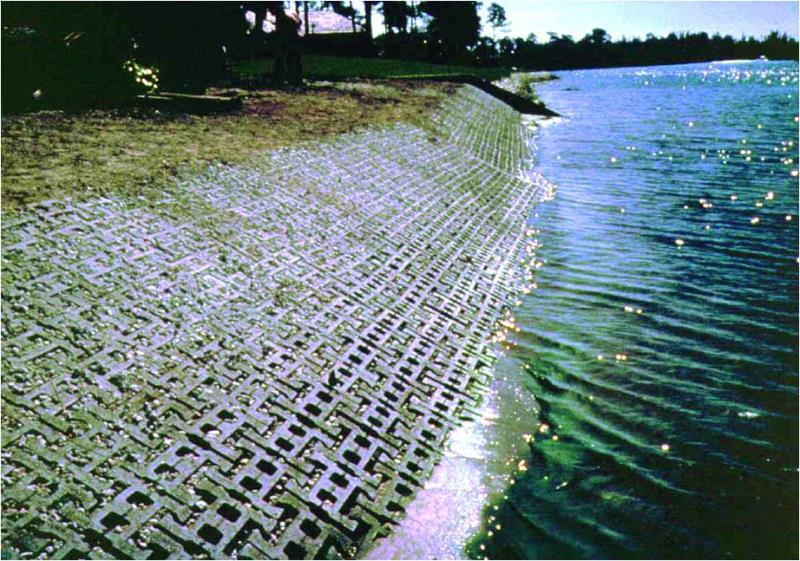 Building a Better Tomorrow: Join REIT in building a better and more sustainable future for construction. REIT innovative fly ash brick making solutions make a difference in your projects and the world around REIT.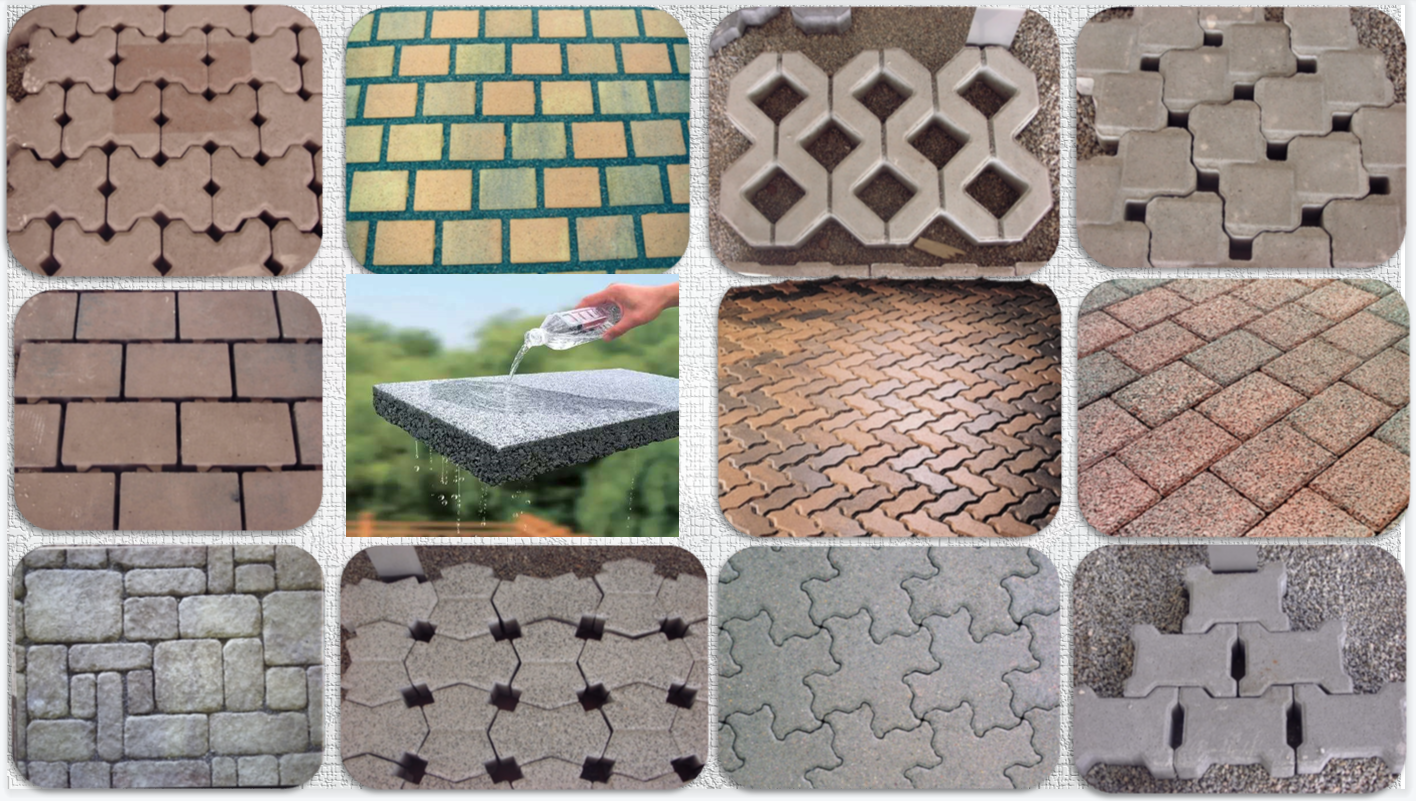 Ready to take the step towards a sustainable future in construction? Explore REIT innovative block making solutions and be part of the change. Together, REIT can create a greener, more efficient, and brighter tomorrow.