From roads and buildings to patio pavers, concrete blocks play an essential role in construction and landscaping projects. Traditionally a labor-intensive process, automating block fabrication with concrete block making machine China improves speed, efficiency and consistency. China has become a primary source of such equipment, with advanced technology and expertise catering to international buyers. This article explores key advantages of concrete block machines and factors to consider when selecting Chinese machinery for your automated production needs.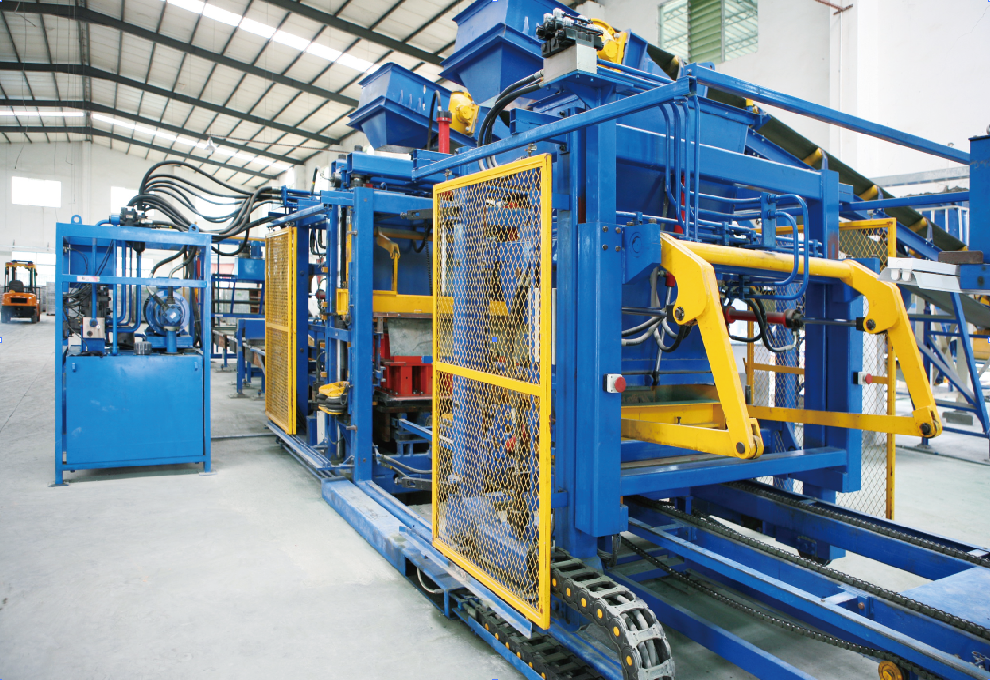 Benefits of Automated Concrete Block Making Equipment
Compared to manual block molding, automated machines offer:
Faster production output and increased daily capacity
Improved consistency in block dimensions and quality
Ability to adjust block sizes, shapes and textures
Reduced labor costs and less intensive physical effort
Lower operational costs overall
Flexibility to switch between different block designs
Options for semi or full automation
Investing in quality block making machinery optimizes efficiency and productivity.
Evaluating Chinese Concrete Block Machine Manufacturers
Seeking reputable suppliers in China, look for:
Industry experience engineering block making equipment
Range of machine sizes and levels of automation
Use of high quality components from trusted brands
Stringent manufacturing standards and quality control
Custom engineering capabilities
Responsiveness to technical inquiries and service needs
Competitive pricing and availability of financing deals
Previous exporting track record and shipment support
Partnering with an established company enhances reliability and performance.
Key Machine Features and Configurations
Vibration systems for rapid compaction of concrete material
Hoppers, mixers and conveyors for moving and batching raw materials
Molds and stamping systems to shape and texture blocks
Controls and actuators for automatic operation
Curing subsystems for controlled drying of completed blocks
Optional hydraulic or mechanical stacking arms
Select options aligned with your budget, space constraints, and production goals.
Achieving Efficient, Automated Block Making
For concrete block manufacturers looking to expand production, China offers a range of advanced machinery at competitive prices. Robust equipment matched to your needs and expertise from reputable suppliers results in an efficient, automated system optimizing block fabrication.