In today's fierce market competition, with the improvement of consumers' awareness of rights protection and changes in consumption concepts, consumers not only pay attention to the product entity itself when purchasing equipment, but also pay more attention to the quality and performance of similar products. After-sales service of products, especially in the field of machinery and equipment. Therefore, while providing cost-effective products, enterprises provide consumers with perfect after-sales service, which has become a new focus of modern enterprise market competition. At the beginning of its establishment, REIT Brick Machine adhered to the concept of customer-centricity, designed feasible and reliable design solutions according to the actual situation of customers, and cultivated a professional after-sales service team to solve problems for customers in a timely manner. In the past two decades, the management of REIT has always implemented the following points to achieve the win-win goal of our company and customers.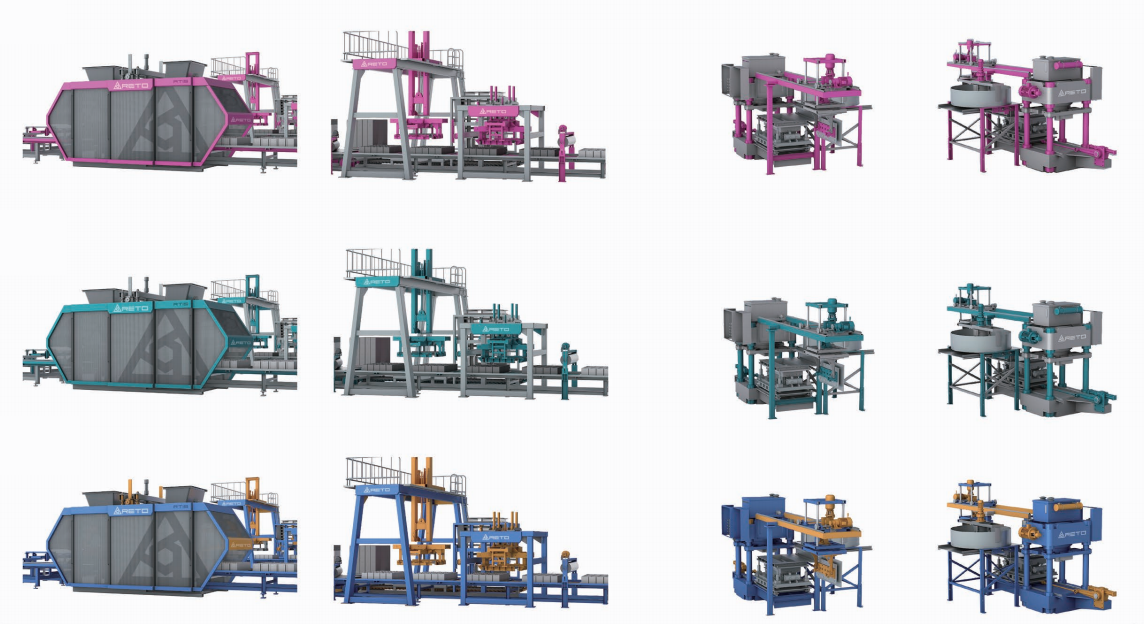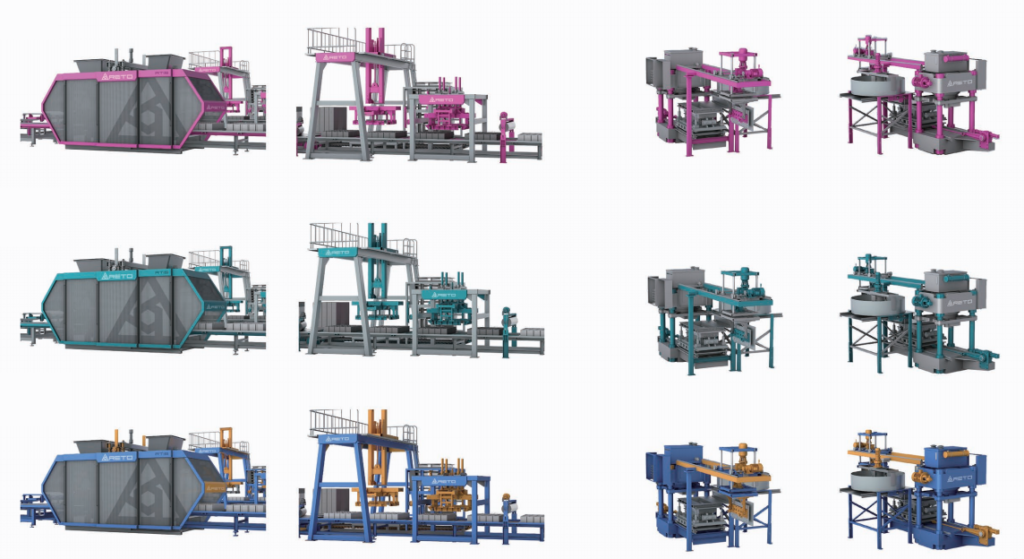 1. After-sales service is a sharp weapon to participate in market competition
With the rapid development of science and technology, almost all industries have experienced excess production capacity one after another. Of course, including after-sales service in all walks of life, they are all facing strong competitors. Even if the products produced by enterprises can be similar in function and quality, and the quality difference of brand competition is getting smaller and smaller, the price war has exhausted many enterprises, the comparability of tangible products is getting smaller and smaller, and enterprises can only find intangible services to carry out Differentiated competition, with high-quality products and after-sales service to determine market positioning and win the market competitive advantage.
2. After-sales service is a powerful guarantee to ensure the rights and interests of consumers
Providing economical, practical, high-quality, safe and reliable products and after-sales services to consumers is a prerequisite for maintaining their own survival and development. Although enterprises seek differentiated after-sales services at higher and higher levels, there is no Good policy. Due to the improper use of consumers or the negligence of staff, problems with various products occur from time to time. No matter how excellent the manufacturer is, they cannot guarantee that there will be absolutely no errors or complaints from customers. Therefore, they can remedy mistakes and correct them in a timely manner. Effectively After-sales service measures such as handling customer complaints have become an effective way to ensure consumer rights. In the brick making machine industry, if the customer's equipment is stopped due to equipment problems, the loss to the customer is huge. Therefore, Ruitu's after-sales service team is on call 24 hours a day. Once customers need help, our engineers are always ready to provide solutions no matter where they are. This is also an important and effective measure to solve corporate errors, handle customer complaints and improve customer satisfaction. .
3. After-sales service is an effective measure to improve customer satisfaction and loyalty
Consumers' interest pursuit of products and services includes both functional and non-functional aspects. The former more reflects the consumer's needs for product function and quality; the latter more reflects the spiritual, emotional and other psychological needs, such as exquisite appearance and perfect service process, timely and thoughtful service effect, etc. With the development of social economy and the improvement of consumers' own income level, customers pay more and more attention to non-functional interests, and in many cases even surpass the attention to functional interests. Therefore, on the premise of realizing the various functions of the product, Ruitu brick machine simplifies the complexity of the equipment as much as possible, is light and practical, and achieves the aesthetics of ergonomic design as much as possible. In the current fast-developing market economy environment, if an enterprise wants to make long-term profits and become strong, it must win customers with long-term cooperation, maintain customer loyalty and improve customer satisfaction. In the process of implementing this measure, the after-sales service that makes customers satisfied is one of the effective measures for the company's long-term development and eventually maturity.
About REIT Ecological Co., Ltd.
REIT Ecological Co., Ltd. (NASDAQ: RETO) was founded in Beijing in 1999. The company is engaged in the design, development, processing and sales of ecological and environmental protection building materials and environmental protection building materials production equipment, and provides domestic and foreign customers with the use of tailings, pulverized coal The technical process and complete set of solutions for the production of wall materials, pavement materials, water conservancy blocks and landscape materials from solid wastes such as ash. At the same time, the company also provides customers with a full range of services such as design consulting and project implementation for ecological construction-related engineering projects such as "sponge city". At present, the company's users are located in China, the United States, Canada, Brazil, India, Mongolia, the Middle East, South Asia, North Africa and other countries and regions around the world.