REIT is the manufacturer you can rely on for fully automatic brick making machines that seamlessly blend quality and efficiency.
Crafting Trustworthy Solutions: REIT commitment to quality is unwavering. REIT design and manufacture fully automatic block making machines that stand as a testament to trustworthiness, combining the best in craftsmanship and technology.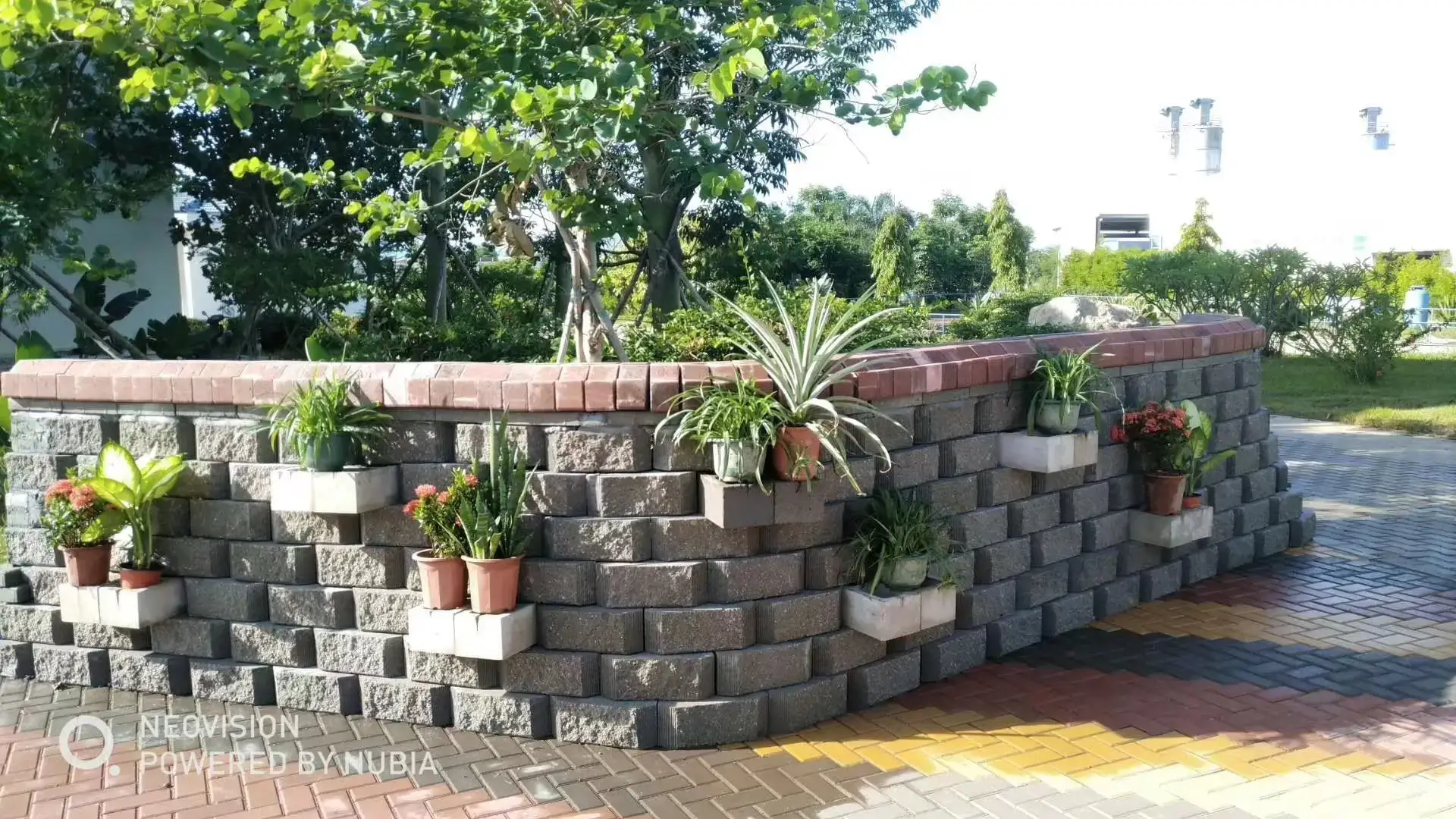 Quality Uncompromised: Quality is the bedrock of our production process. REIT cement brick-maker machines consistently produce bricks of exceptional quality, ensuring the durability and longevity of your projects.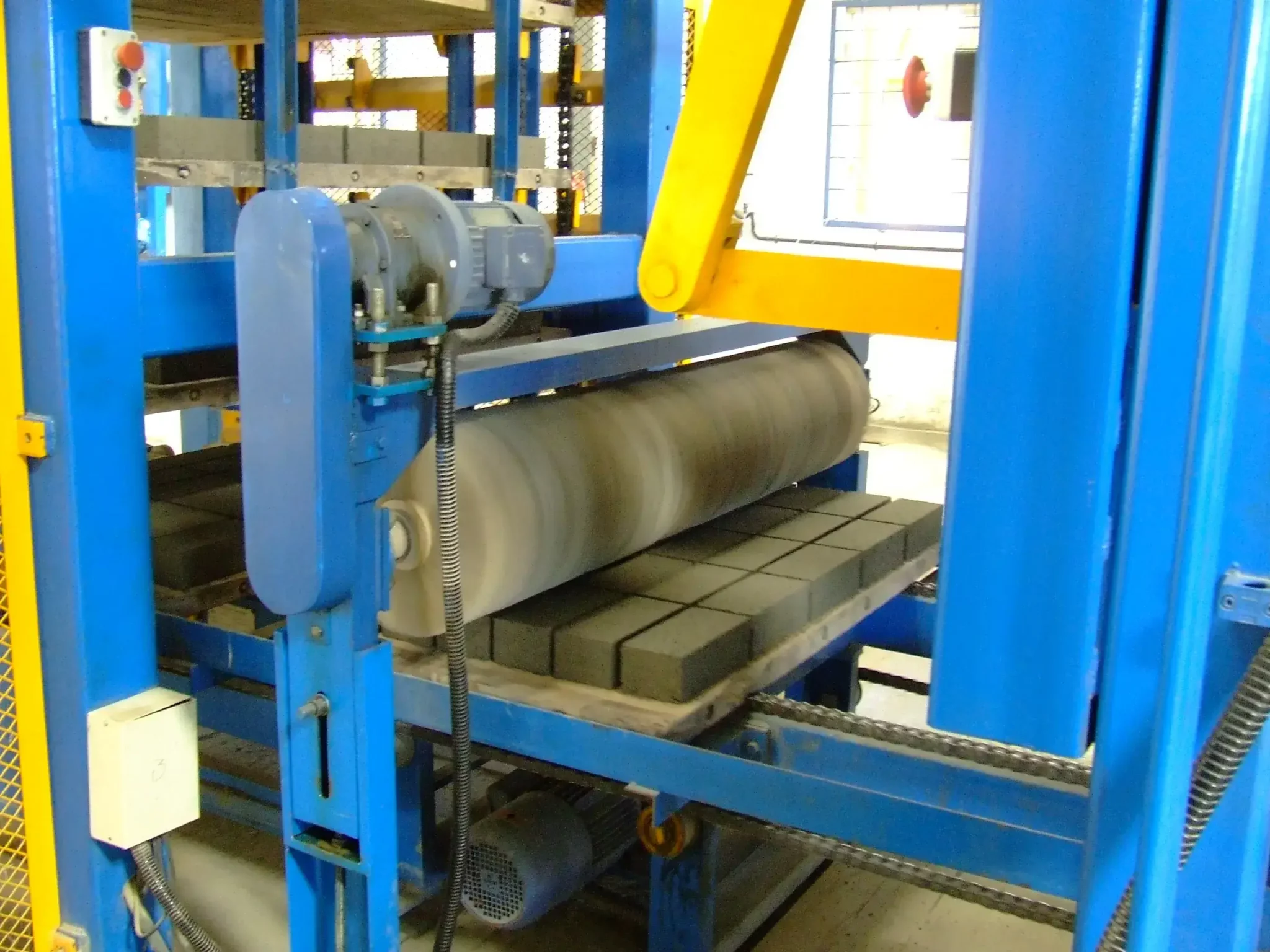 Efficiency Redefined: Efficiency isn't just about speed; it's about getting the job done right. REIT fully automatic machines redefine efficiency by optimizing both the production process and the end product.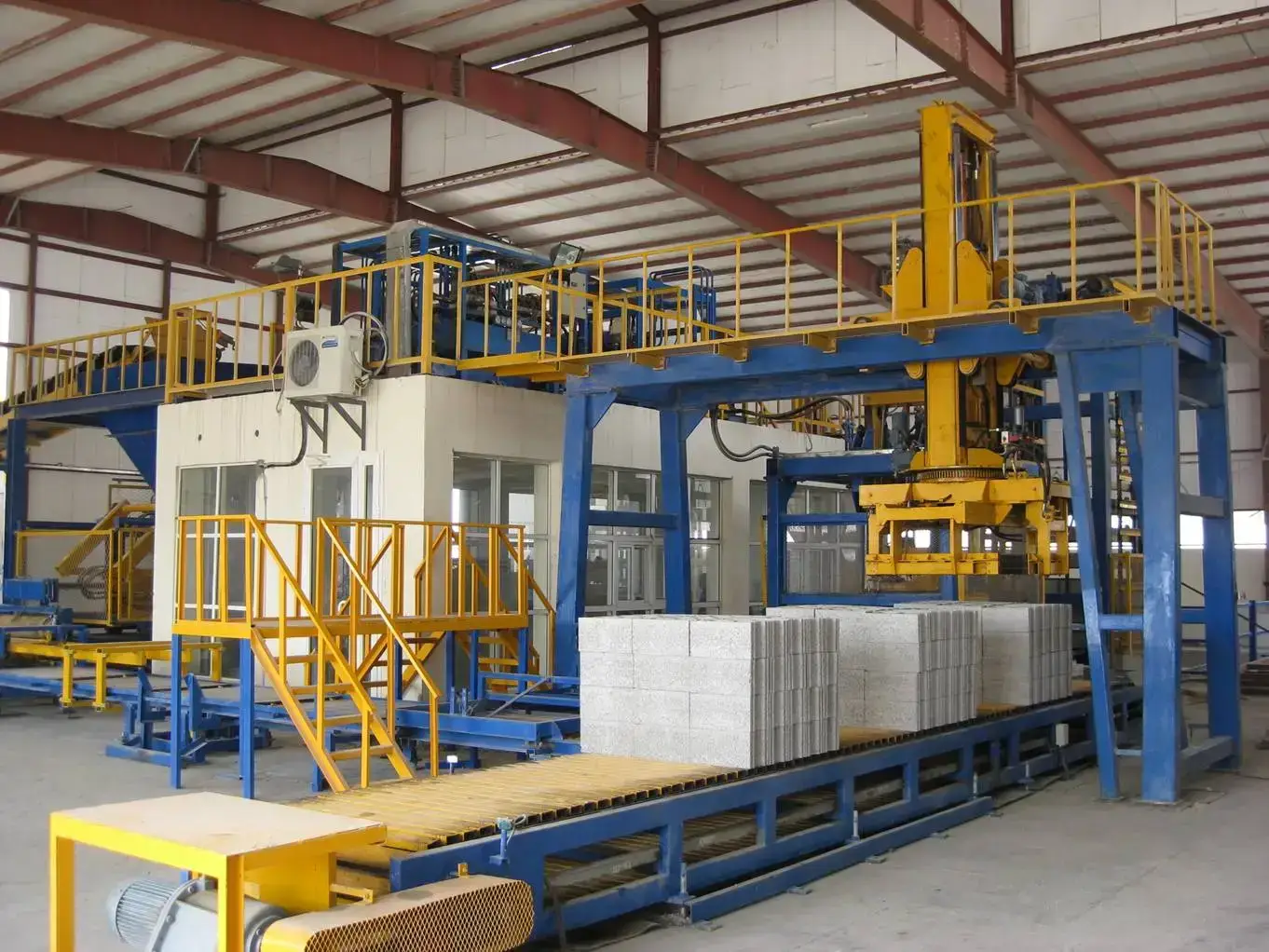 Your Partner in Success: REIT is not only manufacturers; but also your partners in achieving success. REIT fully automatic brick making machines are tailored to your unique needs, and REIT support accompanies you on every step of your journey.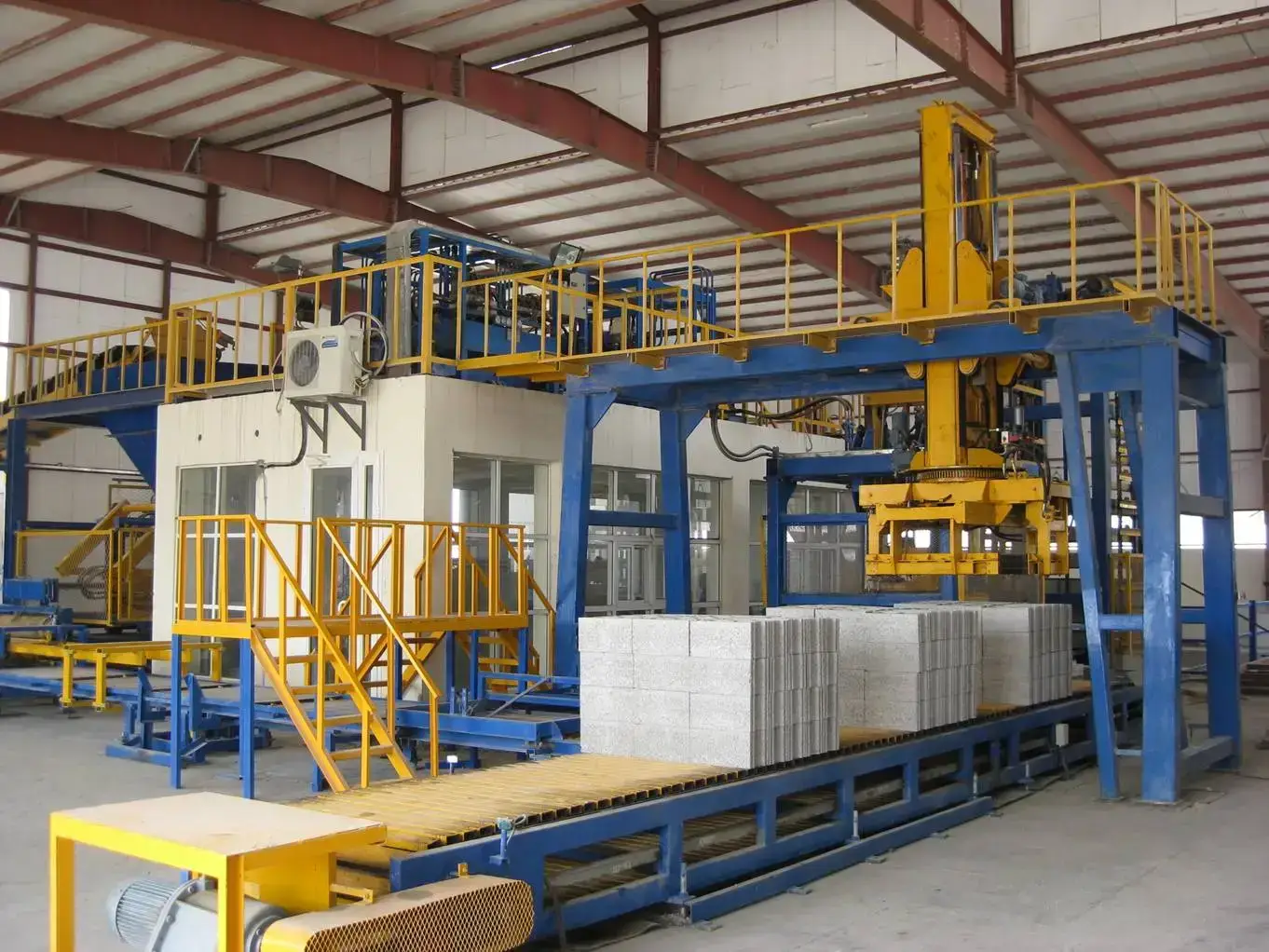 Building the Future Together: When you choose REIT, you're not just investing in machines; you're investing in the future of your projects. Join REIT in building a world where quality and efficiency are harmoniously integrated.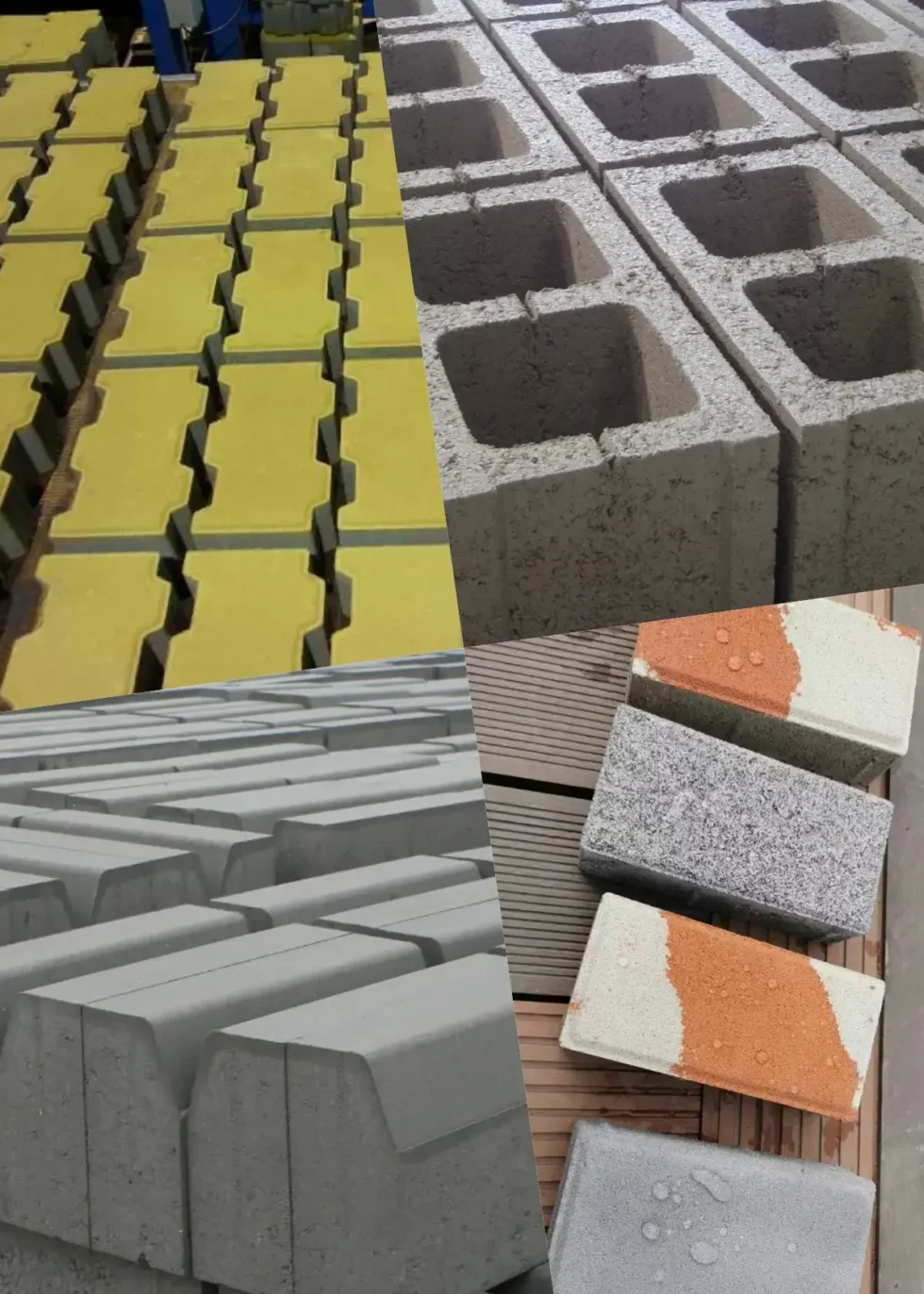 It's time to place your trust in a manufacturer that prioritizes quality and efficiency. Explore the range of REIT fully automatic brick making machines and take your projects to new heights.