Are you ready to revolutionize your brick manufacturing process? REIT fully Automatic Brick Making Machine is here to take your production to new heights.
Why Choose REIT?
✅ Smart Automation: Effortlessly optimize your brick production.
✅ Efficiency Boost: Save time and resources.
✅ Superior Quality: Consistent, high-quality bricks every time.
✅ Eco-Friendly: Reduce waste and environmental impact.
✅ Versatility: Adapt to various brick types and sizes.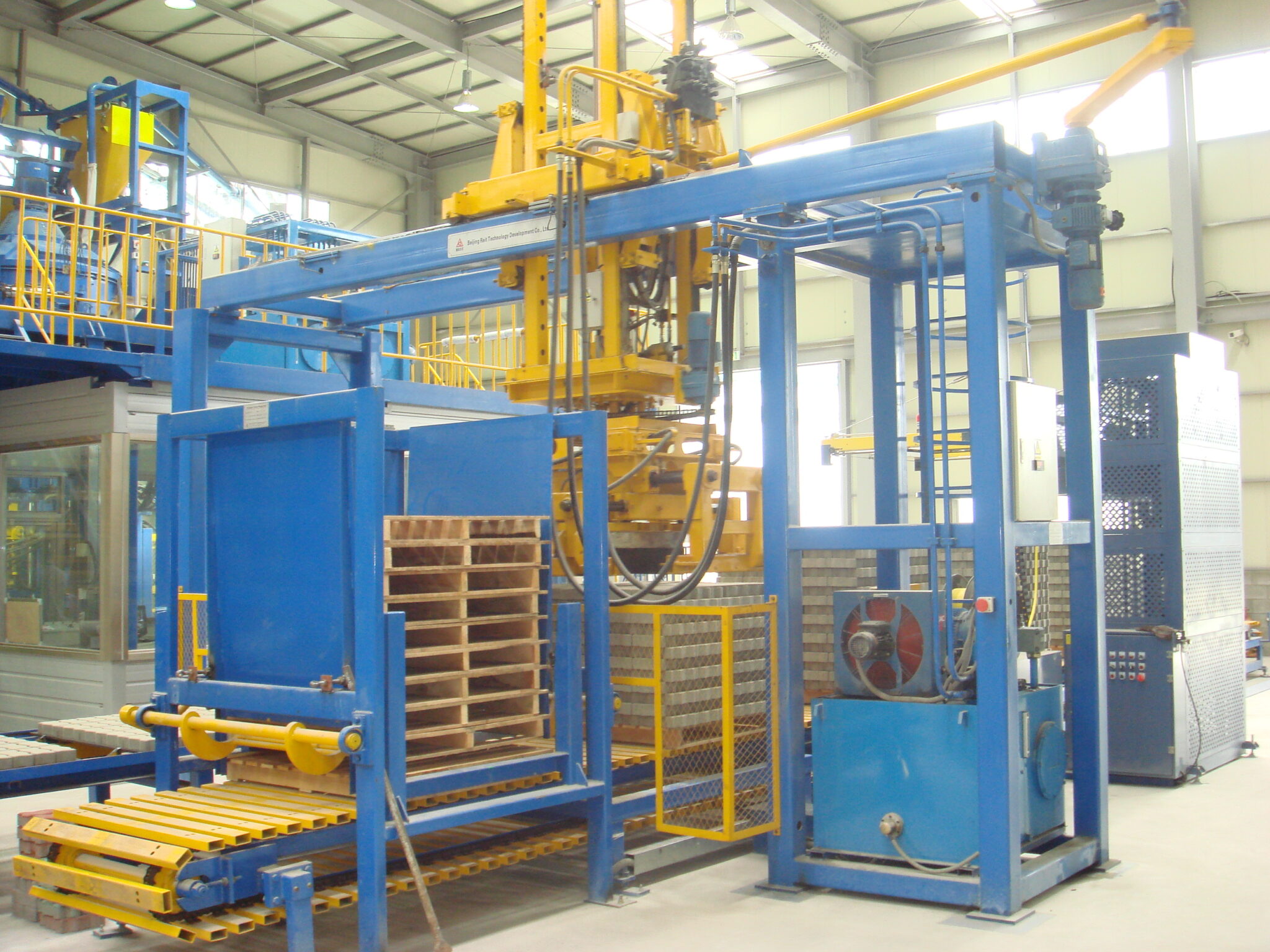 Key Benefits:
✨ Streamline Production: REIT automatic block making machine simplifies your operation.
✨ Precision Control: Each brick meets top-notch standards.
✨ Energy Savings: Lower your carbon footprint.
✨ Global Impact: Elevate your export capabilities.
✨ Expert Support: REIT is not only just a seller, but also your partners in success.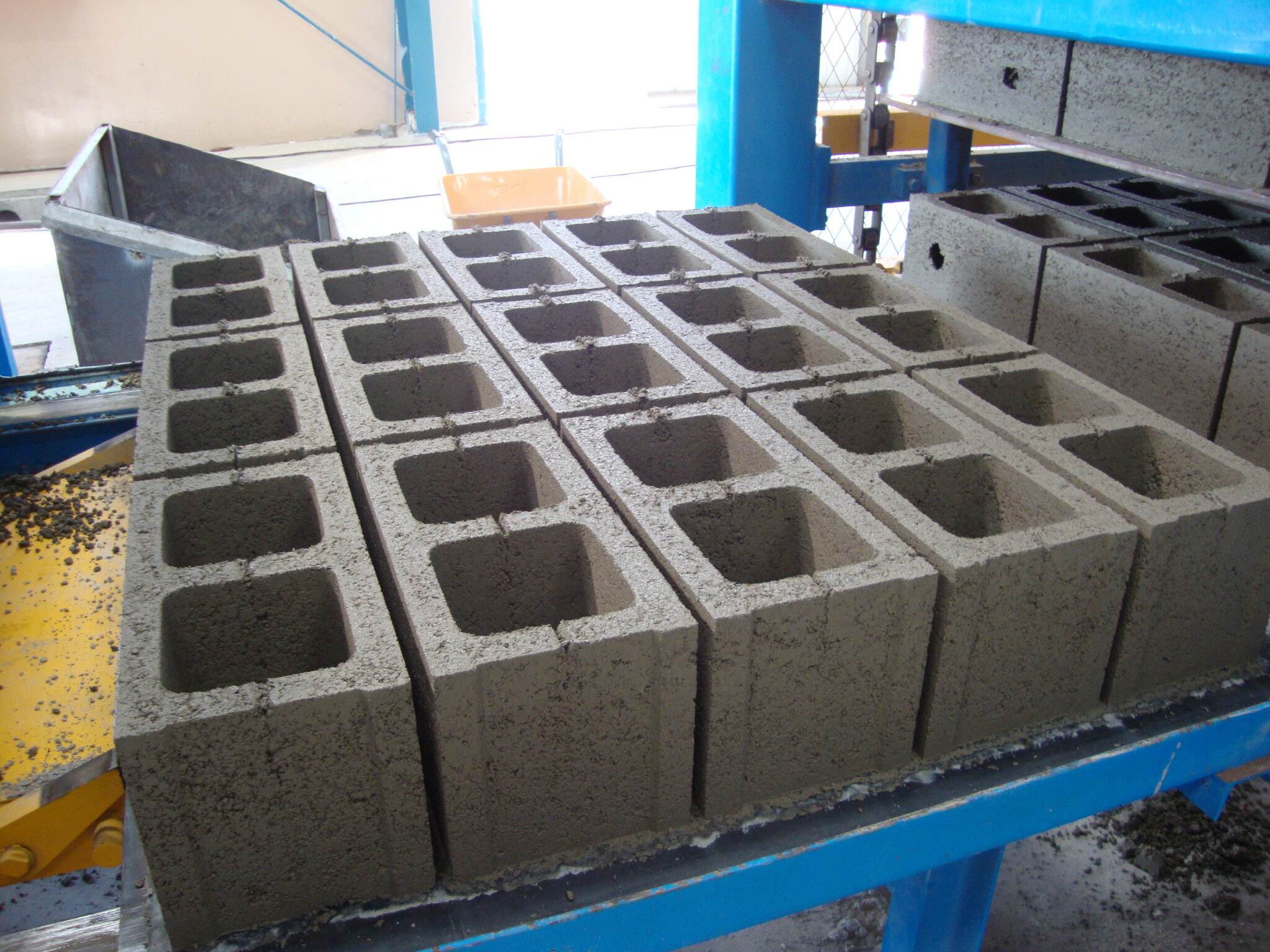 Stay ahead in the brick manufacturing game with the power of smart automation. REIT Fully Automatic Concrete Brick Manufacturing Machine is the catalyst for your success.
Get started today!      www.reitmachine.com
Questions? Contact REIT experts at 008613811437192
Join the future of brick production. Let's build excellence together!