Are you ready to revolutionize your cement block production? Look no further than REIT's Full Automatic Smart Cement Block Manufacturing Machinery – your ultimate money printer in the construction industry.
★ Building Efficiency: REIT automatic cement brick machinery is engineered for maximum efficiency. It's not just about making blocks; it's about doing it smarter and faster. Say goodbye to labor-intensive processes and hello to automation that boosts productivity.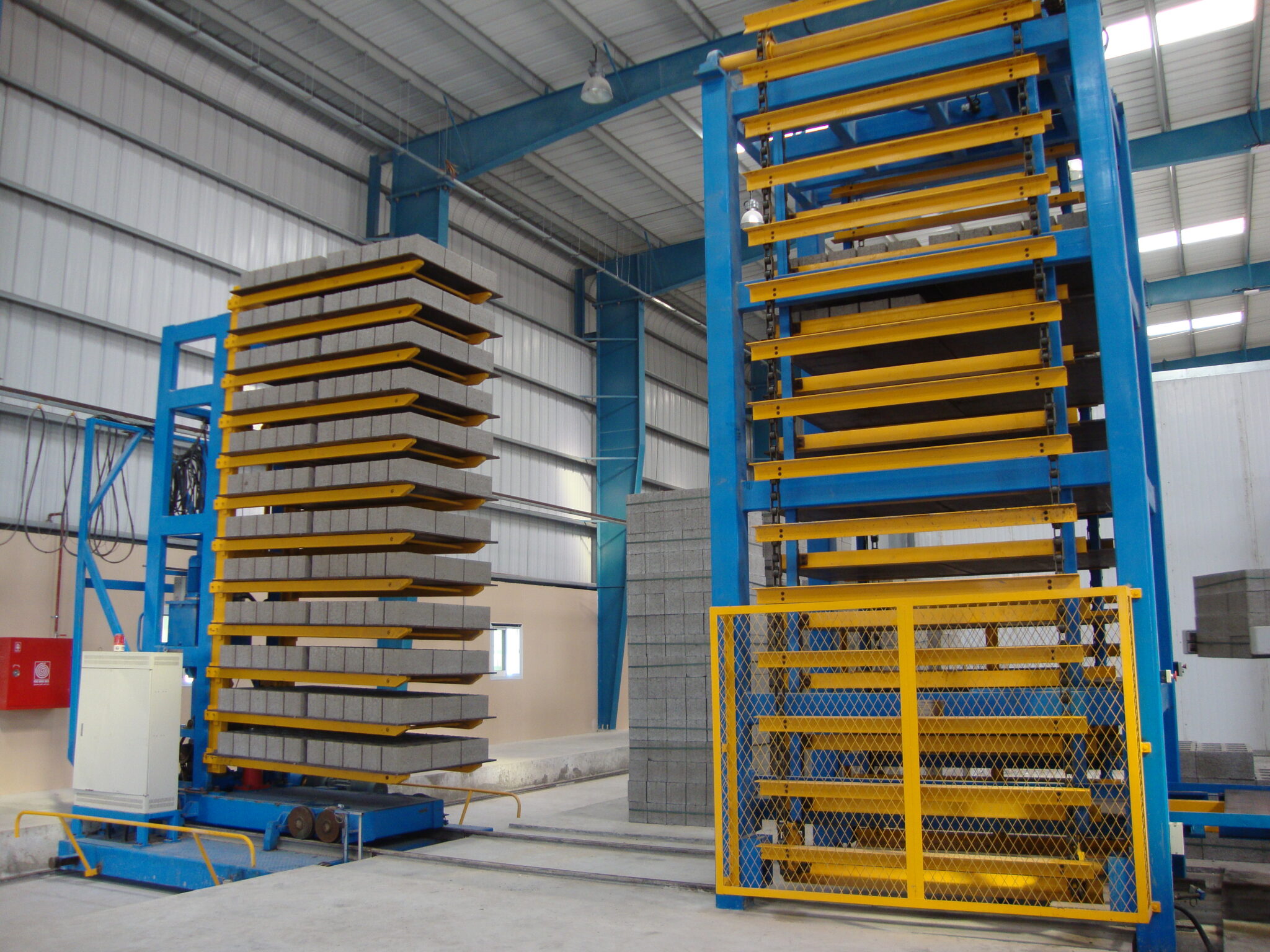 ★ Smart Technology: REIT has harnessed the power of smart technology to bring you a manufacturing solution that's not just efficient, but also intelligent. With automated controls, your production process becomes seamless and hassle-free.
★Your Money Printer: Time is money, and REIT smart concrete block-maker machinery respects that. By automating your cement block manufacturing, you're not just saving time – you're printing money. Boost your profits while maintaining quality.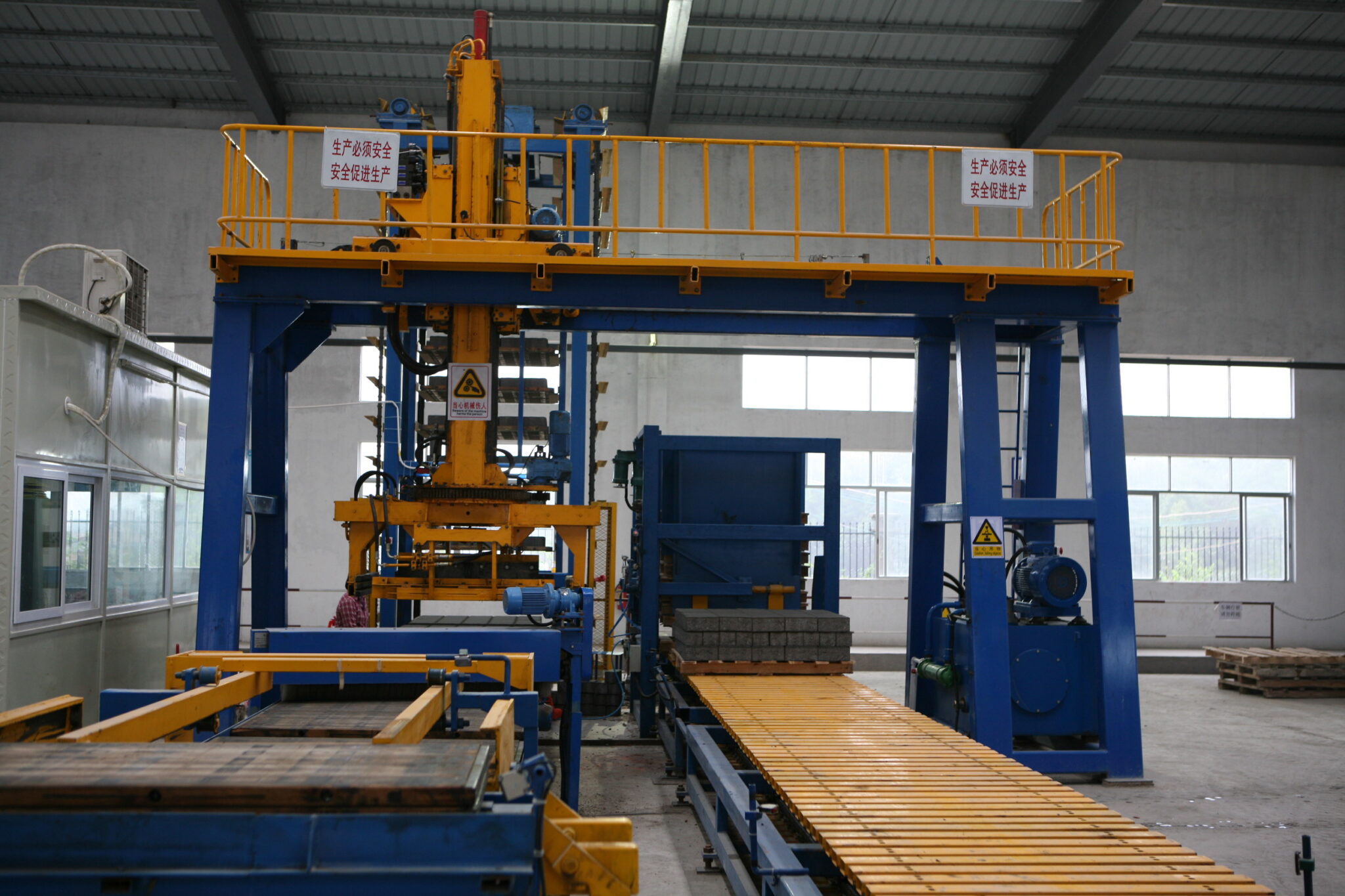 ★ Sustainable Production: Join the green revolution! REIT's concrete paver block making machiner isn't just about efficiency; it's also about sustainability. REIT has integrated eco-friendly features to reduce waste and energy consumption, contributing to a better planet.
★ Global Reach: REIT is not only a local player; but also a global partner. REIT fly ash paving brick making machine is trusted and used worldwide, making it an ideal choice for businesses looking to expand and compete on a global scale.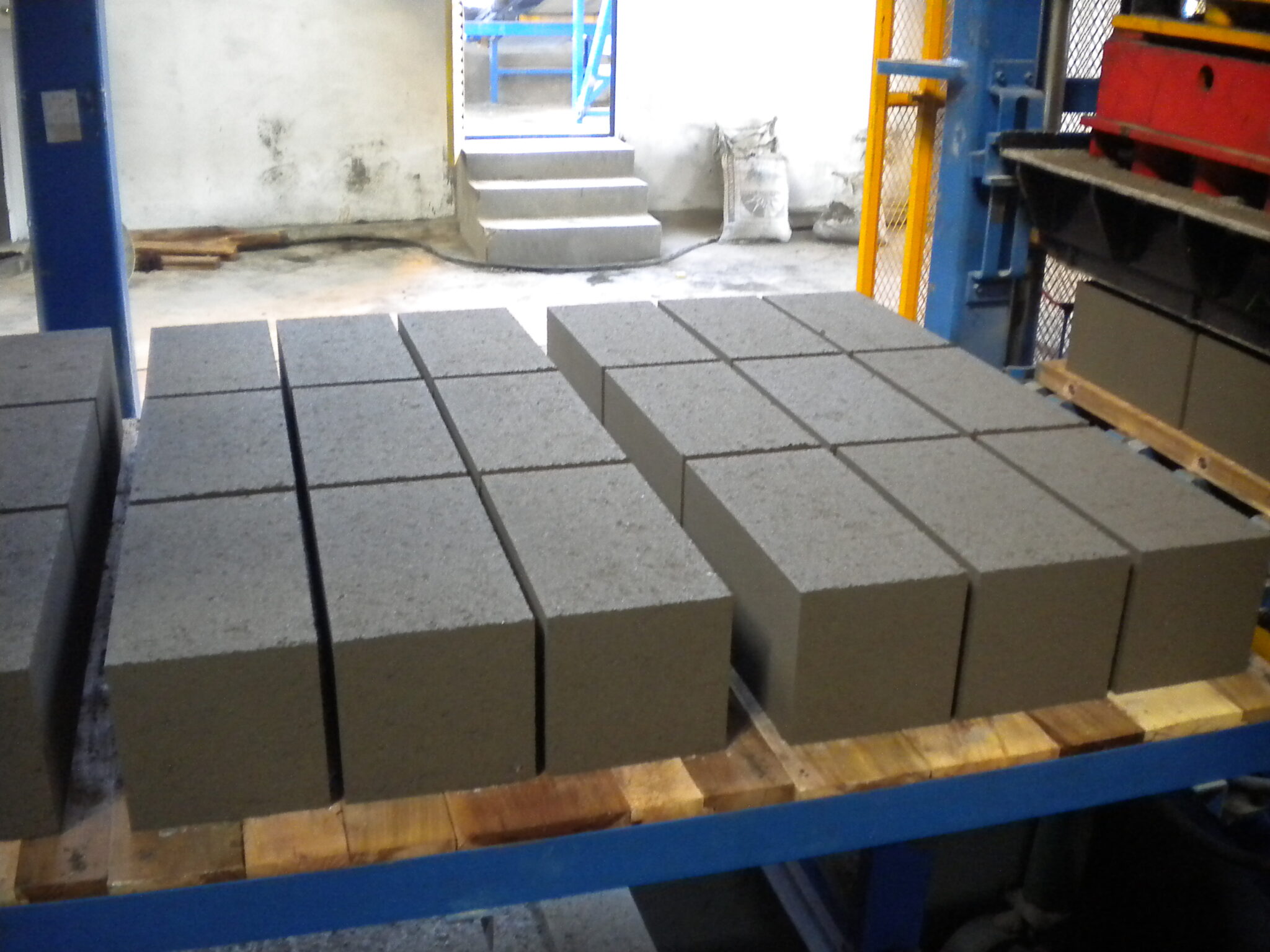 ★ Reliability: When you invest in REIT, you're investing in reliability. REIT cement building block manufacturing machine is built to last, ensuring you get the most out of your investment for years to come.
★ Profitability: Your success is our mission. With REIT's Semi-Automatic Cement Block Making Machine, you're not just buying equipment; you're investing in profitability.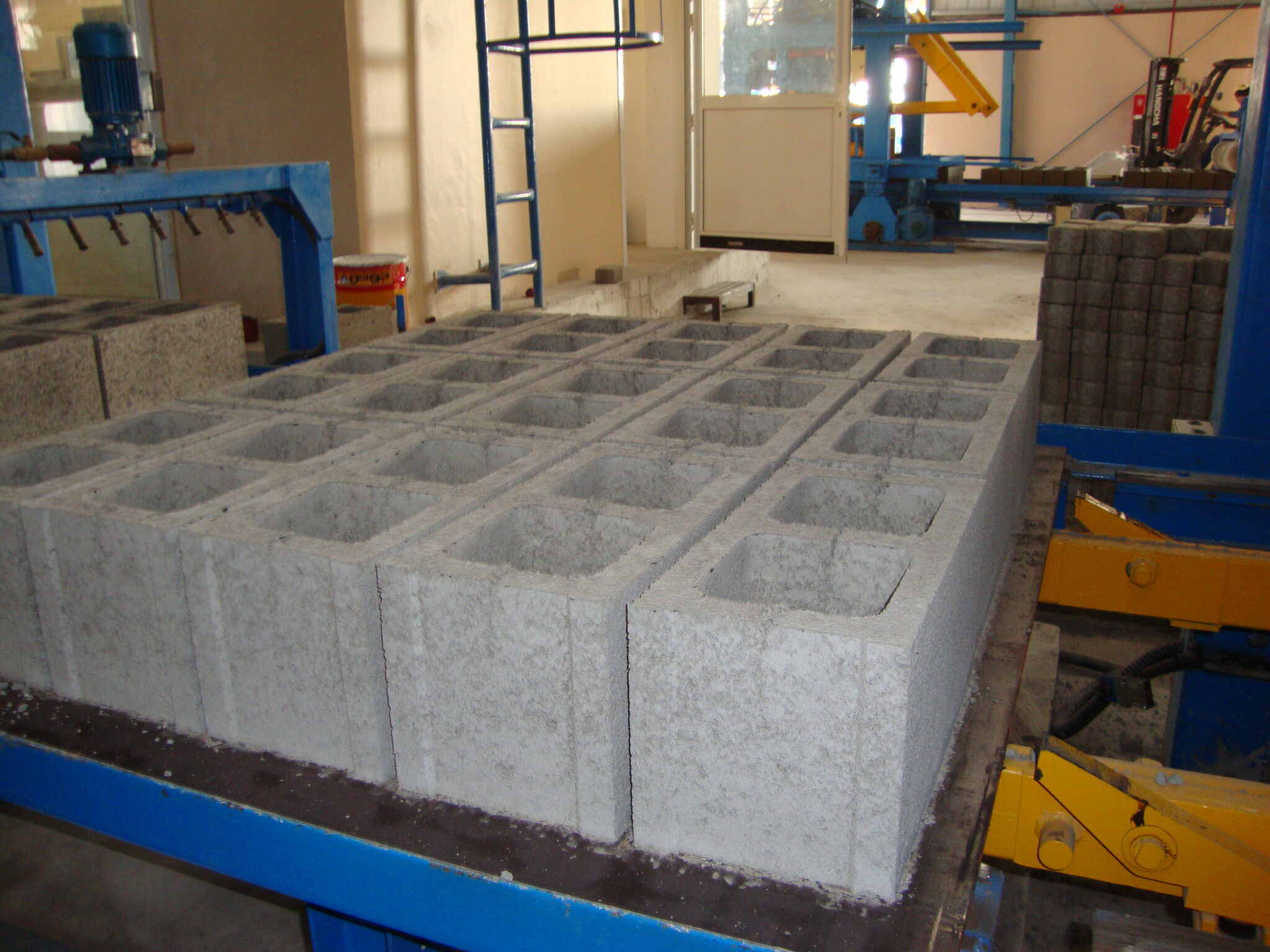 Ready to take your cement block production to the next level? Visit REIT's website (www.reitmachine.com) to learn more about our state-of-the-art machinery and how it can transform your business. Trust REIT – where innovation meets efficiency, and success becomes automatic.