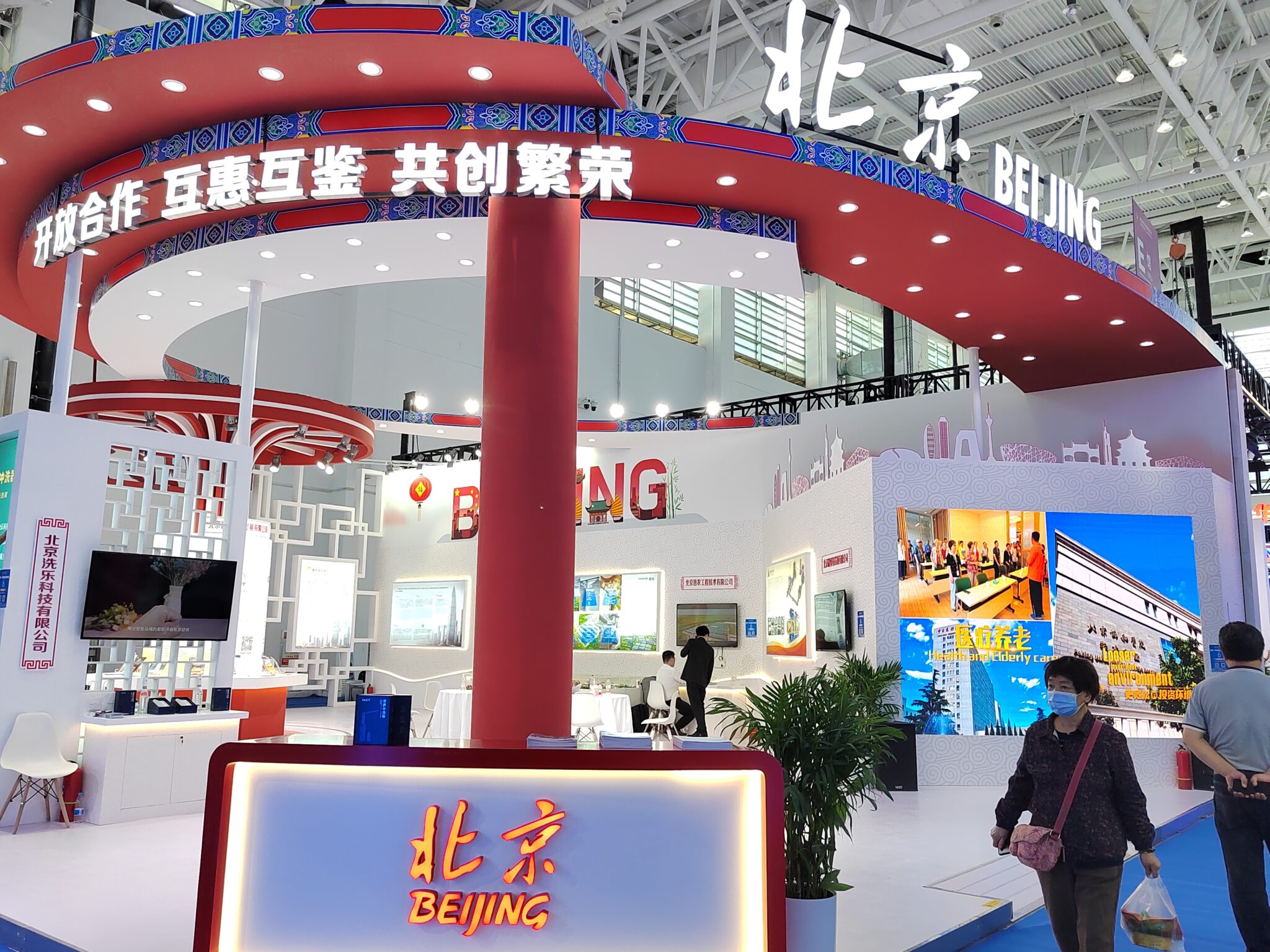 Beijing REIT Block Making Machine Company is honored to have joined hands with Beijing Commerce Bureau in participating in the sixth edition of the China-Arab States Expo. This grand event was both enriching and fulfilling, and as we look back on this remarkable journey, we do so with a profound sense of accomplishment and gratitude.
During this expo, Beijing REIT Block Making Machine Company showcased our latest products and technologies, capturing the attention of numerous domestic and international clients. Our booth became a focal point within the industry, attracting a significant number of visitors who came to explore, engage in business discussions, and delve into our innovative solutions. This expo provided us with a valuable opportunity to showcase our strengths, expand our market reach, and exchange experiences. We are genuinely proud of the outcomes achieved.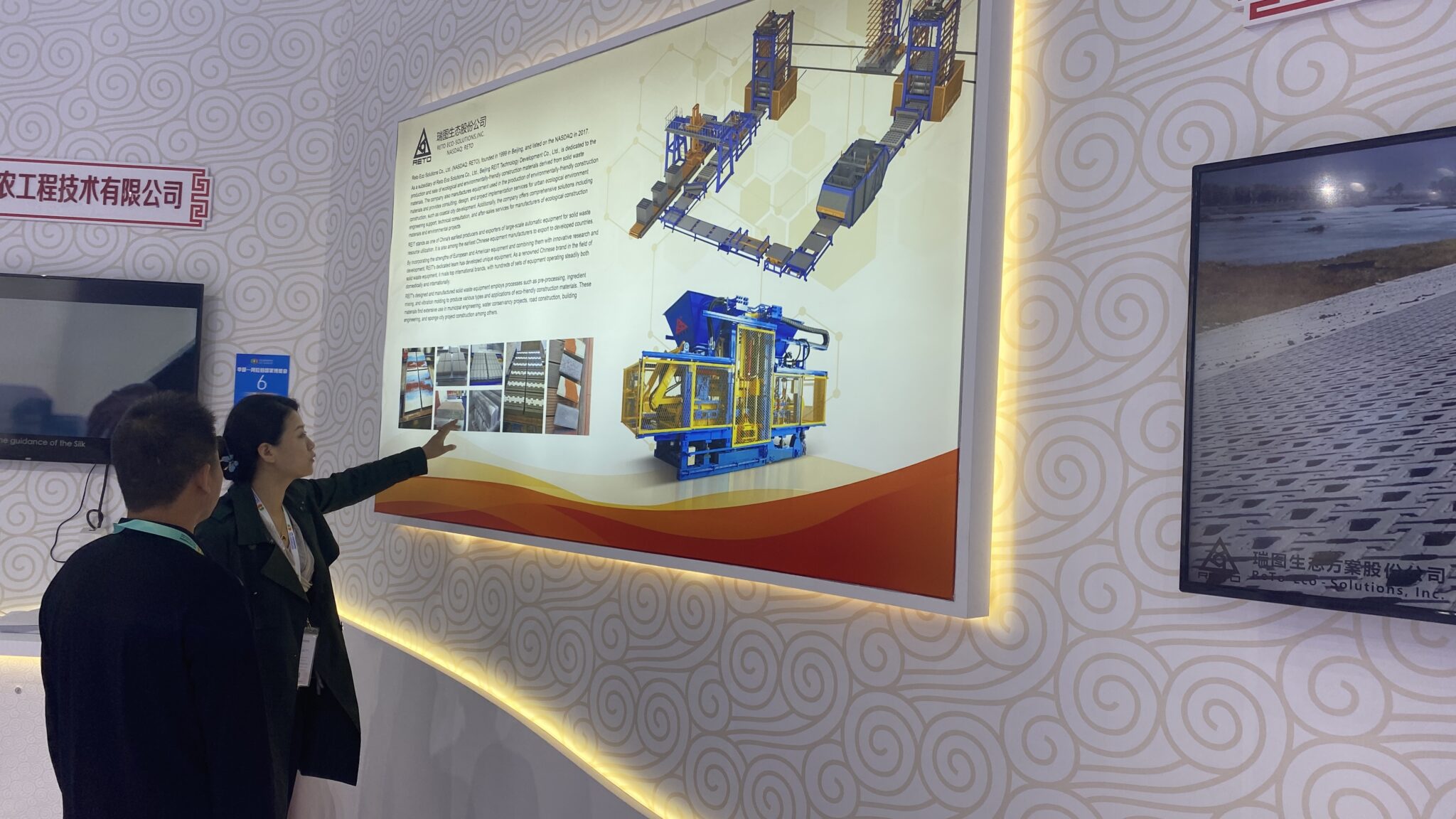 In addition to our deep interactions with clients, we extend our special thanks to the Beijing Daily journalist and the Deputy Director of Beijing Commerce Bureau for gracing us with their presence. Our director of International department, during the interview, shared insights into our company's journey, our innovative ethos, and the highlights of our exhibited products. This interview provided us with a platform to disseminate information to a wider audience, enabling more people to understand our company culture and values.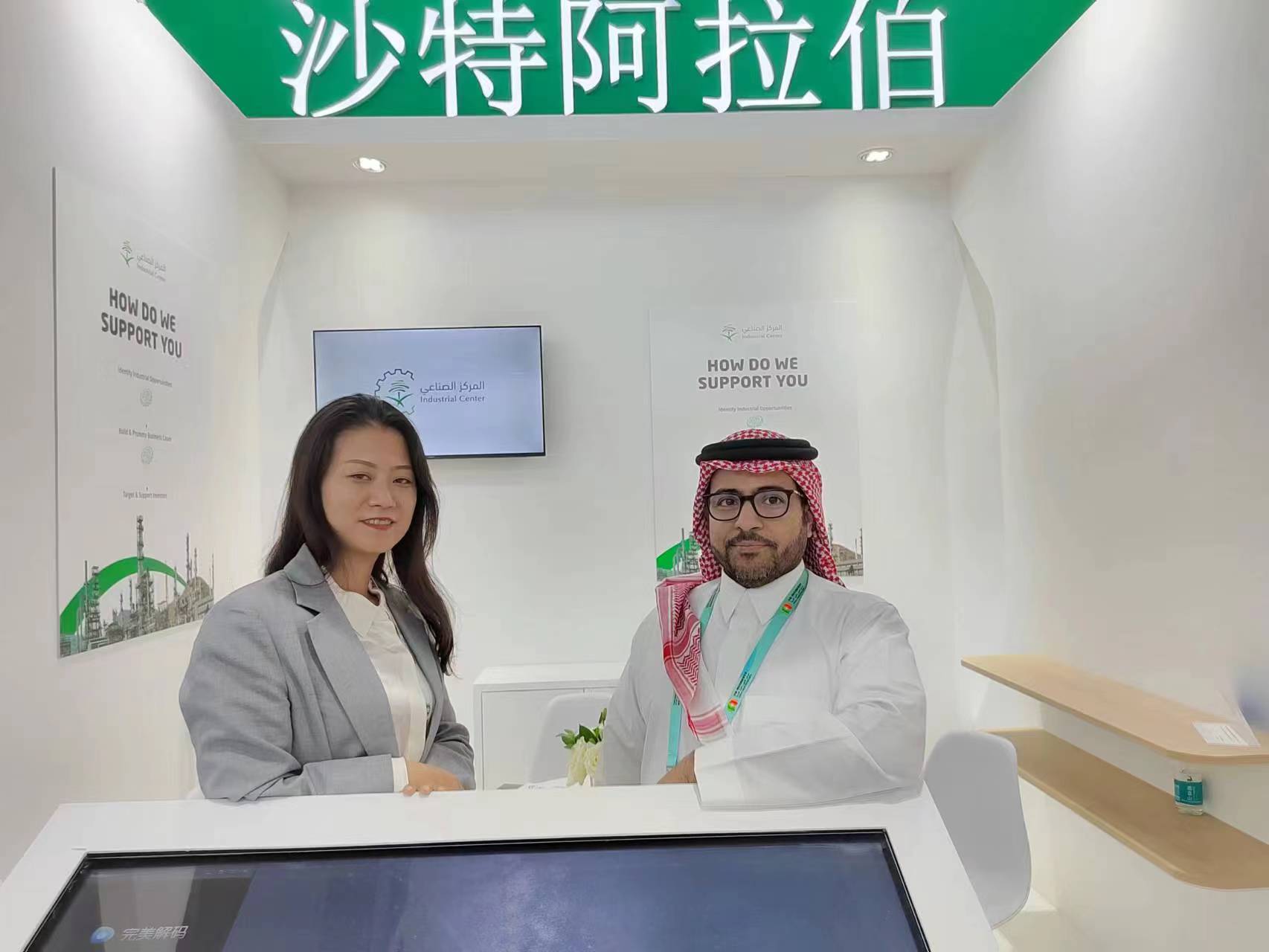 We wish to express our sincere gratitude to Beijing Commerce Bureau for their outstanding support and assistance in organizing this expo. Their meticulous planning and exceptional management ensured the seamless execution of the entire event, allowing us to showcase ourselves fully, foster deep connections with clients, and create excellent opportunities for trade and collaboration.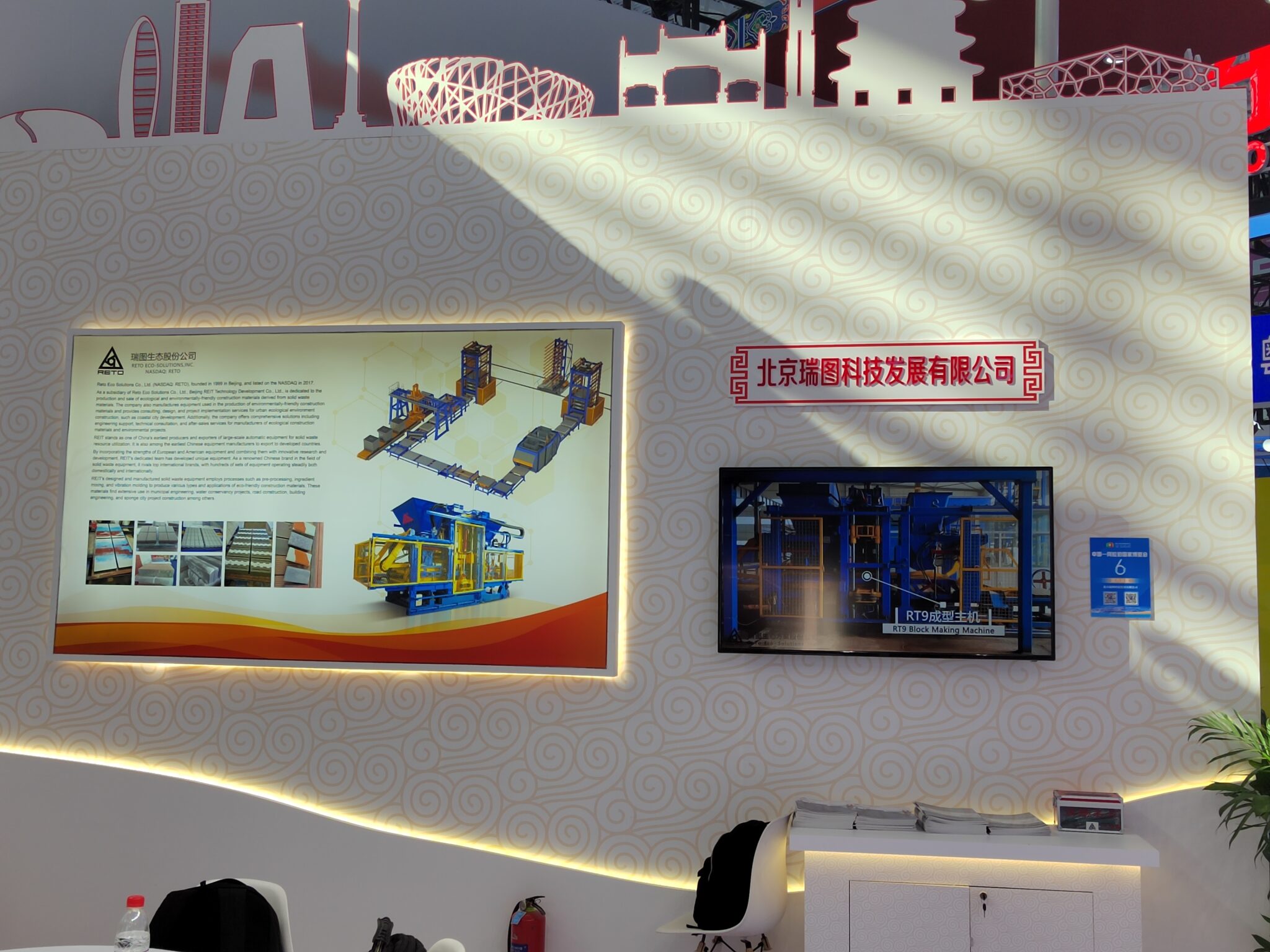 In summary, the sixth China-Arab States Expo has been a rewarding experience for Beijing REIT Block Making Machine Company. This expo not only allowed us to exhibit our strengths and innovations but also strengthened our connections with clients, laying a solid foundation for future development. Once again, we extend our gratitude to Beijing Commerce Bureau and all our supportive partners and clients. We eagerly anticipate co-creating a brighter tomorrow through future collaborations!