Are you ready to embrace a sustainable approach to concrete building block production? Discover REIT cutting-edge full automatic concrete block making machine production line designed with the environment in mind.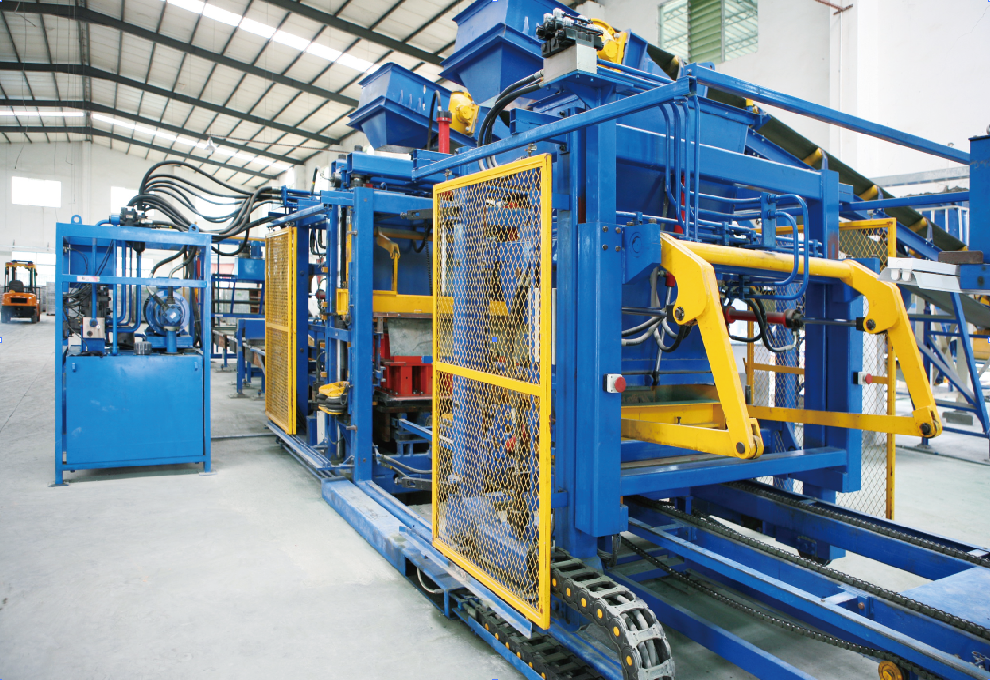 Eco-Friendly Innovation:
REIT cement automatic concrete block making machine production line combines precision engineering with environmental responsibility. Say goodbye to excessive waste, high energy consumption, and harmful emissions. With REIT technology, you can reduce your carbon footprint and contribute to a greener future.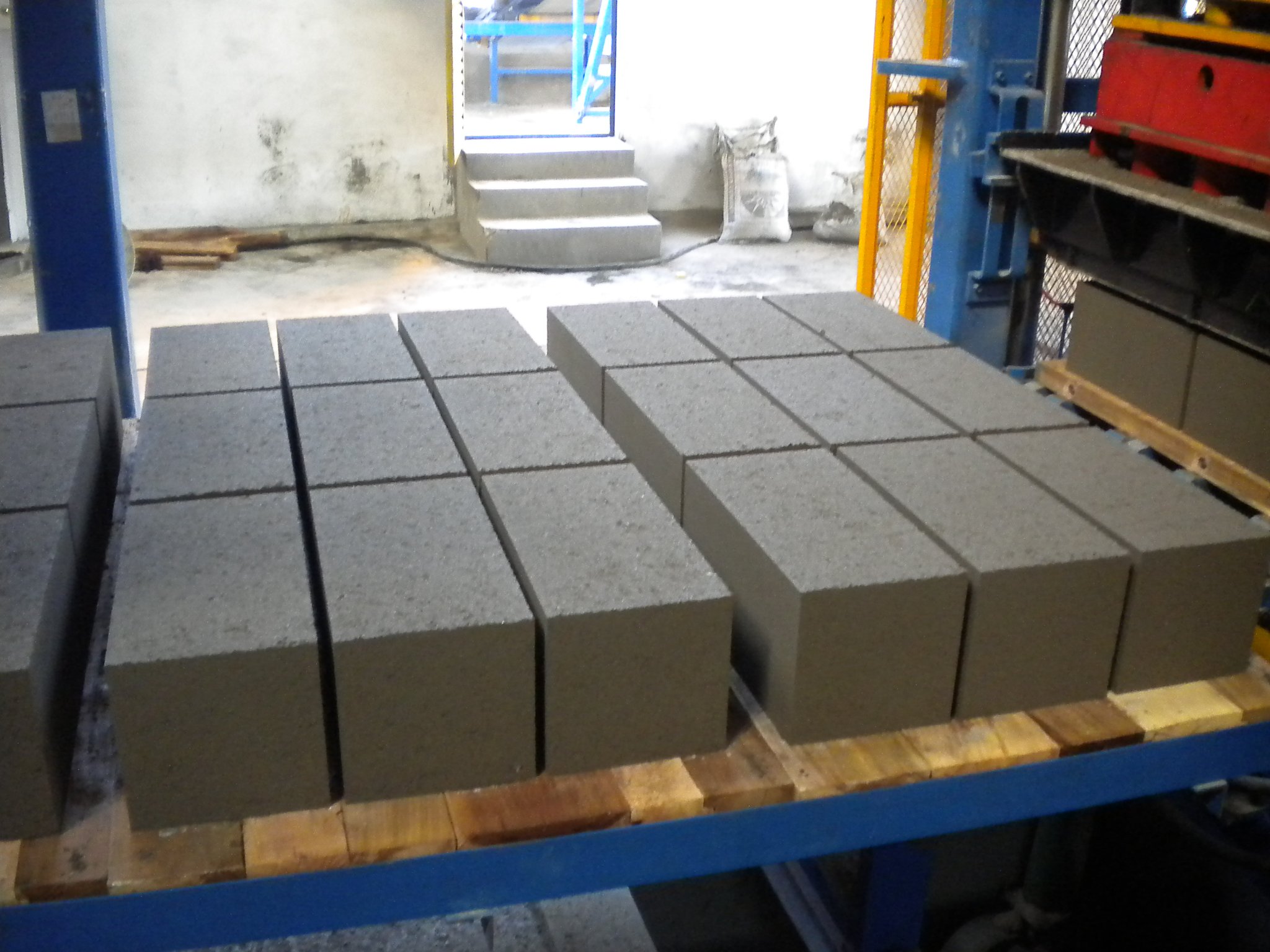 Efficiency Meets Sustainability:
Efficiency doesn't have to come at the expense of the environment. REIT production line optimizes resource usage, minimizes material wastage, and operates with energy-efficient principles. Experience higher productivity while reducing your environmental impact.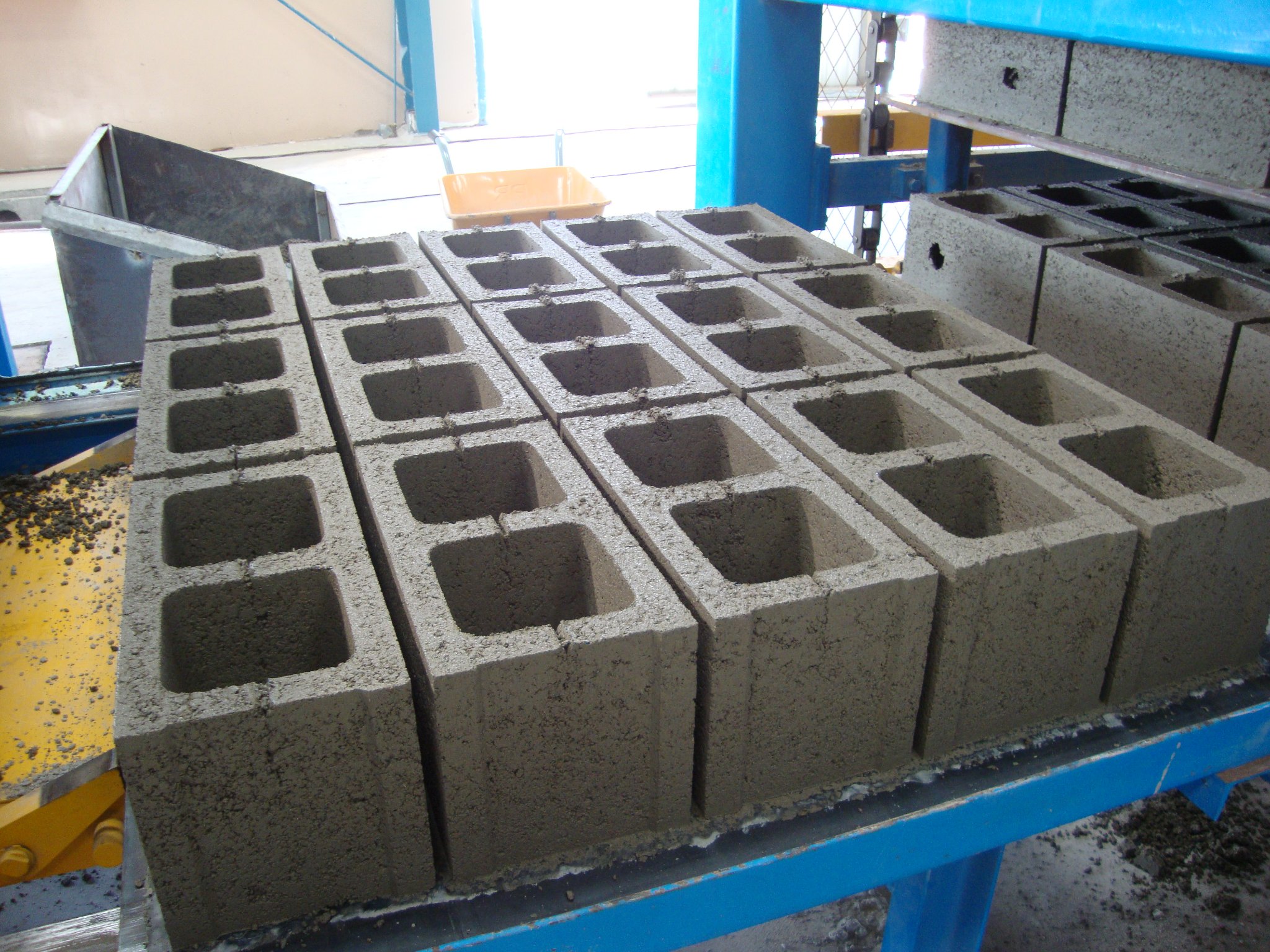 Quality and Durability:
Producing eco-friendly concrete blocks doesn't mean compromising on quality. REIT machines craft durable, high-quality concrete blocks that meet industry standards. Build with confidence, knowing your structures are built to last.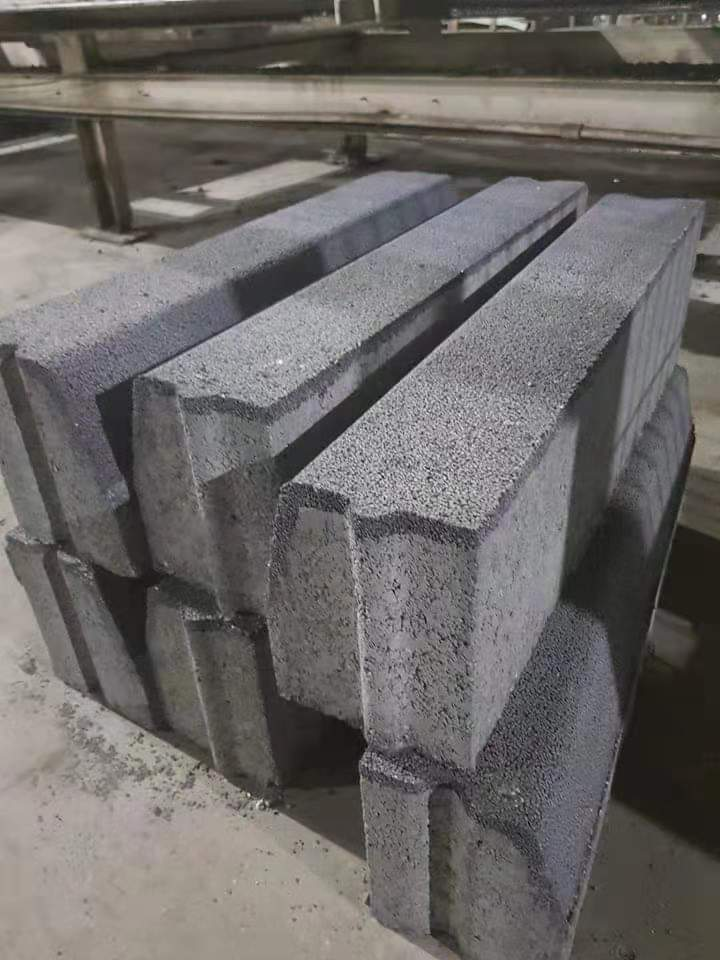 Global Impact:
Join the global movement towards sustainable construction. REIT automatic concrete block making machine production line is the solution that aligns your business with environmental goals while meeting the demands of a changing world.
User-Friendly Design:
Easy operation is at the heart of our design. REIT brick machines are user-friendly, allowing your team to quickly adapt to automated production methods. Spend less time on training and more on producing environmentally friendly concrete blocks.
Ideal for Your Business:
Whether you're a large construction company, a contractor, or a business seeking eco-friendly building solutions, REIT full automatic brick production line is tailored to meet your needs. It's time to lead the way in sustainable construction practices.
Make the eco-conscious choice for your concrete block production needs. Partner with REIT and be part of the change towards a more environmentally friendly future.
Discover how REIT environmentally friendly automatic concrete block making machine production line can revolutionize your business. Contact us today for more information.
Email : [email protected]
Phone/WhatsApp: 008613811796510
Website: www.reitmachine.com
Choose sustainability. Choose quality. Choose REIT automatic concrete block making machine.