Are you in search of a reliable partner for your brick-making needs? Look no further! REIT takes pride in being your go-to destination for top-notch concrete automatic brick making machines.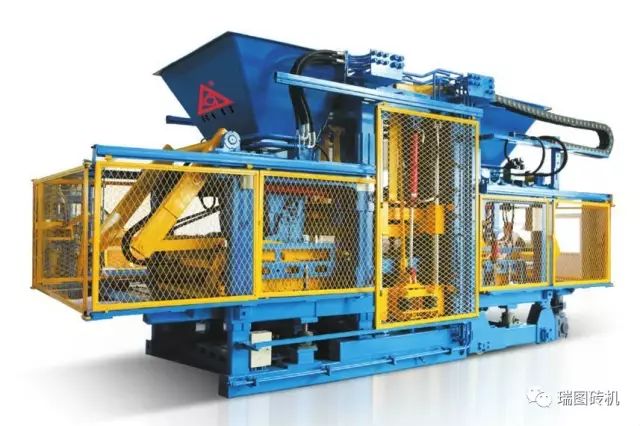 Unmatched Quality: REIT fully automatic cement bricks making machines are crafted to perfection, ensuring you receive bricks of superior quality, strength, and durability. REIT believes in delivering nothing less than excellence.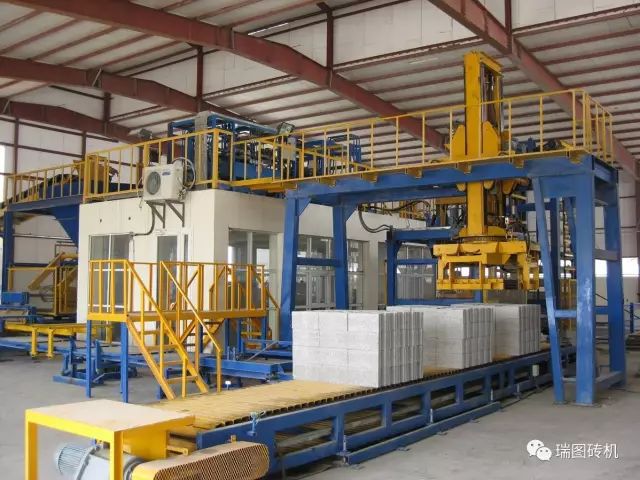 Trustworthy Partner: Trust is the cornerstone of every successful partnership. As a premier supplier, REIT prioritizes your trust by consistently providing high-quality products and dependable services.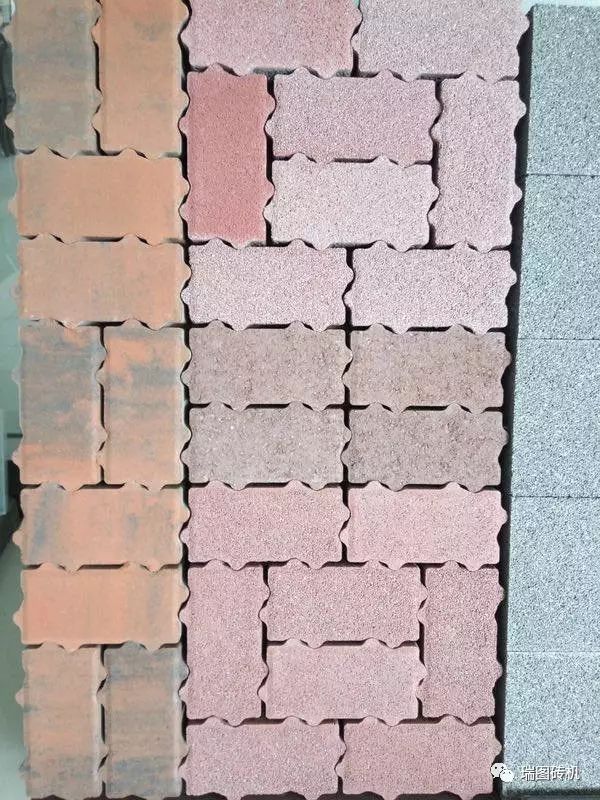 Expertise and Innovation: REIT is not just sellers; we're experts in the field. REIT's team is committed to staying at the forefront of technological advancements, ensuring you access the latest innovations in brick-making technology.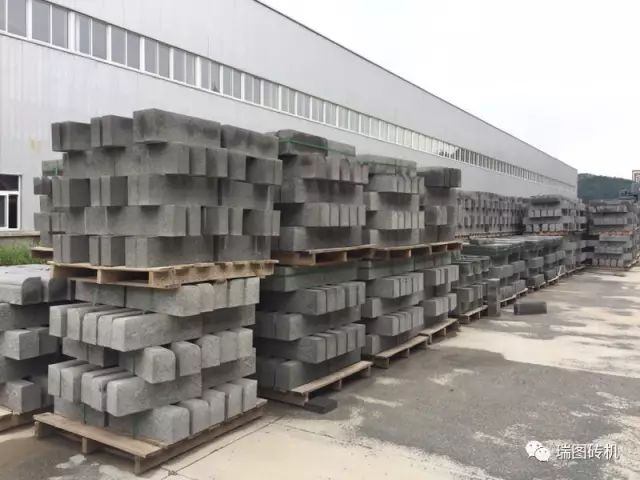 Your Success is REIT Mission: Your success is REIT ultimate goal. REIT is dedicated to helping you achieve your goals in the construction industry. With REIT fully flyash automatic brick making machines, you'll experience increased efficiency and profitability.
Exceptional Customer Support: REIT support doesn't end with the sale. REIT is here for you every step of the way, offering exceptional customer service, technical assistance, and guidance to ensure your success.
Eco-Friendly Solutions: REIT cares about the environment. REIT automatic brick making machines are designed to be eco-friendly, minimizing waste and energy consumption, contributing to a sustainable future.
Choose Quality, Choose Success: Join hands with a trusted name in the industry. REIT is the premier seller of automatic brick making machines that will pave the way for your success in the construction business.
Don't compromise on quality. Partner with REIT and experience the difference. Your journey to success begins here. Contact REIT today to explore our range of fully automatic paver brick making machines and embark on a path to excellence!