Exemplary Quality, Building Trust
Quality is the unwavering commitment of REIT factory. REIT fully automatic block making machines not only undergo rigorous quality tests but also embody our promise of exceptional quality. Every concrete brick is meticulously crafted, with precise dimensions. REIT company recognizes that your projects demand not only bricks but also reliable cornerstones.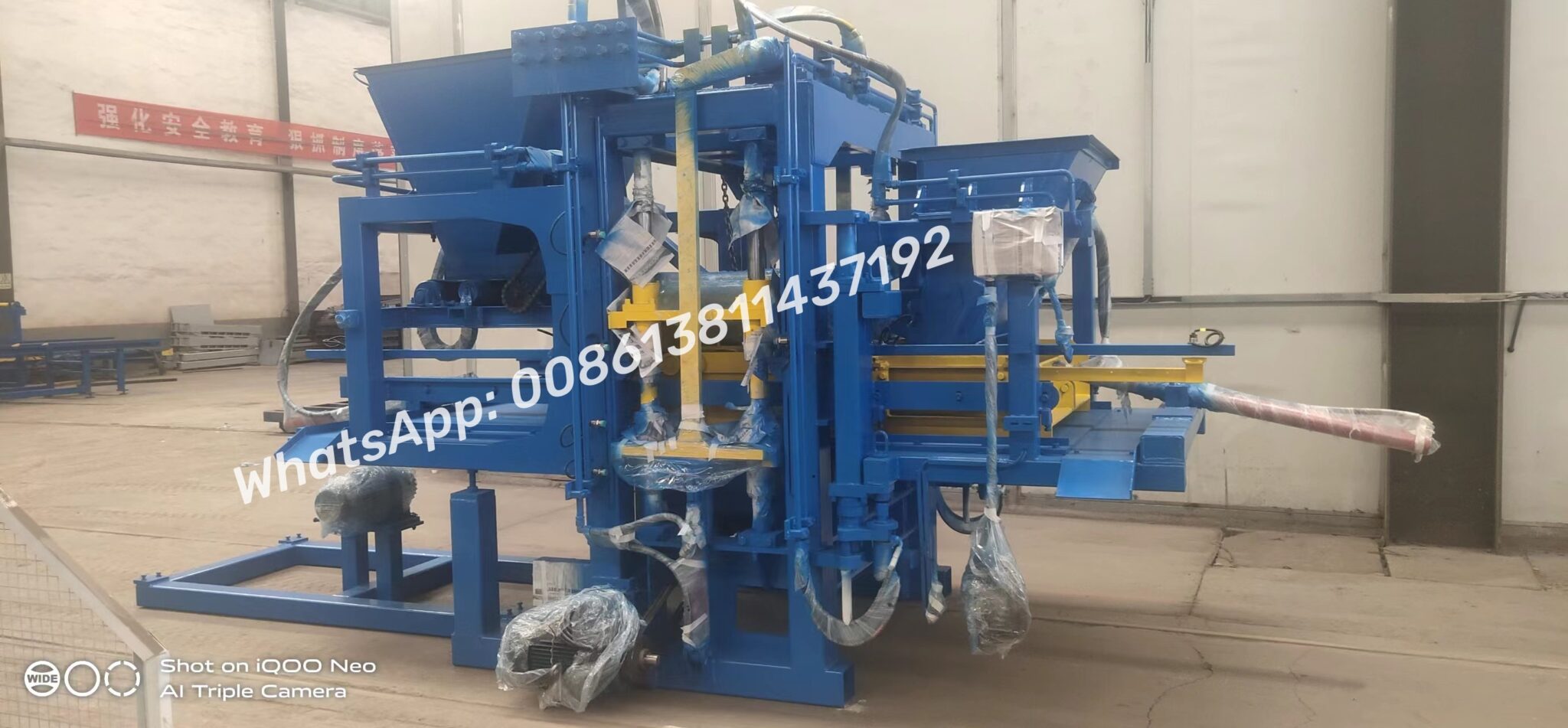 Innovation Leading the Way, Crafting the Future
In modern construction, innovation is the key. The era of brick-making has been revolutionized by REIT fully automatic brick making machine. With its intelligent operations and efficient production, you can accomplish large-scale brick and tile production within a short timeframe, effortlessly tackling project pressures. We believe that innovation is your competitive edge, and our machines will help you seize it.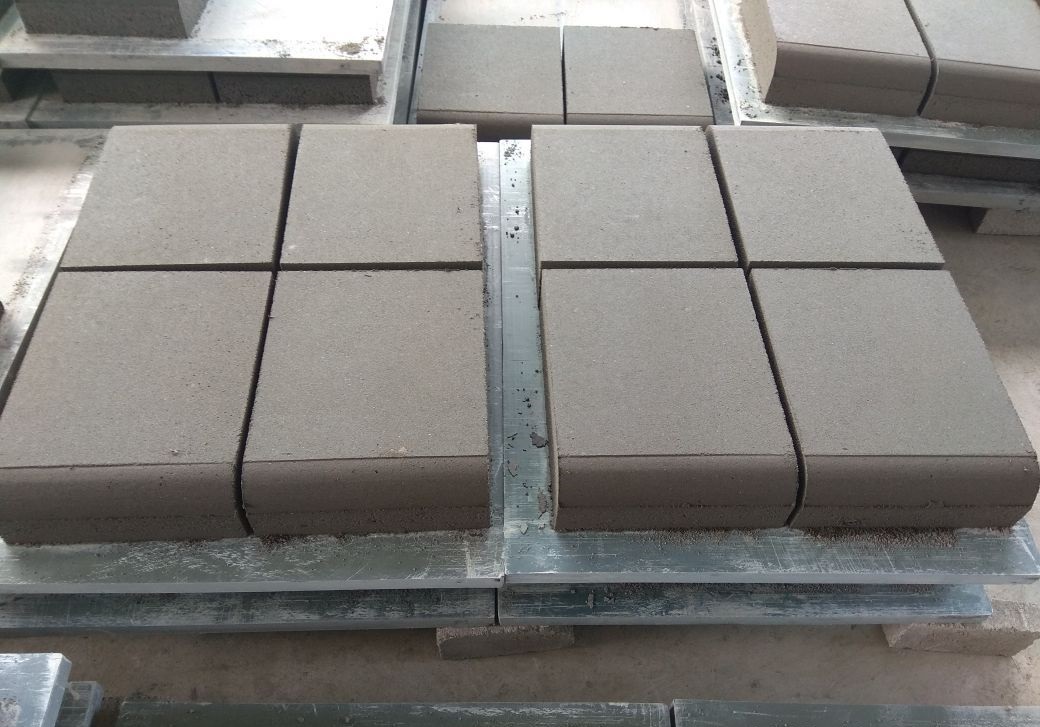 Mutual Success, Co-creating the Future
REIT's goal goes beyond selling a paver brick manufacturing machine; it's about forging success together. As your partners, REIT provides comprehensive pre-sales consultations and after-sales services, ensuring you harness the machine's full potential. REIT pursuit is not a one-time transaction but a long-lasting partnership to shape the future collaboratively.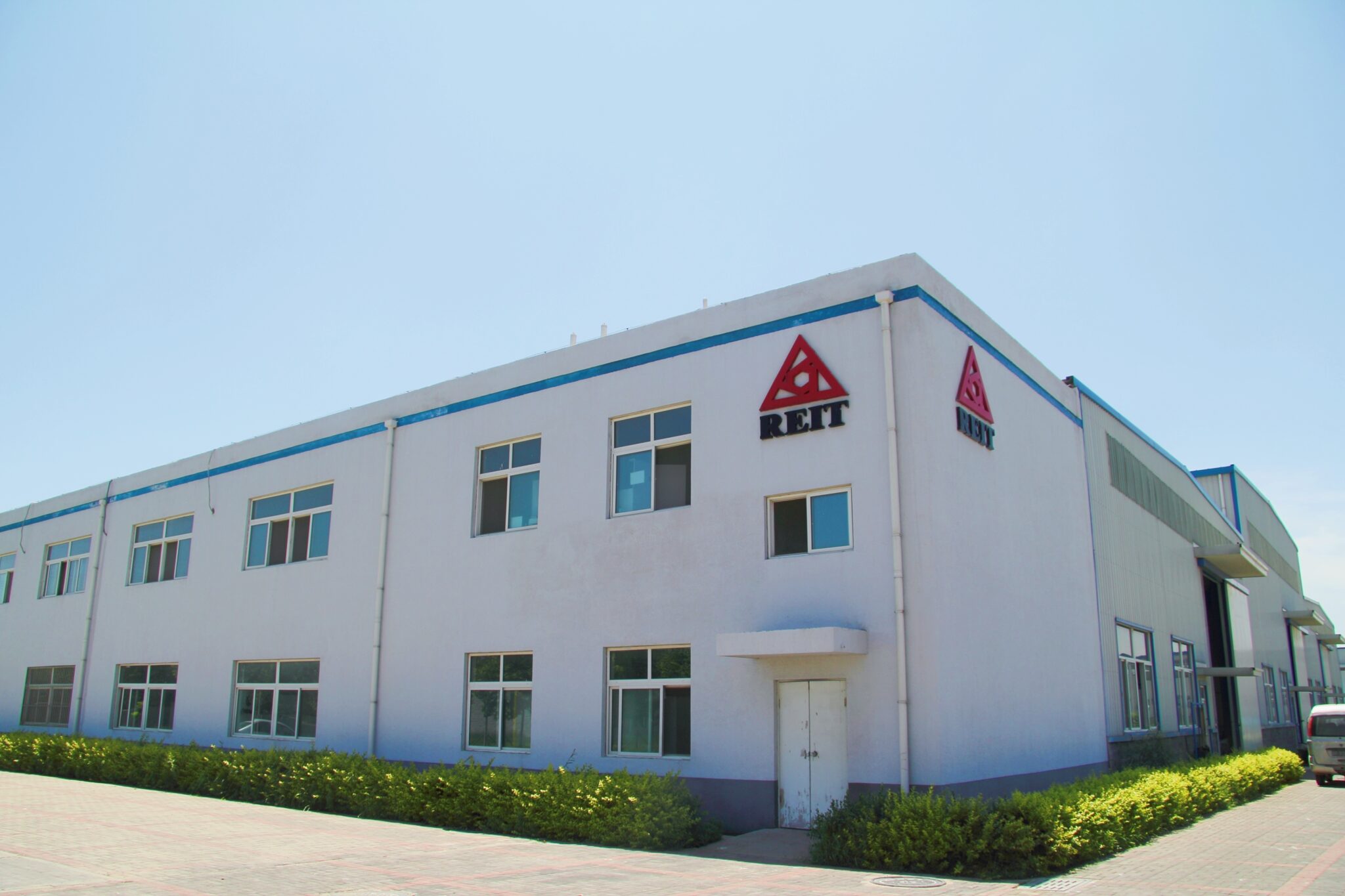 Choose REIT, Win from the Start
In the fiercely competitive construction industry, every step matters. Opting for the top-tier seller of REIT fully automatic brick making machines is a prudent investment in your blueprint of success. Driven by quality, propelled by innovation, REIT help you win from the very start!
Starting now, let's stride forward together, employing exceptional quality and the power of innovation to craft a brighter future.