Advantages Of Automatic Brick Making Machine
India, being one of the countries with the second-largest population in the world, has a rapidly developing construction and infrastructure industry. In this market full of opportunities, the automatic brick making machine demonstrates tremendous potential and advantages.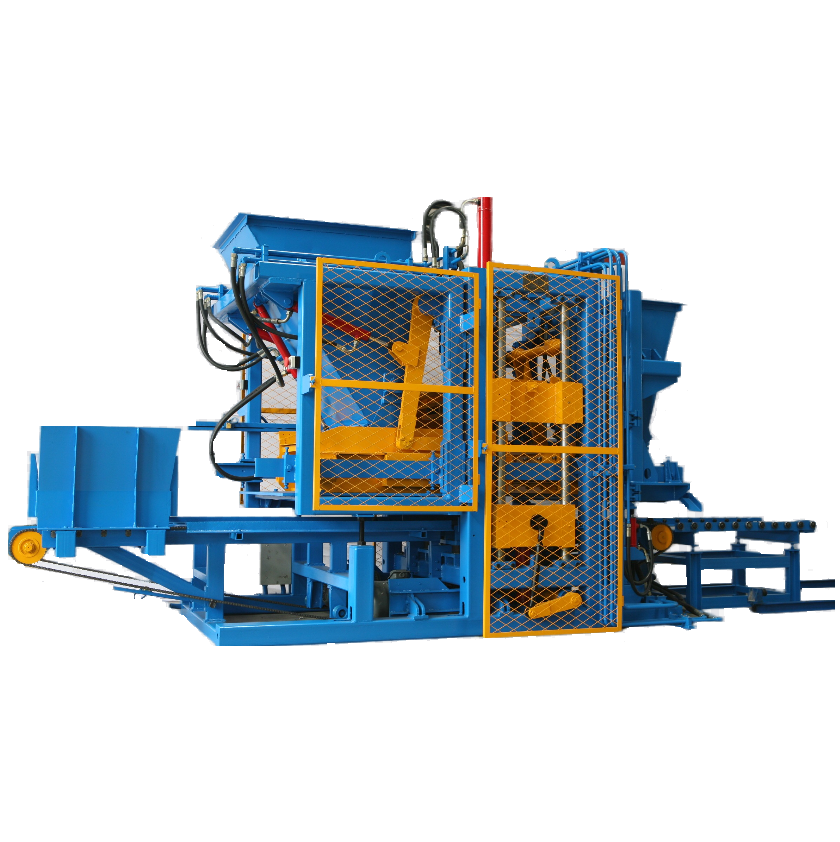 Improved production efficiency: With the growing demand for construction in India, traditional manual brick manufacturing methods are insufficient to meet the requirements of fast and large-scale production. REIT automatic brick making machine significantly enhances production efficiency by employing automation and efficient production processes, thereby meeting market demands and shortening delivery cycles.
Reduced labor costs: India boasts abundant labor resources; however, labor costs are relatively high. By reducing reliance on manual labor, REIT block making automatic machine lowers labor price and increases production efficiency. Additionally, consistent machine operation ensures stable product quality.
Energy and material savings: REIT concrete automatic brick making machine incorporates advanced technologies and energy-efficient designs, minimizing energy and material consumption. In a country like India, where energy resources are limited, energy conservation is crucial for sustainable business development.
Enhanced product quality: Equipped with precise control systems, REIT automatic cement block manufacturing machine ensures consistent brick size and stable quality. Compared to traditional manual brick making, machine-produced bricks exhibit better uniformity, strength, and durability.
Adaptability to various brick requirements: REIT paving brick automatic making machine is capable of producing different types and sizes of bricks, including hollow bricks, solid bricks, and pavers. This flexibility allows it to cater to diverse brick demands in the market, meeting the requirements of various projects.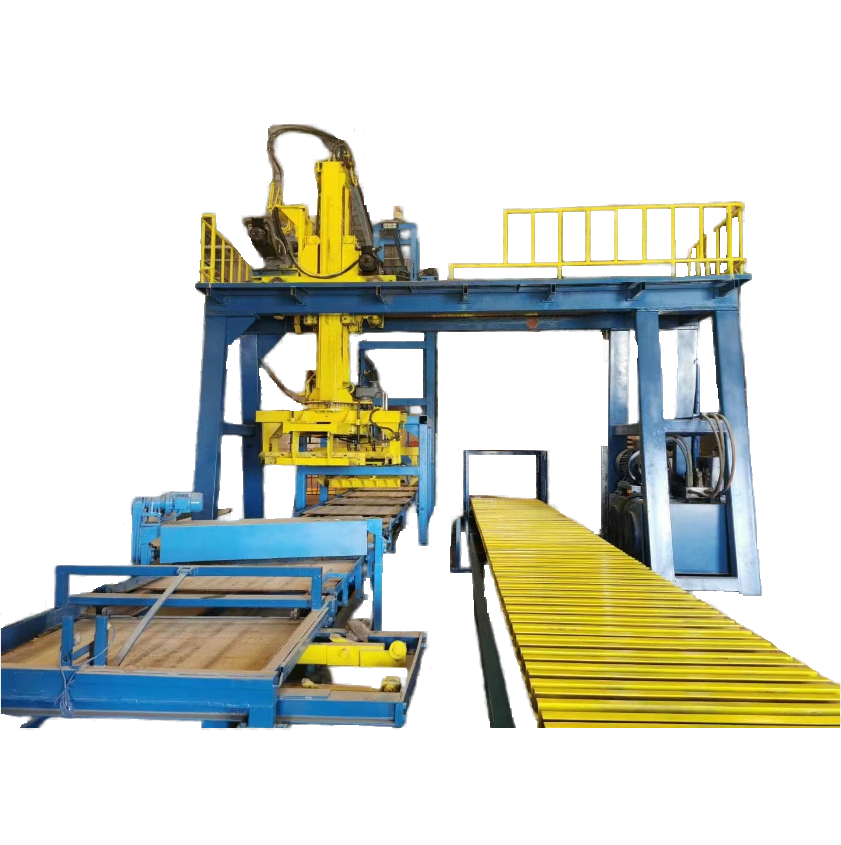 In the Indian market, the application of REIT automatic kerbstone block making machine has gained recognition and adoption. Increasing numbers of construction companies, contractors, and brick factories are investing in and utilizing this advanced technology to enhance their production efficiency and product quality. With India's ongoing investment in infrastructure development, the prospects for the application of REIT automatic fly ash brick making machines in the Indian market remain highly promising.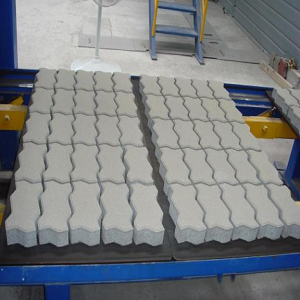 Conclusion Of REIT Concrete Automatic Brick Making Machines
In summary, the application of REIT concrete automatic brick making machines in the Indian market brings forth efficient, energy-saving, high-quality, and diversified brick production, providing robust support for the growth of the Indian construction industry.