REIT automatic block making machine is the perfect solution for those looking for high-quality bricks and excellent after-sales service. REIT block manufacturing machine is equipped with the latest technology and premium quality materials, ensuring that the bricks produced are of the highest quality, durable, and aesthetically pleasing.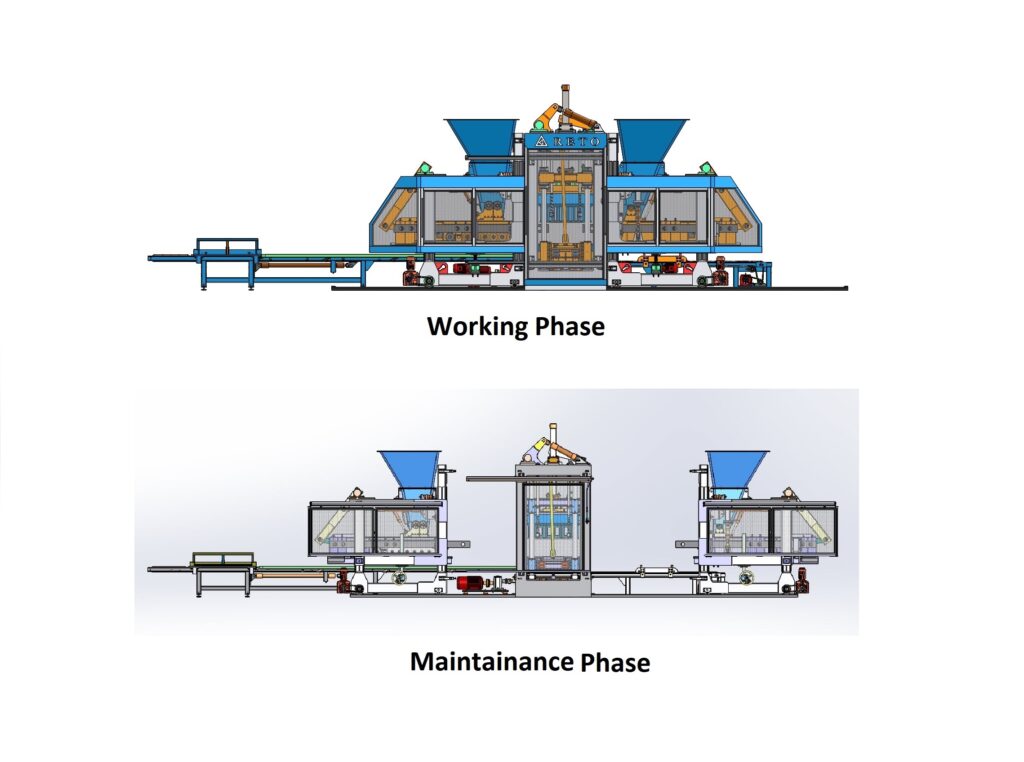 REIT after-sales service is second to none. REIT provides comprehensive technical support to REIT customers to ensure that their machine remains in top condition throughout its lifespan. In addition, REIT offer regular maintenance and repair services to ensure that your machine runs smoothly and efficiently at all times.
REIT understand the importance of reliable and efficient equipment, which is why our machine is designed to be user-friendly and easy to operate. REIT team of experts is always available to provide assistance and support whenever you need it.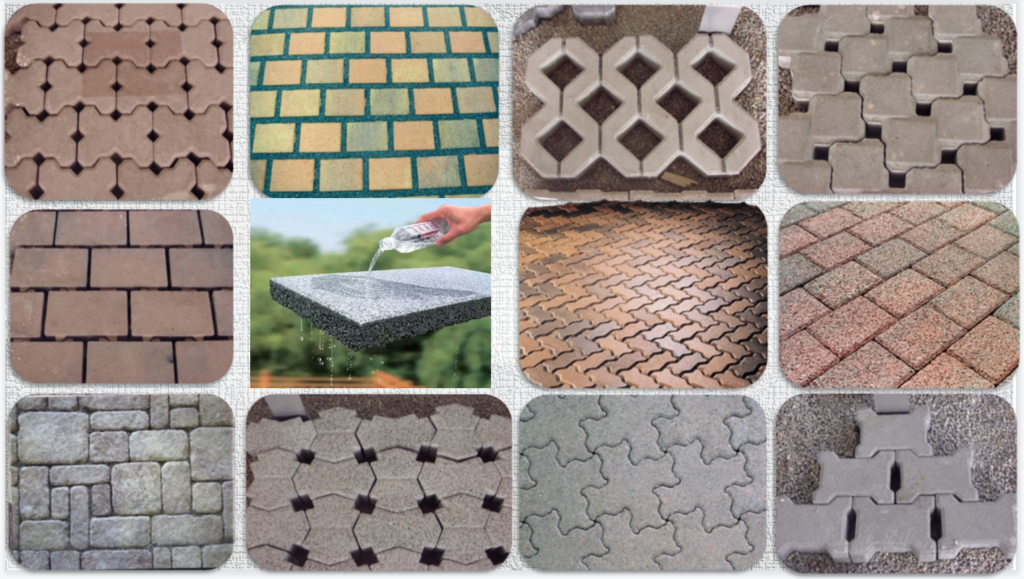 Investing in REIT fully automatic paver block machine is a wise decision that will not only save you time and money but also improve the quality of your products. Contact REIT today to learn more about our high-quality machine and excellent after-sales service!