As a leading manufacturer of block making machines, REIT has always been committed to providing environmentally friendly and sustainable solutions for its customers. One such solution is the utilization of fly ash as a raw material to produce paver blocks in India.
Fly ash is a byproduct of coal combustion and is a common industrial waste product in India. However, it has the potential to be used as a valuable raw material in the construction industry. REIT's automatic brick making machines utilize fly ash as one of the main raw materials, along with cement and water, to produce high-quality paving blocks.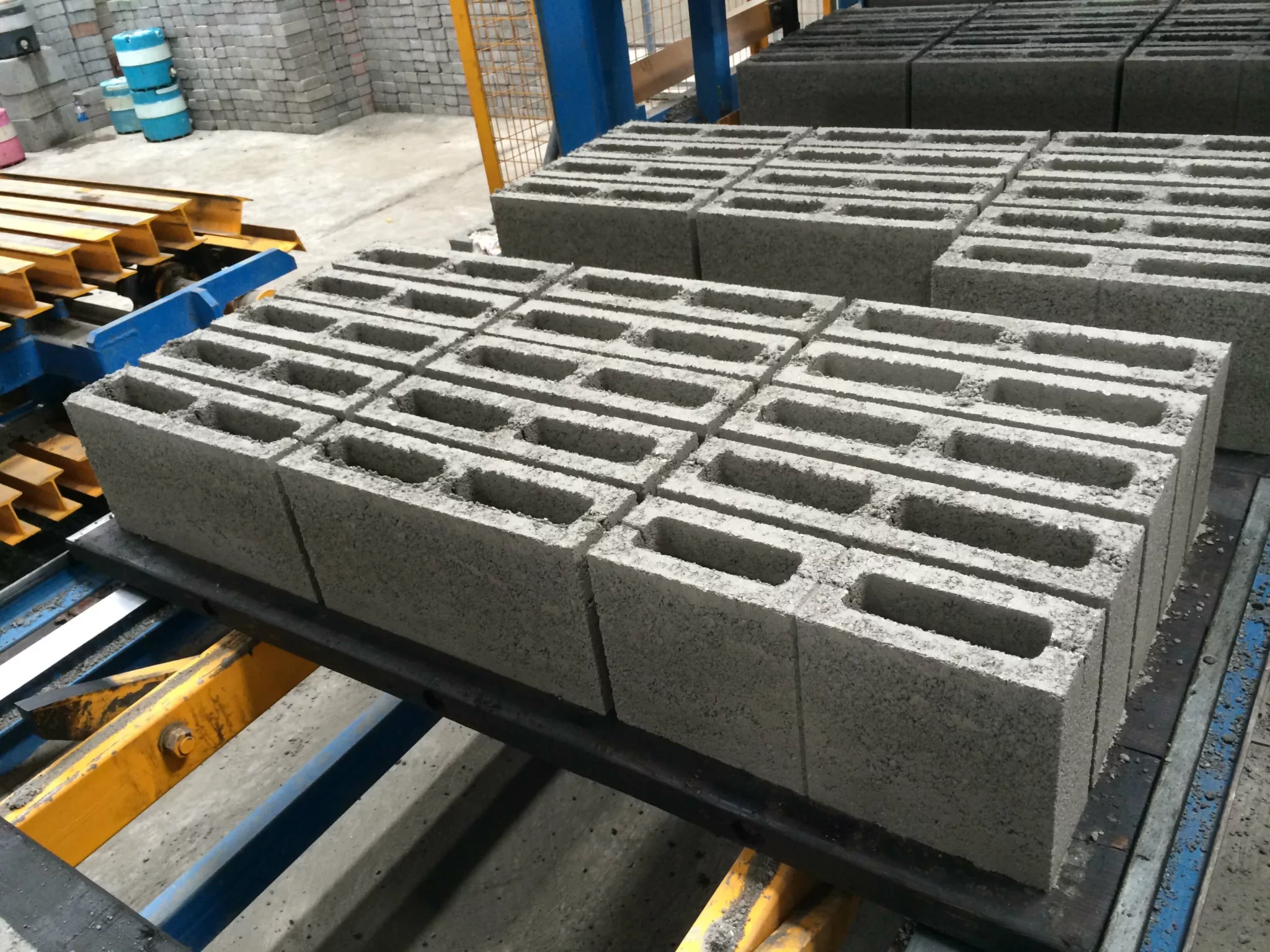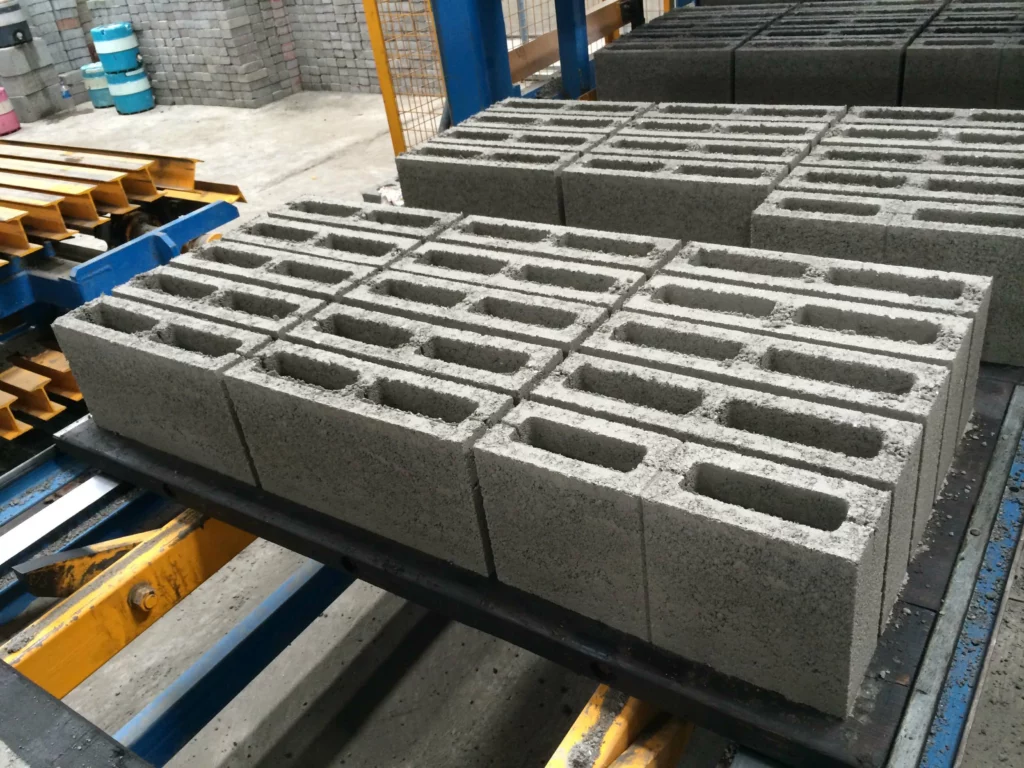 By utilizing fly ash as a raw material, REIT brick machiery is not only reducing waste and minimizing the environmental impact of coal combustion, but also producing concrete blocks with improved strength, durability, and insulation properties. In addition, the use of fly ash in block production can also reduce the overall cost of construction materials, making it an economical solution for builders and developers.
REIT's fly ash brick/block making machines are equipped with advanced technology and automation features, ensuring consistent quality and high production efficiency. The automatic machines are also designed to handle different types of raw materials, including fly ash, ensuring flexibility in production and the ability to meet the diverse needs of customers in the construction industry.
Overall, REIT auto block/brick machine utilization of fly ash as a raw material for block/brick production in India is not only beneficial for the environment and the economy, but also showcases REIT company's commitment to sustainable and innovative solutions for its customers.