I need a cement brick machine to develop and test the market and the block products I want to make. Do you have a fully automatic brick manufacturing machine you would recommend?
The normal process is for you to send me a sketch or picture of the concrete bicks you want to produce. I will then call you back with my suggestions and find out more about your goals. We can come up with many options.
In many cases I am able to obtain a concrete block plant that could produce a similar shaped and sized bricks for you perform your own testing and research.
A second option would be for us to design and supply you a block mold to the exact bricks specifications you require. We would make sure the mold for a specific model and brand name machine. We could then introduce you to many brick producers that could produce small or large production runs for you by shipping your mold to them.
Your third option would be to supply you with a simple low cost Level block making machine and customize mold at a very affordable cost.
You then could manufacture your own bricks and do your testing and market evaluations while controlling all your efforts in one location.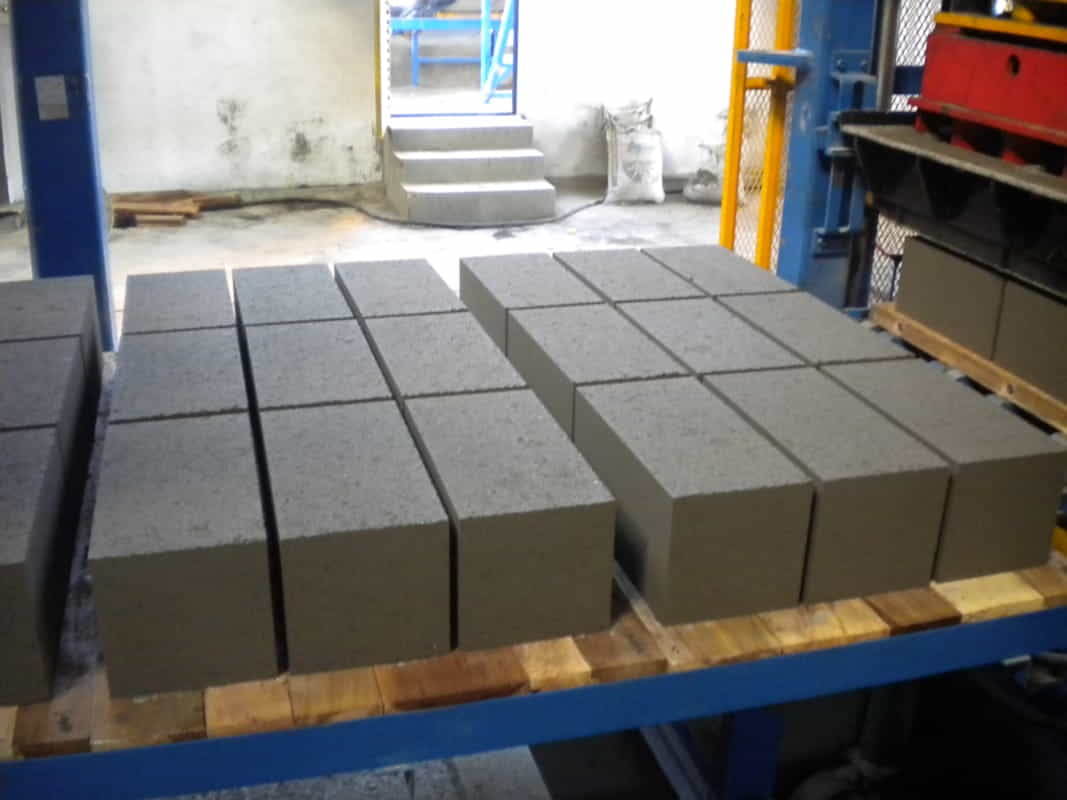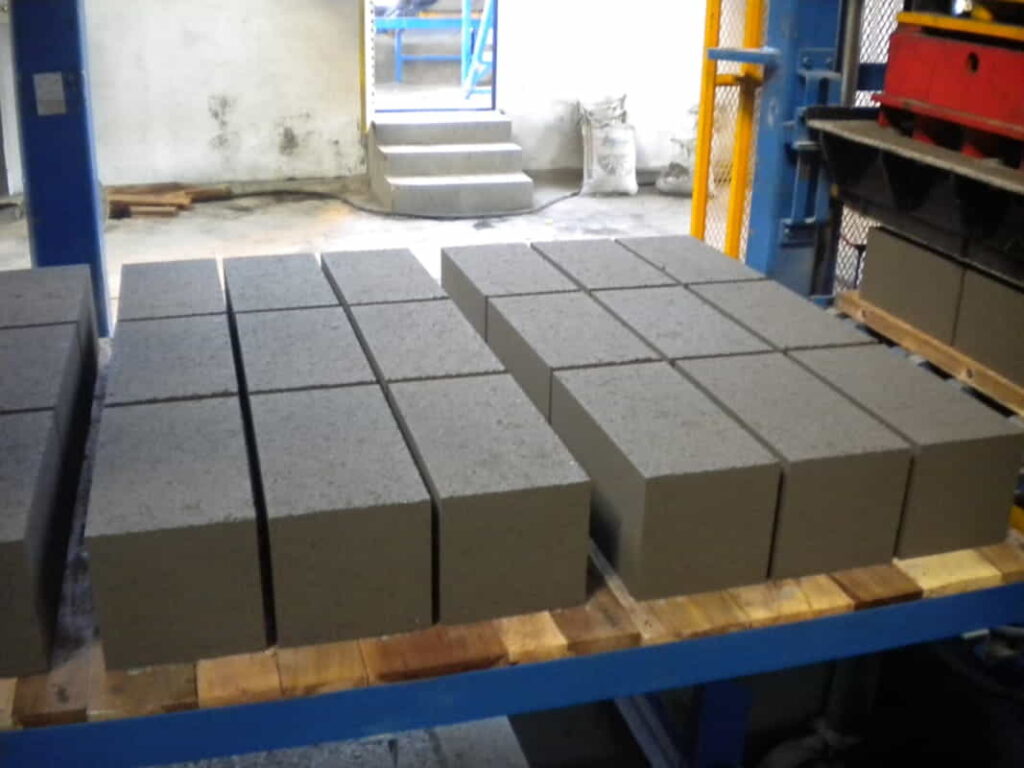 Where can I go see a block machine or complete cement brick plant in operation?
Because of confidentiality and respect to my clients I do not talk specifically about who, what and where they are located. I can however ask for their permission for you to tour their facility once you and I discuss what products you want to produce. It is always good for you to visit a plant operation that is using similar equipment and products that you might be producing.
In most cases it is not a problem to obtain a plant tour.
REIT would provide big support to every customer to develop and test and research his market!