Many times labor is expensive and limits the growth of a concrete business in their market area.
See if this sounds like you?
• A person already in the concrete business and you are losing orders to the competition because you are not able to produce the products on out dated equipment.
• You have to try to make paving stones on a traditional block machine and can not keep up with the demand and quality issues of your products. You are only making 10 paver blocks per cycle compared to REIT cement brick machine that make 48 per cycle with less labor.
• Your competitors in the market are making a wider variety of products at lower prices using high production REIT automatic paving stone making machinery. It is vital you look for alternatives or you will not be able to grow your business.
• You are frustrated with the wide variety of products your business is having to produce and your current machinery won't do the production.
• You are able to make a quality product with your existing machinery but the amount of parts and downtime is eating into your profits and you are not making any money.
• You can't get parts for your existing machinery because the machinery is very old or the manufacturer is no longer in business. You only have one man in the company that knows how to keep the machinery operating and you don't want to risk the company's future on him not showing up one day.
• Your competition makes kerb stones and face mix pavers and you are not able to manufacture them because your machinery does not have the capability. You are now losing jobs that you use to get because they are able to supply a one stop shipping environment for the customer. The customer just wants to go to one producer to by all his products.
• Expanding into new products to grow your business it important and you know only a high production large board paving stone machine will allow you to grow your business.
If one of the above sounds like your situation or you just want to explore the opportunities making a lot of money, please pay more patient to read below for more information.
Using the same block making machine concrete producers can make interlocking street paver block, face mix paving brick, kerb stones, hollow bricks and solid building blocks, etc all the popular shapes and sizes.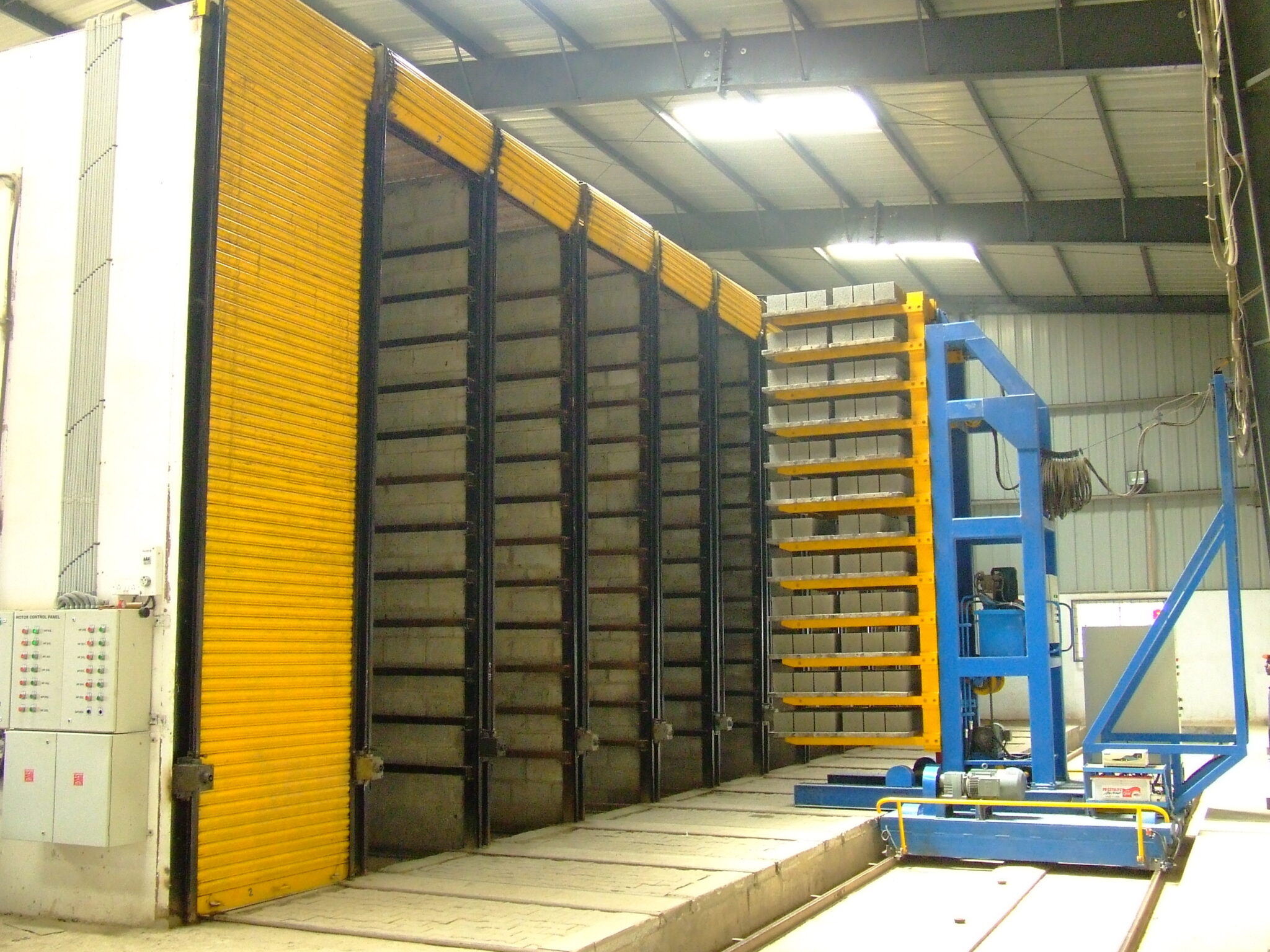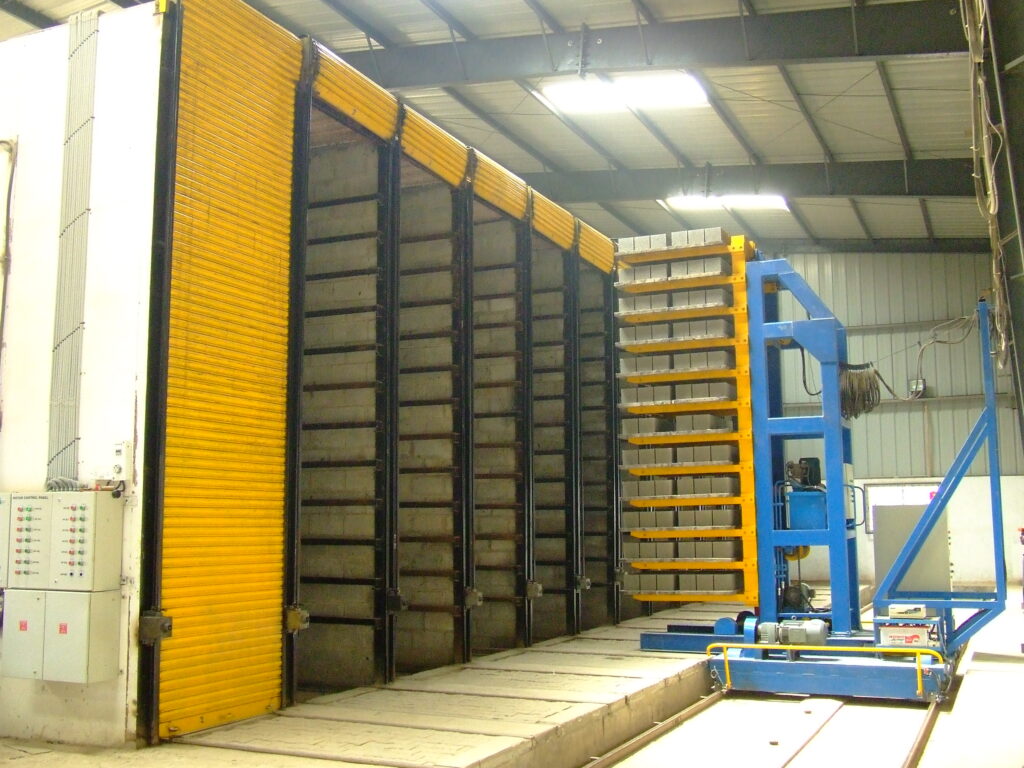 REIT block making machines have been widely installed and operated internationally in over 80 countries in the world. High development countries such as the below are very popular destinations for the machinery. In recent years these include Saudi Arabia, Dubai, Qatar, Algeria and India, etc.
Are you ready to get started making profits and growing your business?
1. You will need to determine the exact sizes and shapes of products and then email the information to REIT block making machine company by [email protected].
2. Click onto "Image of Whatsapp" to contact me with all your detailed questions directly.
3. Make sure you have dimensional information about the amount of land you have allocated for the concrete block production line operation. It will also help to send a sketch or blueprint of the brick machine line that will house the cement block making machinery.
If you need help email your questions to REIT company at [email protected] or simply call at 0086 138 1143 7192.