On July 12, Ordos High Quality Development Investment Co., Ltd. and Reto Holdings (China) Co., Ltd. held a signing ceremony in Kangbashi District for the construction of a research project on the comprehensive utilization of bulk solid waste.
Wang Xuefeng, deputy secretary and mayor of the district committee, Wang Jiao, member of the standing committee of the district committee and deputy head of the district, Li Xiaoping, president of Reto Eco-Solution Inc., and Siqin Bilige, senior vice president of Reto Ecological Co., Ltd. attended the ceremony.
According to the agreement, the two parties will carry out all-round cooperation in the comprehensive research and utilization of bulk solid waste and the transformation and application of scientific and technological achievements.
Taking advantage of the respective advantages of both parties, the Ordos City Solid Waste Comprehensive Utilization Research Institute will be jointly established in Kangbashi District.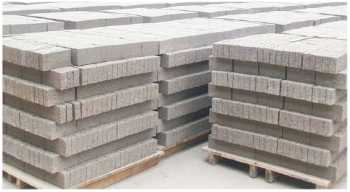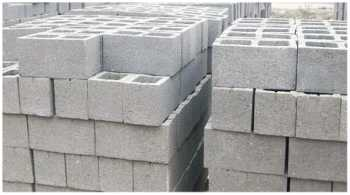 To further build a green circular economy system, promote the comprehensive conservation and recycling of resources, and make greater contributions to the high-quality economic development of Kangbashi District.Wang Xuefeng said that the Ordos City Solid Waste Comprehensive Utilization Research Institute project has landed in Kangbashi District, which will help Kangbashi District unswervingly follow an ecological priority, green and low-carbon high-quality development path, and effectively solve the problems caused by thermal power and coal chemical enterprises in the area. The utilization of bulk solid wastes such as fly ash and coal gangue is of great significance to improve the utilization rate of resources.
All relevant departments should conduct in-depth research and planning, actively connect with each other, make every effort to provide guarantee services, create an excellent environment, implement policies, coordinate and solve difficulties and problems encountered in the construction of enterprise projects in a timely manner, and ensure that the contracted projects are implemented as soon as possible and put into production as soon as possible. , and strive to promote the comprehensive utilization of solid waste in Kangbashi District to a new level.