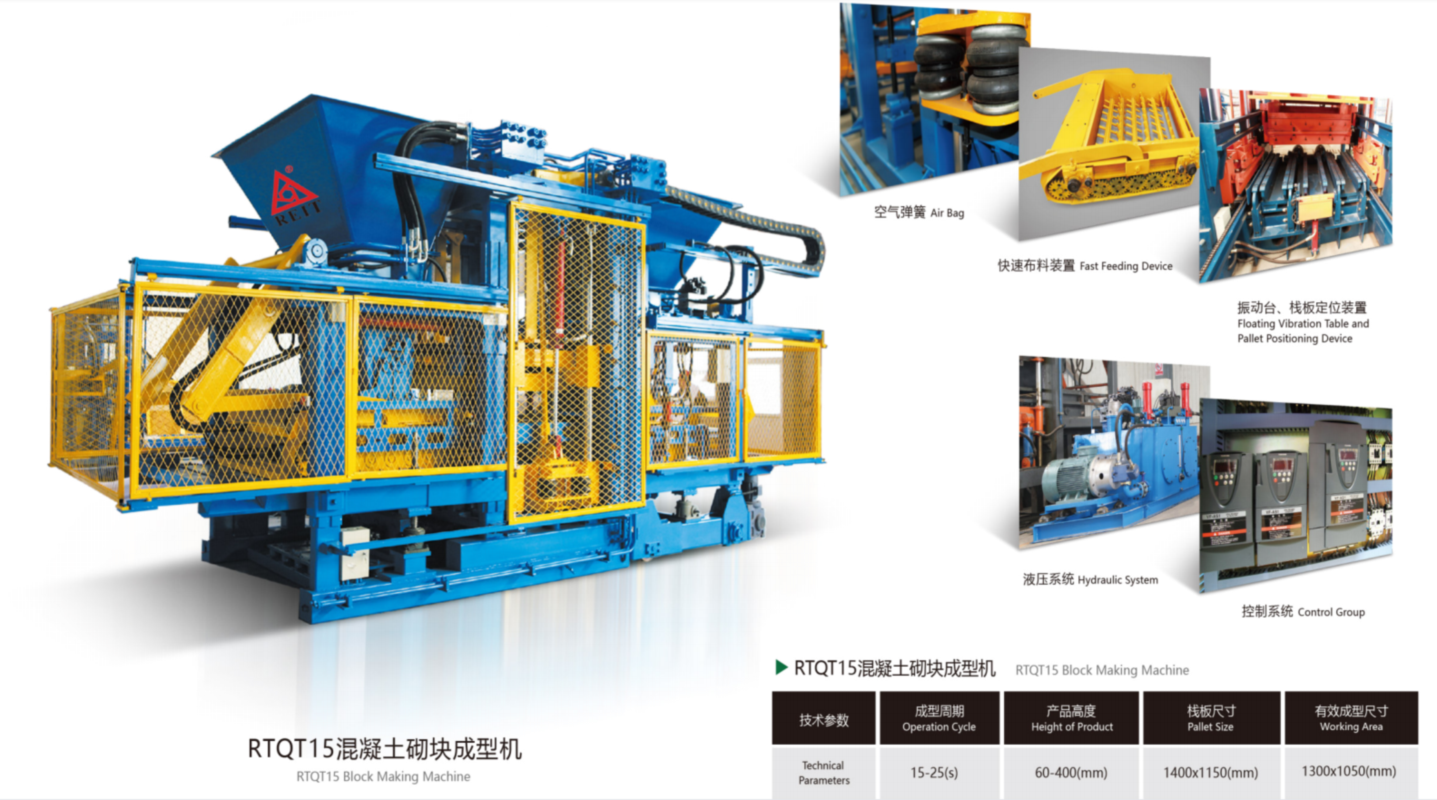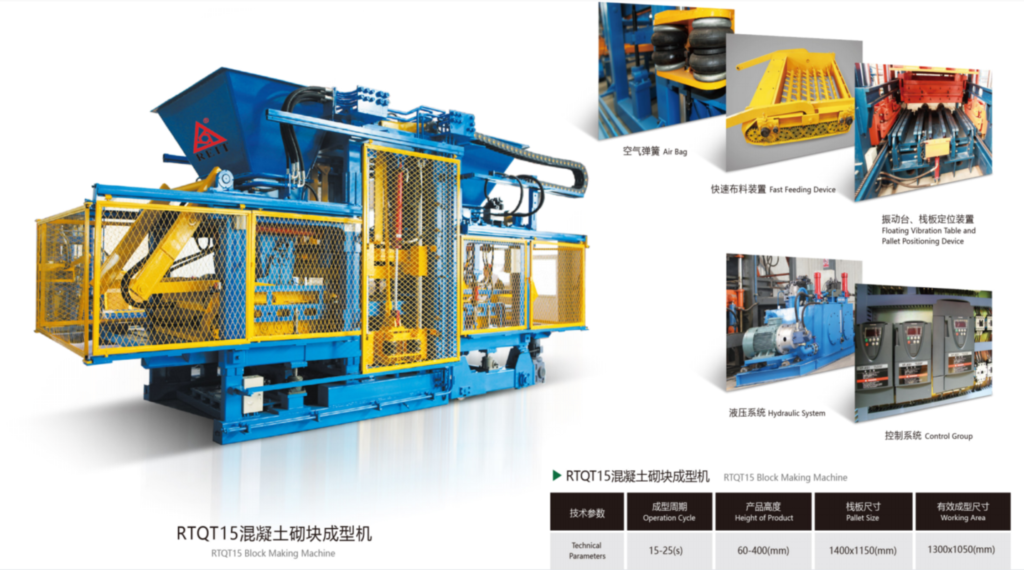 RETO Eco-Solutions, Inc. is the earliest company in China to develop, produce, and export large-scale automatic waste resource utilization equipment. It is also the first block manufacturer that have exported equipment to to developed countries such as USA, Canada.
RETO designed and manufactured solid waste equipment using pretreated solid waste through batching and mixing, vibration molding and other processes to produce various types eco-friendly building materials which can be widely used in municipal engineering, water conservancy projects, roads construction, construction engineering and sponge city engineering construction and so on.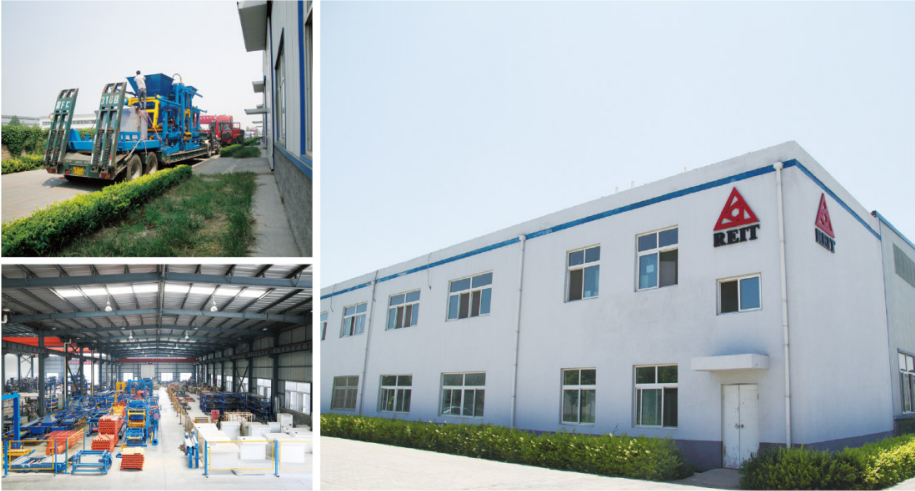 The Core Technology of REIT Automatic Concrete Block Making Machine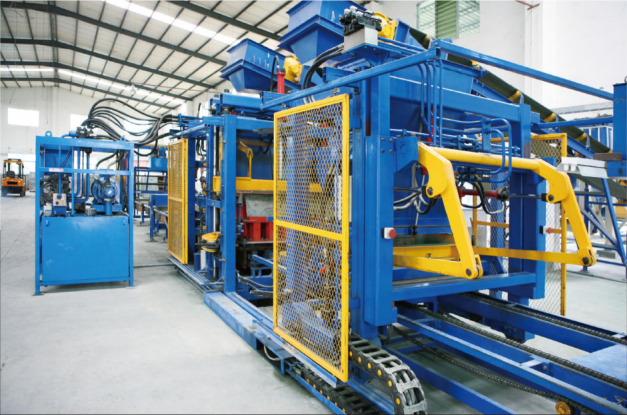 REIT Block Making Machine
High quality products: patent multi-shafts vibrator
combines floating vibration table make concrete products
even and compact. With off- mold brake and pallet
position device guarantees product quality from details.
Prolong equipment life: Cruising technique keeps motor
temperature. Hydraulic drive compulsory feeding which
is durable for batching rough material.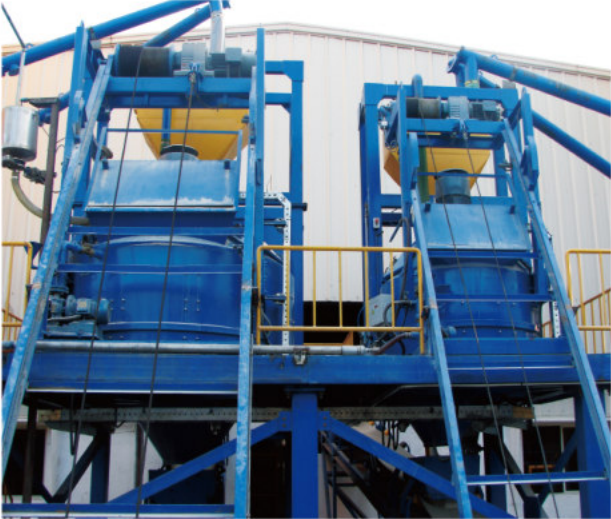 Batching and Mixing System
Fast & even mixing: planetary mixer.
Accurate water cement ratio: brand microwave
moisture measurement.
Accurate weighing: computer control.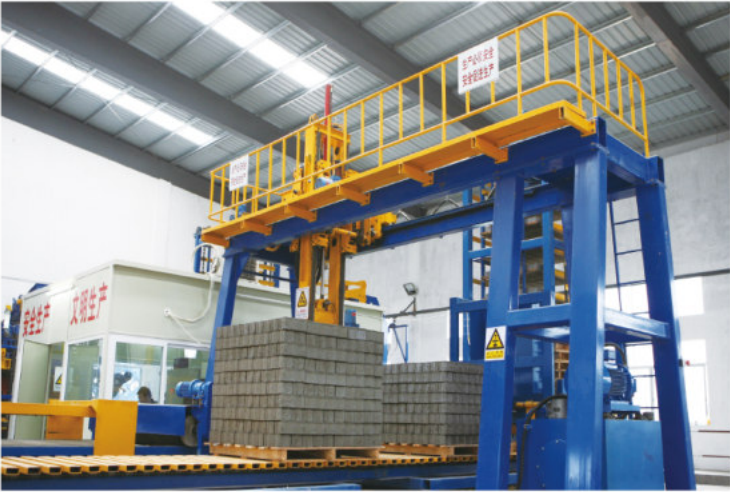 Cubing System
High Stability: independent hydraulic station.
Accurate cubing: digital encoder& Inverter.
Avoid products drop out: gear-rack transmitting
ensures stable movement of cuber.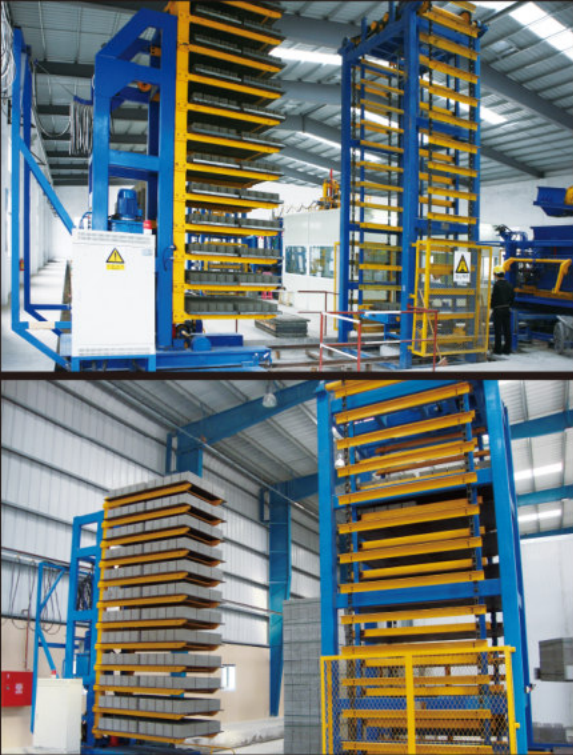 12 Layers Handling System
Accurate positioning: multi-positioning & patent
driven system.
Stable movement: variable frequency technique.
Unattended operation: safety engineering such as
self-locked & interlocking.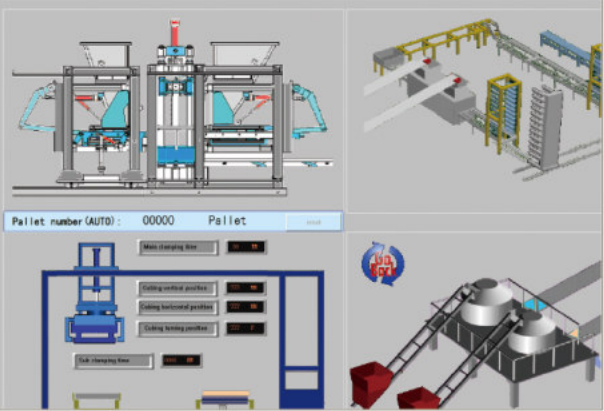 Control Group
Adopt world-famous brand components.
Mature visualized software easy to
operate, with auto error diagnosis and
remote control function.
Different Block Mould for Different Bricks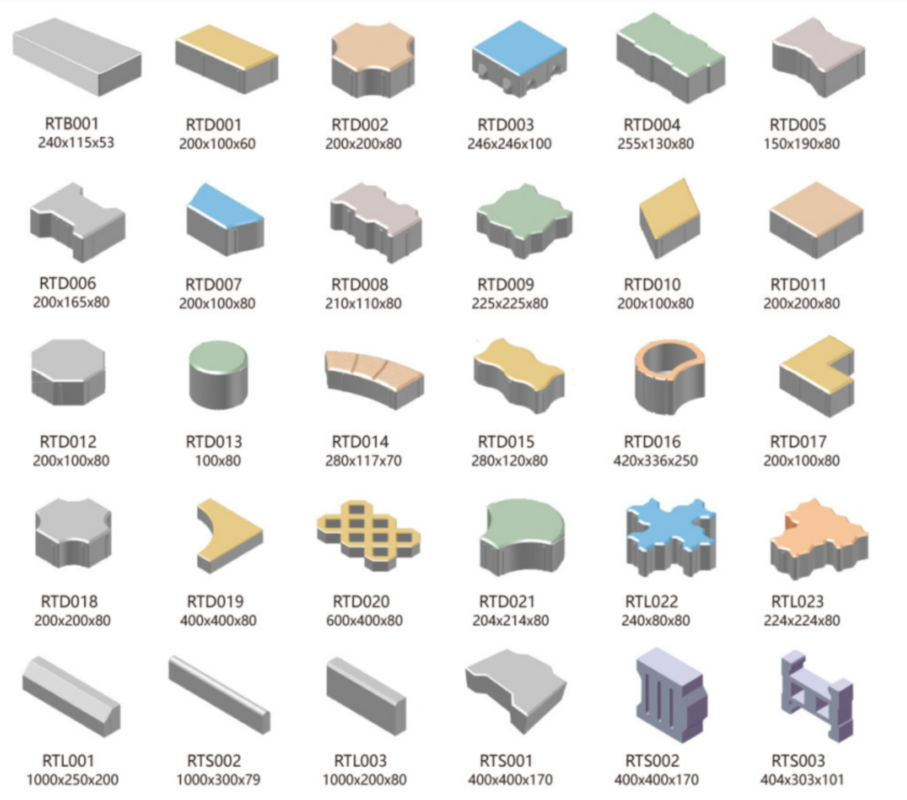 Applications of Bricks