In the fierce competition in the market today, as the raise awareness of consumer rights and consumer attitudes change, consumers are purchasing equipment not only pay attention to the product entity itself in the same quality and performance of similar products, but also pay more attention to Product after-sales service, especially in this machinery and equipment filed.Therefore, enterprises in providing cheap products at the same time, to provide consumers with comprehensive after-sales service, has become a new focus of competition in the modern enterprise market. REIT block making machine at the beginning of the establishment, we uphold the concept of customer-centric,according to the actual situation of customers, designing feasible and reliable design proposal and training of a professional service team, in time for the customer to solve the problem. Over the past two decades, REIT management has consistently implemented the following points in order to achieve the goal of a win-win business between us and our customers.
1.After-sales service is a sharp weapon to participate in market competition
With the rapid development of science and technology, almost all industries have appeared over capacity situation, of course, including all works of life after-sales service, are facing strong competitors. In spite of the enterprises in the production of products in the function and quality are very similar, the quality of the brand competition is getting smaller and smaller cases, the price war has so many companies exhausted, the comparability of tangible products getting smaller and smaller, REIT block making machine has been consistently looking for intangible services to carry out differentiated competition, so REIT high-quality products and after-sales service is to determine the market positioning of enterprises and to win the competitive advantage.
2.After-sales service is to ensure strong protection of consumer rights
Enterprises to provide consumers with economic and practical, high-quality, safe and reliable products and after-sales service is to maintain its own survival and development of the prerequisite, although the level of enterprise seeking differentiated after-sales service is higher and higher, but to be sure fire still haven't aperfect way. Due to improper use of the consumer or staff negligence, a variety of product problems have occurred, and there is no manufacturing enterprises can guarantee that no error occurred or cause customer complaints, and thus timely remedy errors, correct errors, effective Customer service complaints and other customer service measures have become the most effective way to ensure consumer rights. In the brick industry, if the customer's equipment has any problems ceased production stop, then the loss to customers is enormous,they may need service immediately to reduce the loss. As a result, REIT after-sales service team is basically on call 24 hours a day, and once our customers need help, we are always there to provide solutions no matter where they are. This isalso an important and effective way to solve business mistakes and handle customer complaints and enhance customer satisfaction.
3.After-sales service is to improve customer satisfaction and faithful and effective measures
The pursuit of consumers'interests in products and services includes both functional and non-functional aspects. The former reflects the consumer's need for functional quality of the product more; the latter reflects more in the mental, emotional and other psychological needs, such as the beautiful appearance of harmonious and perfect service process, timely and thoughtful service effect. With the development of society and economy and the increase of consumers' own income, customers pay more and more attention to the non-functional benefits and in many cases even exceed the concern of functional benefits. Therefore, REIT brick machine in there alization of the product under the premise of the function, as much aspossible to simplify the complexity of the device, light weight and practical,as far as possible to reach the aesthetic design of ergonomics. In the rapidly developing market economy environment, if enterprises want long-term profitability to grow stronger, they must win long-term cooperation with customers,maintain customer loyalty and enhance customer satisfaction. Enterprises in the implementation of this measure to make customer satisfaction after-salesservice is the long-term development of enterprises, and eventually one of the effective measures to mature.
Followingare pictures of our engineer servicing at customer's site:
1.REIT service at Gurgaonvin India.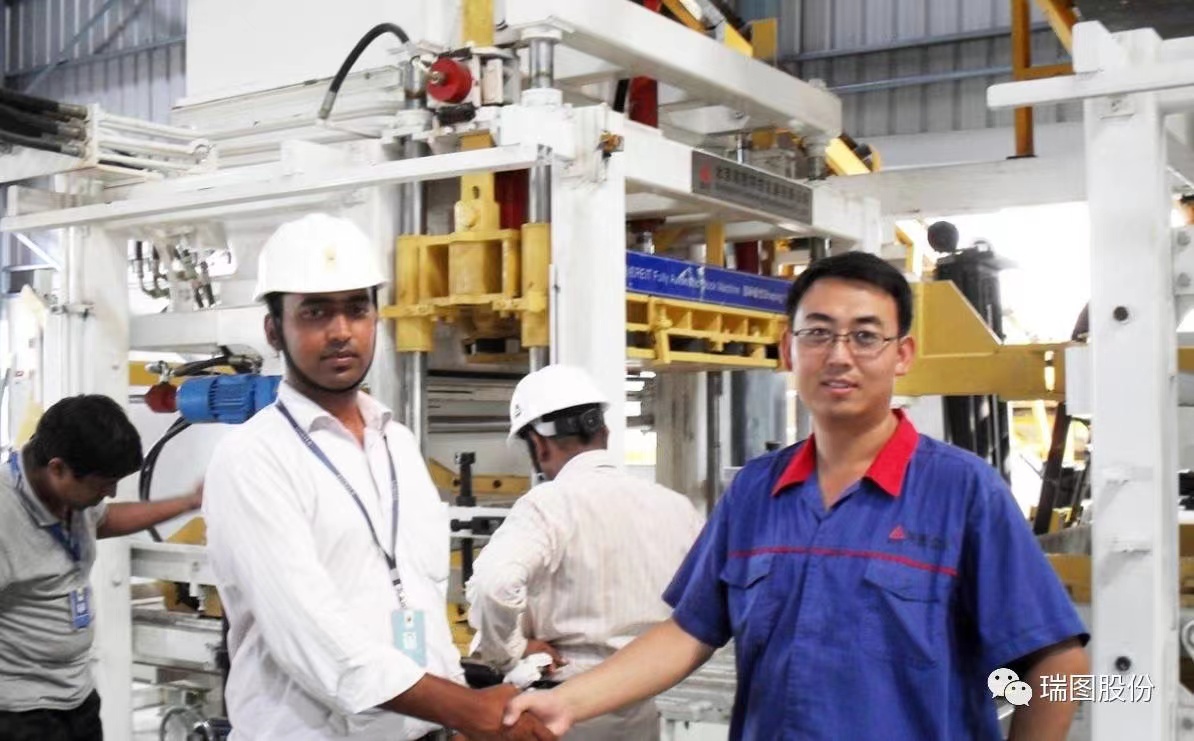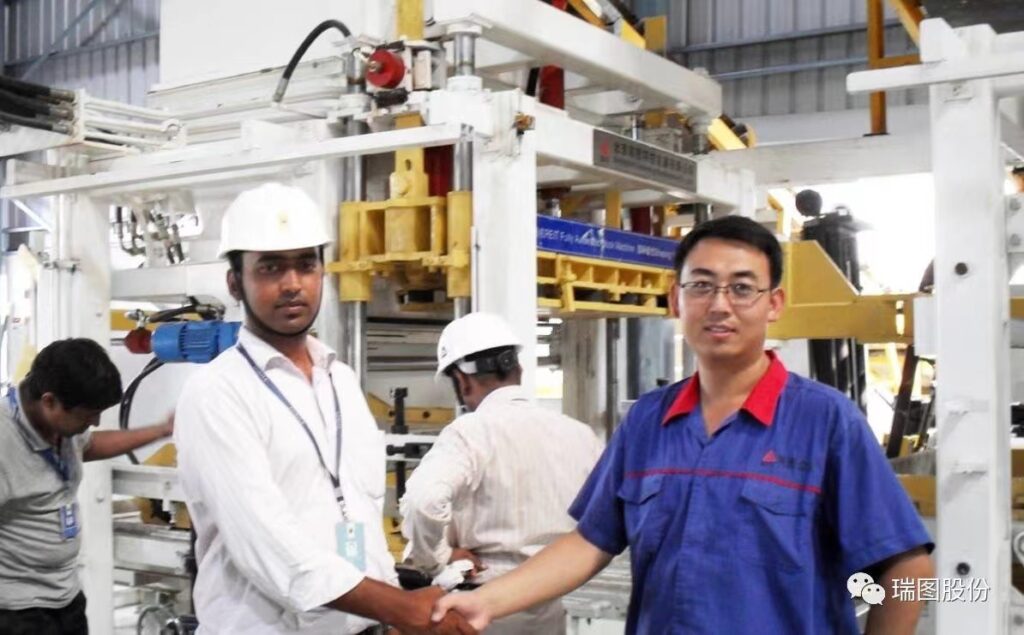 2.REIT service in Canada.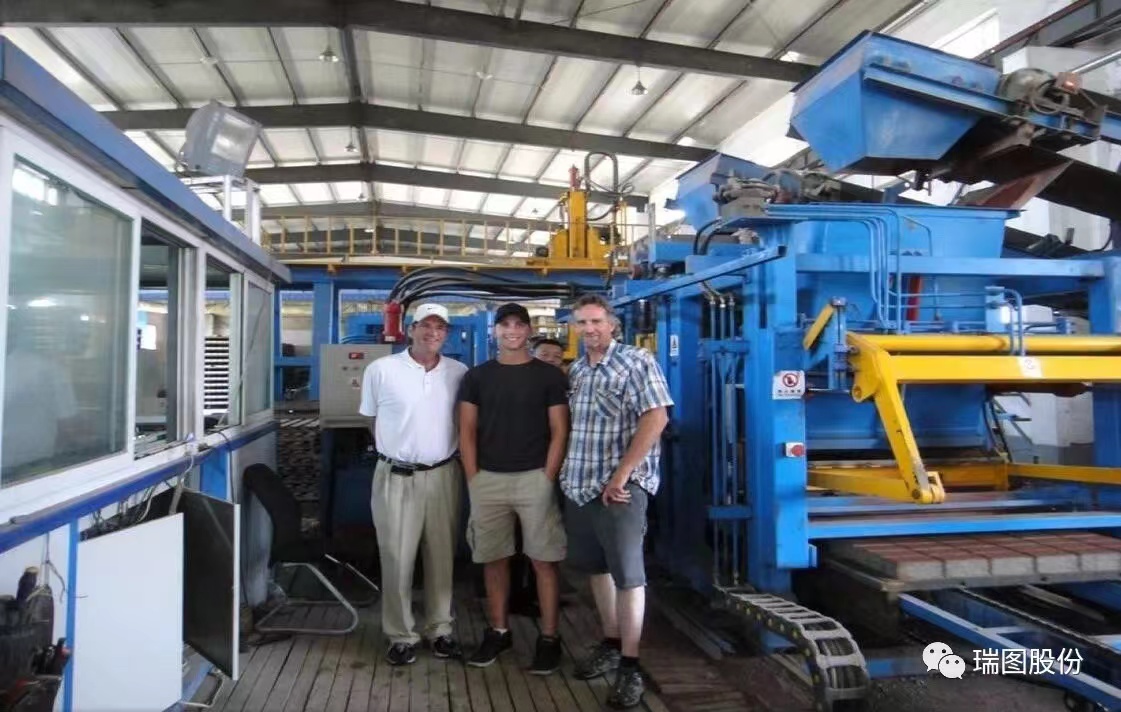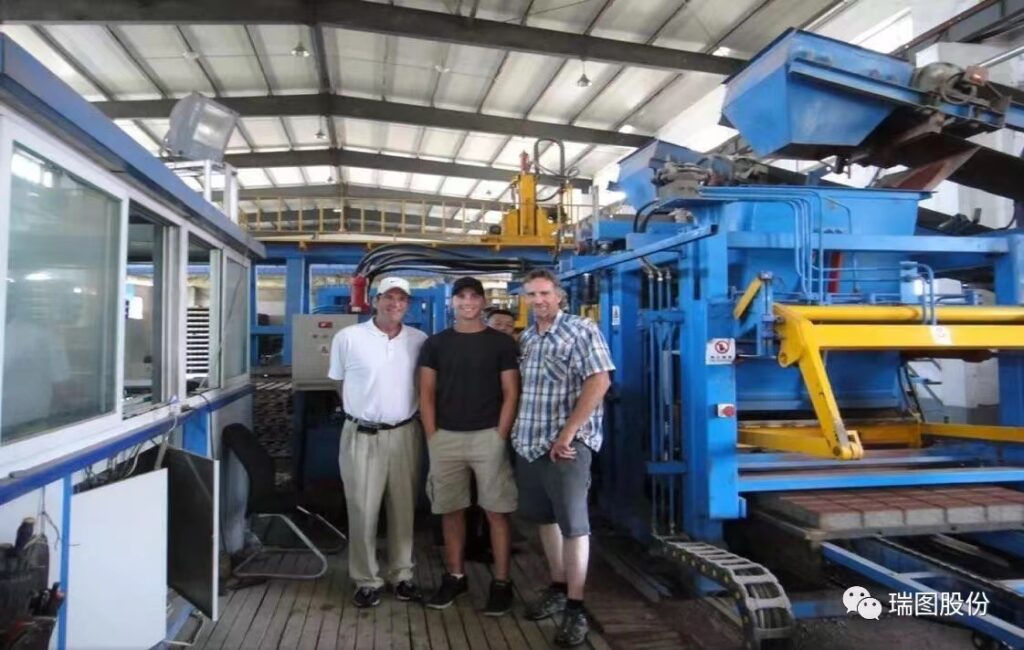 3.REIT service in Algeria.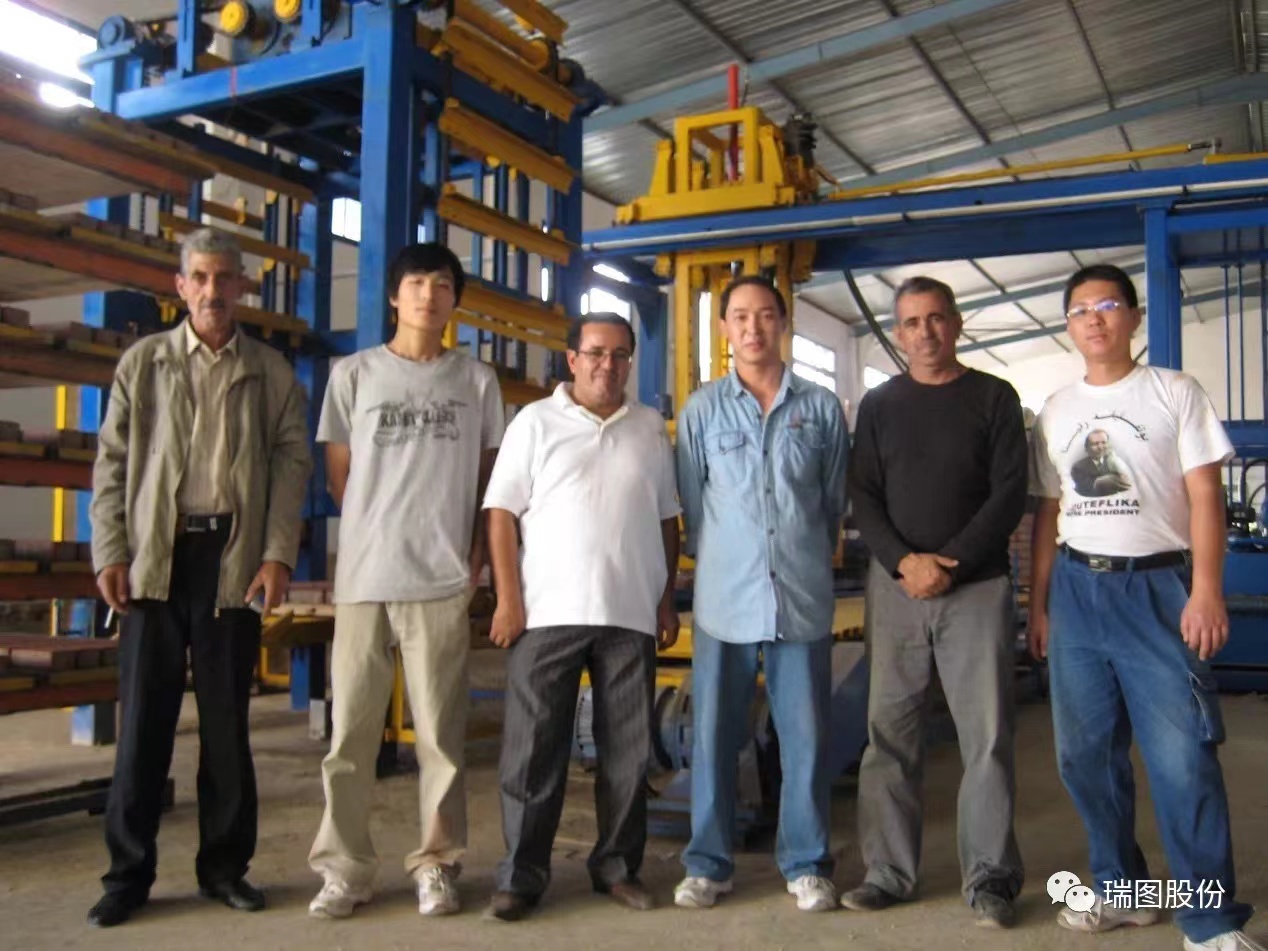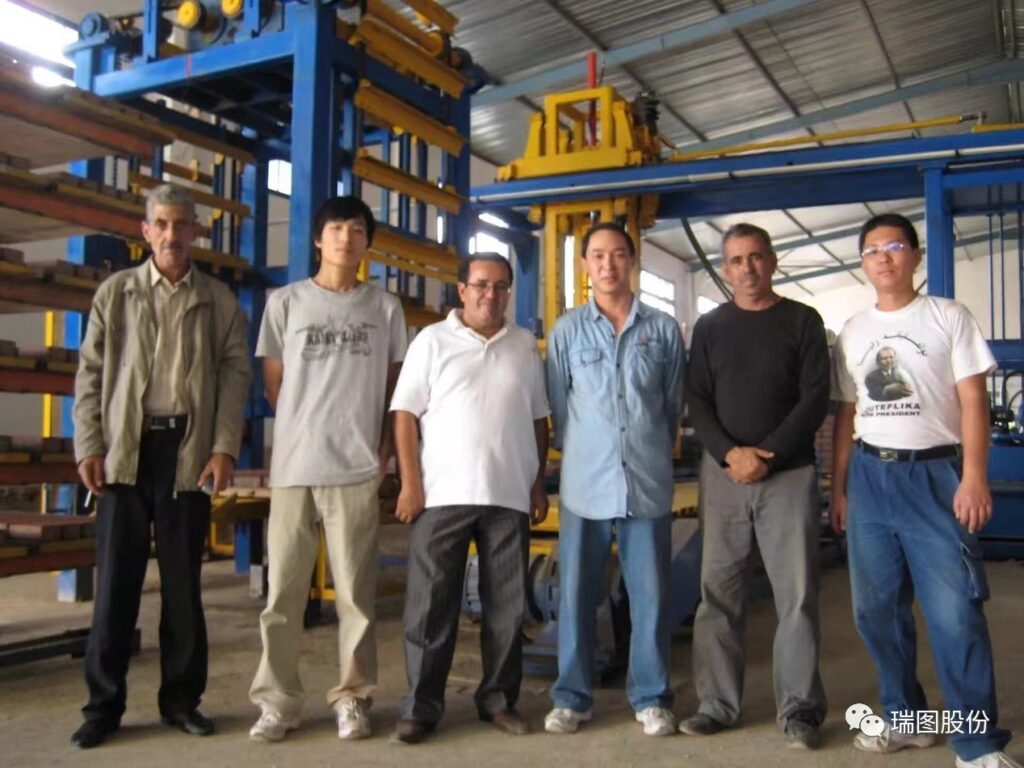 4.REIT service in Russia.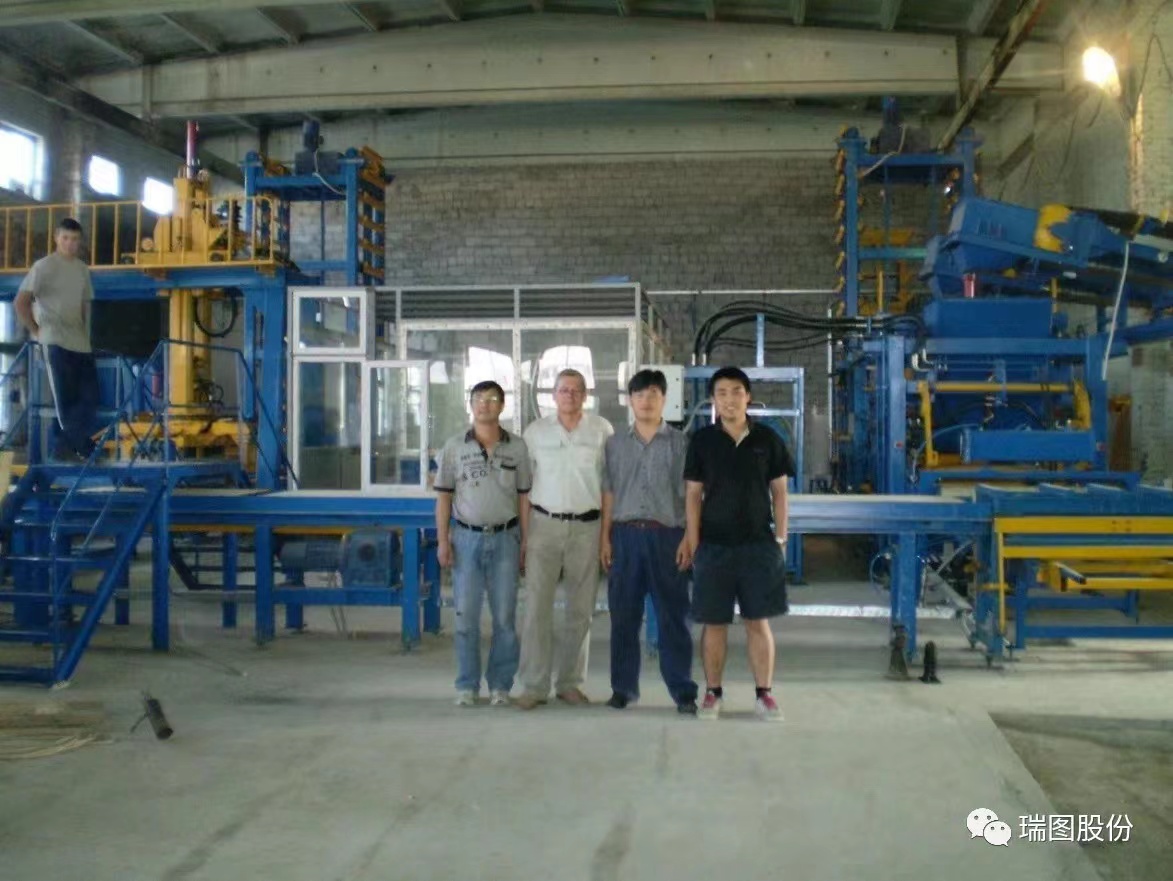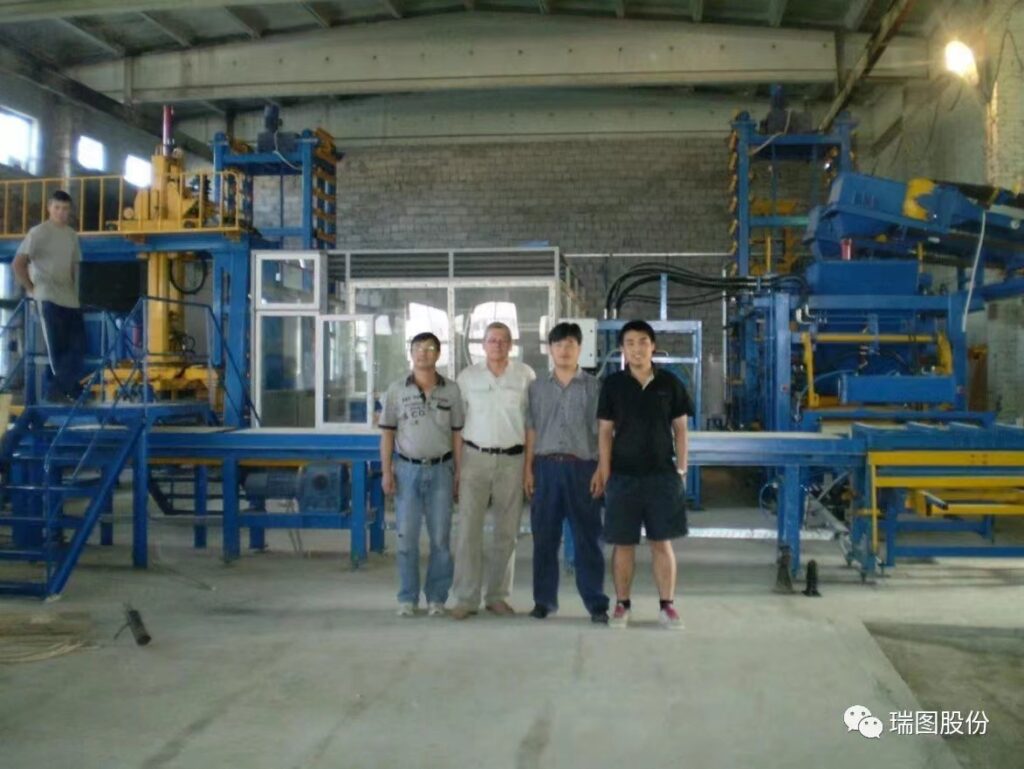 5.REIT service in Abu Dhabi.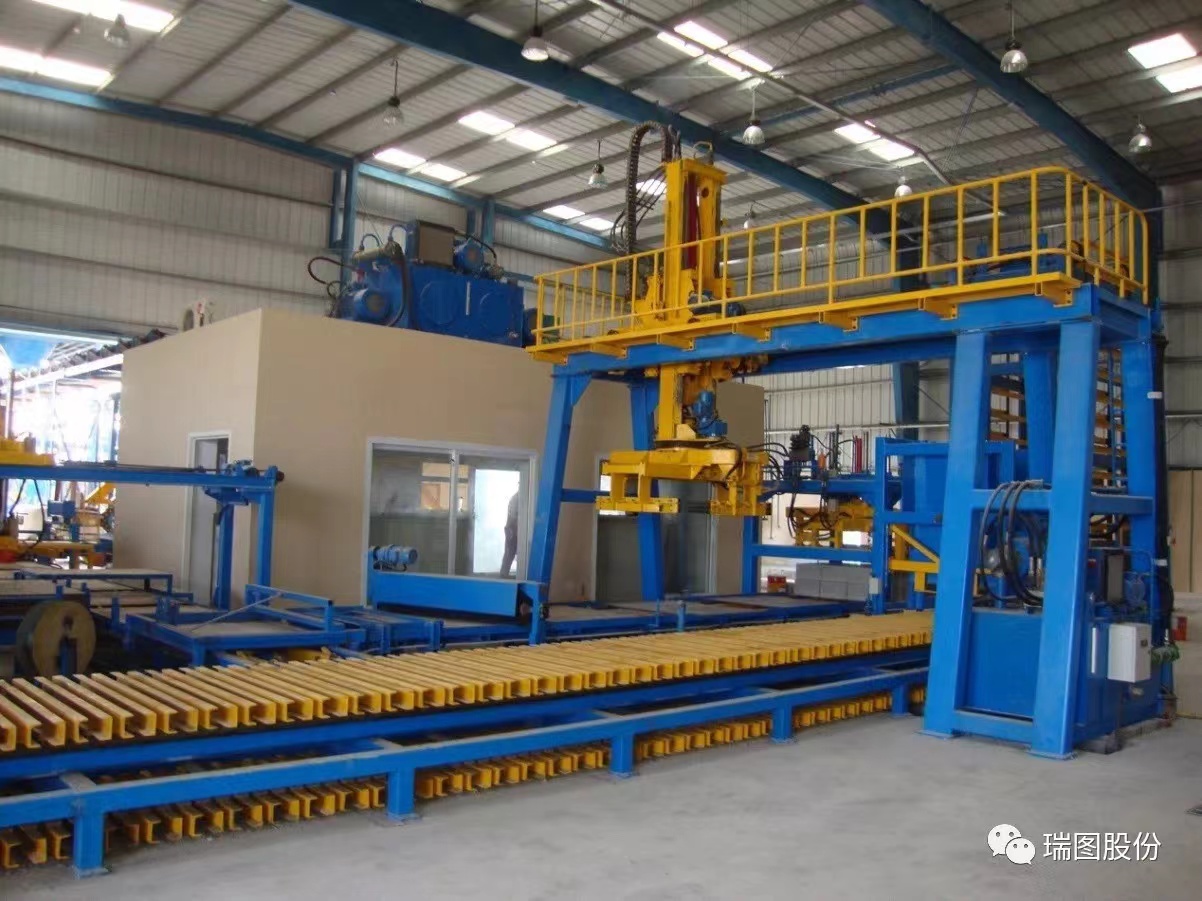 6.REIT service in India.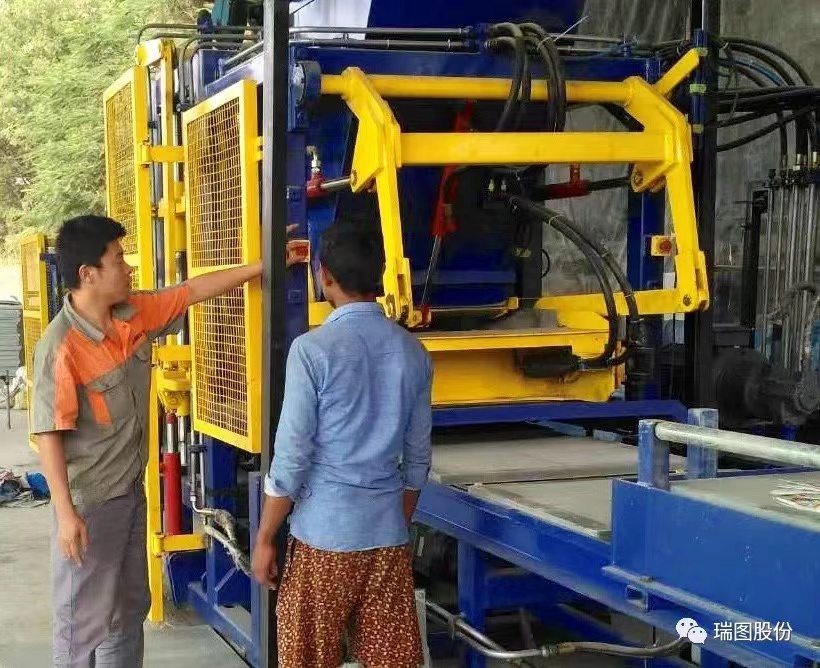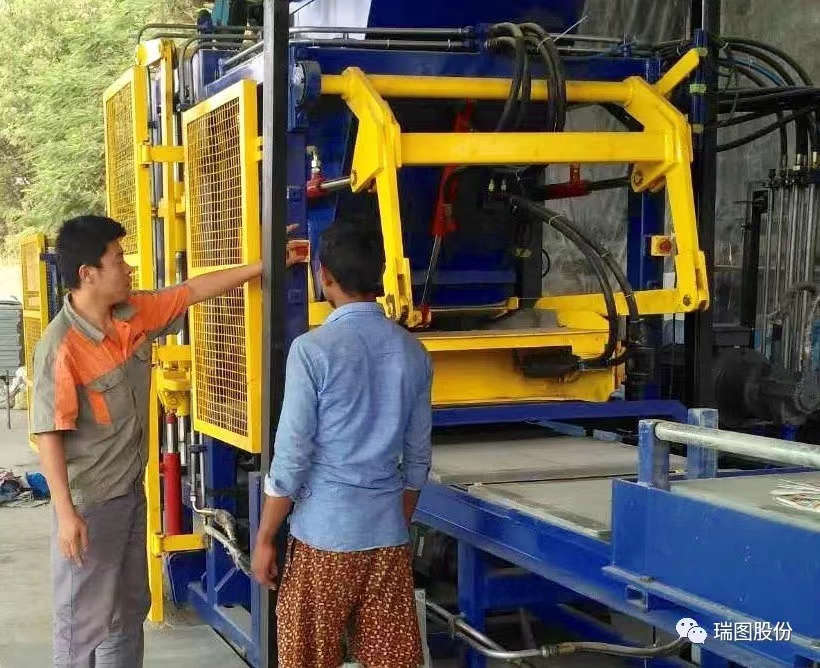 About Reto Eco-Solutions, Inc.
Founded in 1999 and head quartered in Beijing, ReTo is a manufacturer and distributor of eco-friendly construction materials (aggregates, bricks, pavers and tiles), made from mining waste (iron tailings) and fly-ash, as well as equipment used for the production of these eco-friendly construction materials. The Company also provides a full range of eco-friendly project solutions, including consultation, design, project implementation and construction, relating to all stages of sponge-city projects for customers. The Company's clients are located in mainland China, and internationally, including Canada, the United States, Mongolia, Middle East, India, South Asia, North Africa and Brazil.