Society provides development space for enterprises. Thus, as a member of the entire society, ReTo Group has been always taking creating continuous value for the society as our mission, and contributes to the society and people as much as we can.
Education is the foundation to plan the future of next century. To this end, ReTo Group has been consistently focusing on and supporting the development of the social education development. Beijing REIT Technology Development Co.,Ltd(REIT), a subsidiary of ReTo Group, recently donated to Beiguan Primary School in Ningqiang County to compensate their shortage of funds, which greatly eased their practical difficulties during the course of teaching.
In respond to the Rural Revitalization Strategy initiated by our Party and nation, and to solve the problems which restricted the local rural economical development, like road and river crossing etc., REIT invested to build the bridge called Ci'An Bridge in Ningqiang County. The bridge construction started on Feb 18th 2022 and completed on April 28th, 2022. Its completion realized the road interconnection among the villages, groups and households, and expanded the exchanges between the local villagers and the outside world, the bridge has benefited over 500 local households, around 1500 people.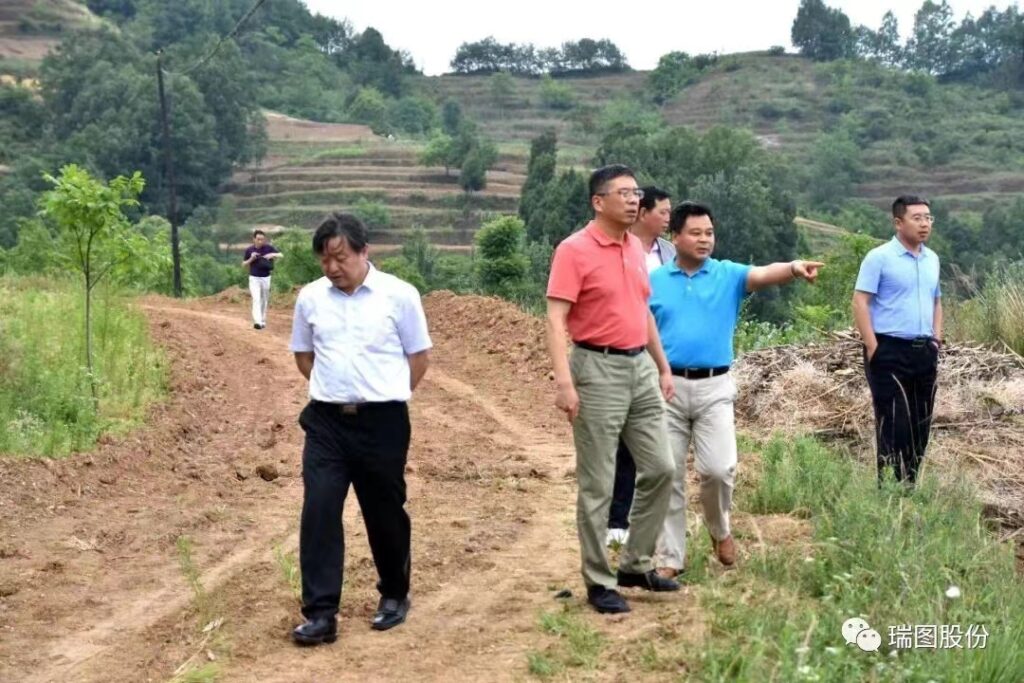 Before this, REIT also funded the building of "Industrialized Road" in Xiejia village, Daijiaba Town, Ningqiang Village. The road has established a traffic pattern in the village with five crossroads interconnected and accessible in all directions, and helped the local route network be connected to the households along the road. The completion of the "Industrialized Road" brought benefits to around 60 households, over 400 people. This is a real poverty alleviation road and industrialized road, which plays a positive role in the fight against the poverty of the area.
To fulfill social responsibilities, ReTo staff always adhere to our original aspiration and make more contribution to advance the social progress.