RETO Eco-Soluções, lnc.(NASDAQ: DESAFIO) foi fundado em 1999 em Pequim, China and listed on NASDAQ in 2017.
RETO Eco-Soluções, Inc. is a leading operator and solution provider of comprehensive utilization of solid waste resources in China. RETO follows the natural law of the ecosystem, makes comprehensive utilization of waste resources, restores the ecological function and natural properties of the damaged area, makes it serve human life again, and realizes the coordinated development of ecological restoration and regional economy. RETO has provided large automatic solid waste comprehensive utilization equipment, solid waste comprehensive utilization technology and new environmental protection building materials for domestic and foreign users. With its excellent planning and design, project construction, operation and maintenance advantages, RETO provides and implements comprehensive utilization of solid waste and urban and rural ecological construction solutions.
In December 2021, RETO Eco-Soluções, Inc. completed the merger and acquisition of Hainan Ruitu Mingde Investment Holding Co., Ltda. and then controlled Hainan Yile lot Technology Co.,Ltd. This will surely integrate the comprehensive utilization of solid waste and ecological construction of RETO with the Internet of Things technology, promote the upgrading and rapid development of various businesses of RETO, realize the goal of science and technology to improve the ecology, and make RETO become "the operation and service provider of technology-driven intelligent ecology and environmental protection industry".
In the future, RETO Group will shoulder a higher sense of responsibility and mission, continue to adhere to the principle of "integrity, qualidade, innovation", better serve customers and give back to the society.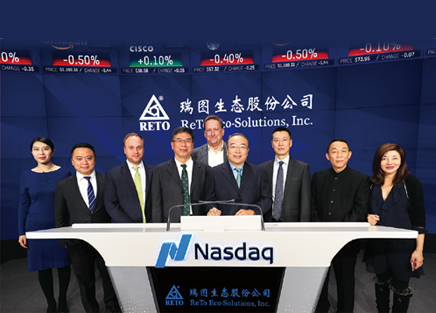 REIT block machine
Focus on providing digital, automated and intelligent block machine application solutions.
Help traditional industrial production systems upgrade to digital, flexible for innovative development.
Solutions
With strong technology innovation, REIT is capable to provide customized block machines and solutions, make your production more efficient and profitable.
Why Block Machine
As epoch-making technological innovation, AAC block machine is developing with unparalleled advantages, replacing more and more traditional processes.
Serviço
Always provide service support. Engineers available to service machinery overseas for installation service, training service and maintenance service.
Brand
REIT block machine -World-renowned brand of block machine equipment manufacturer.
Experience
23 years continuously developing of experience in the block machine industry.
Customization
Sophisticated customization capability for your specific application industry.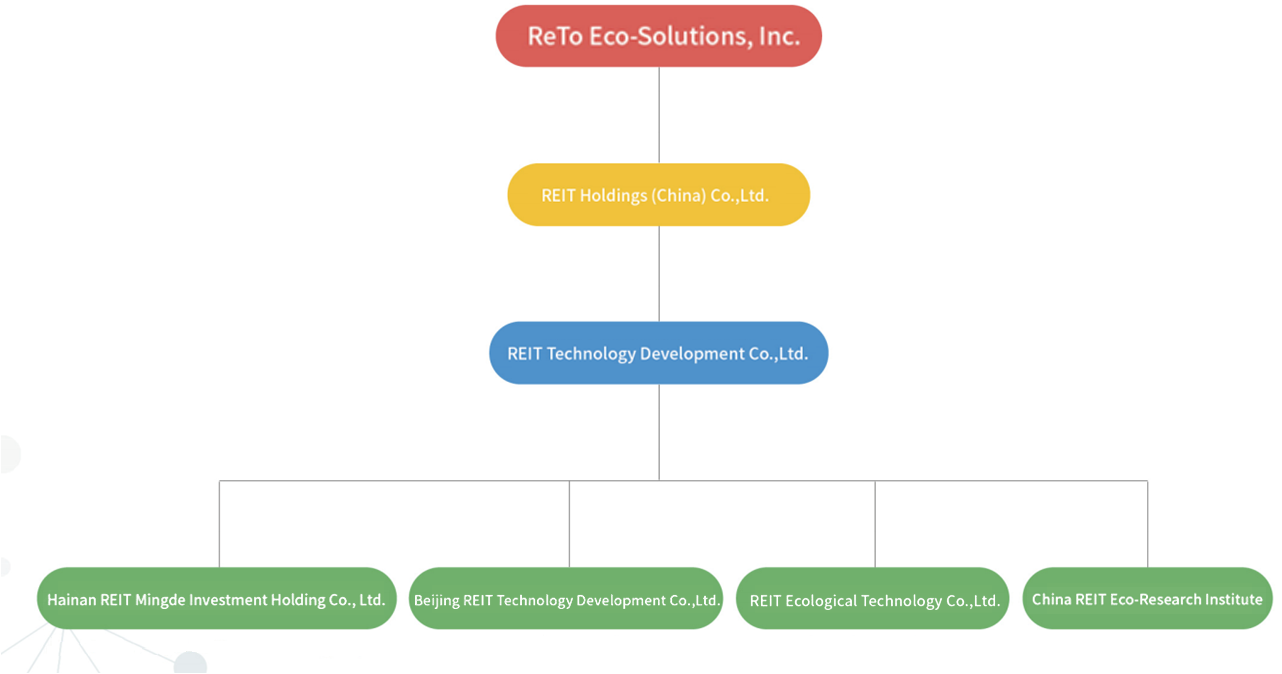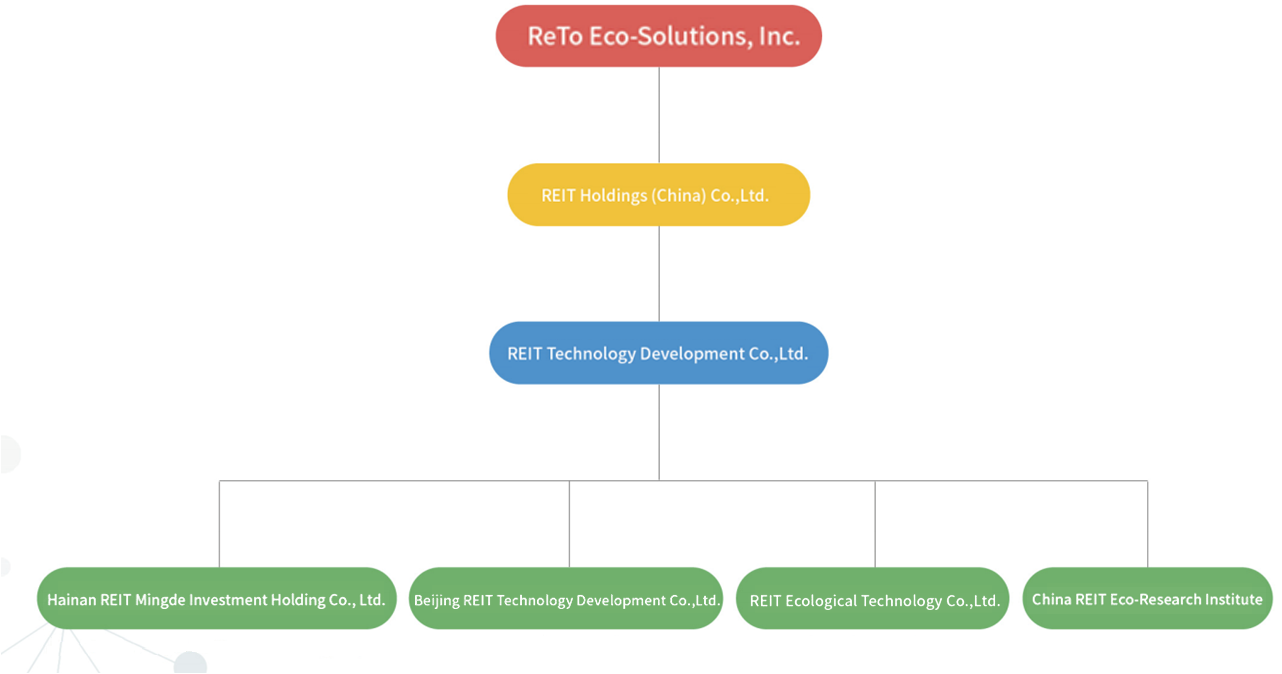 Environmental Protection Equipment
Construction waste, tailings, industrial and agricultural solid waste and other solid waste treatment equipment, from crushing, sorting, use of the whole chain of processing equipment. RETO is an early manufacturer of large-scale automatic solid waste comprehensive utilization equipment in China, and also an early manufacturer of equipment exported to developed countries in China.
Ecological restoration

,

comprehensive utilization of solid waste

Ecological governance and restoration of industrial and mining waste brownfield, production of solid waste as raw materials of ecological environmental protection building materials, for urban ecological environment construction, such as sponge city construction materials, river slope protection, highway construction materials. And for the production of ecological building materials manufacturers and environmental protection and ecological restoration projects to provide engineering support, technical consulting, enterprise hosting after-sales service and other overall solutions.
Content associated technology
After development, it has established a complete set of RESEARCH and development, operation and service system, and established long-term strategic partnership in the upstream and downstream of the automotive industry chain. It is committed to becoming a first-class
GLOBAL MARKETING NETWORK
REIT has become the largest exporter of fully automatic block machine products in China

.
In overseas markets, REIT has established a mature marketing service network in more than 100 countries and regions around the world.