1.
Which company is best for AAC block machine manufacturers

?

Beijing REIT automatic block making machine factory would be your better choice;RETO Eco-Solutions, lnc.(NASDAQ: ERRONKA) was founded in 1999 in Beijing, and listed on NASDAQ in 2017.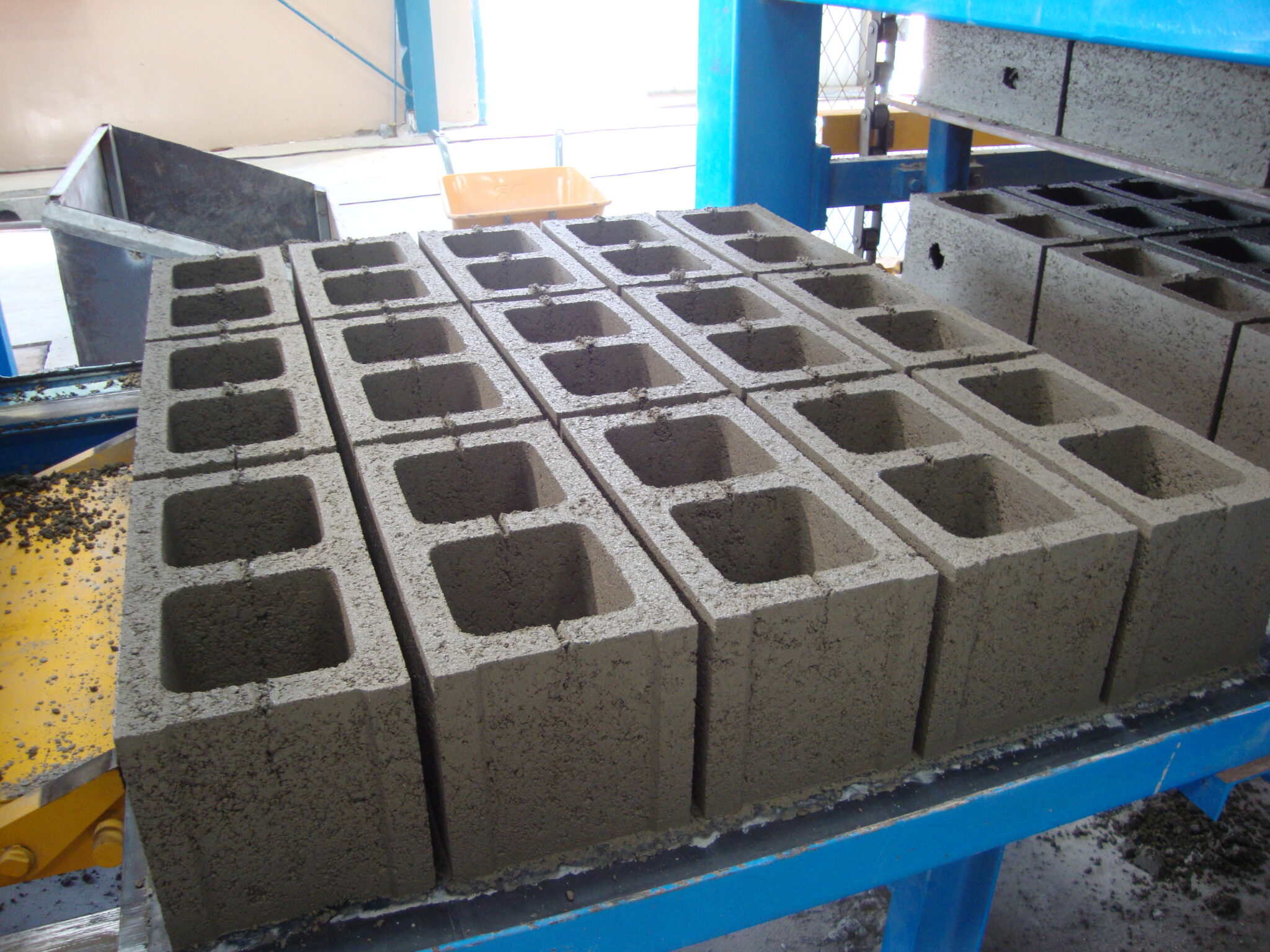 RETO Eco-Solutions, Inc. is a leading operator and solution provider of comprehensive utilization of solid waste resources in China. RETO follows the natural law of the ecosystem, makes comprehensive utilization of waste resources, restores the ecological function and natural properties of the damaged area, makes it serve human life again, and realizes the coordinated development of ecological restoration and regional economy. RETO has provided large automatic solid waste comprehensive utilization equipment, solid waste comprehensive utilization technology and new environmental protection building materials for domestic and foreign users. With its excellent planning and design, project construction, operation and maintenance advantages, RETO provides and implements comprehensive utilization of solid waste and urban and rural ecological construction solutions.
Determining the "best" company for AAC block machine manufacturers can be subjective and depend on various factors such as quality, reputation, customer reviews, after-sales support, and specific requirements.
REIT is one of the earliest Chinese manufacturers to research, produce, and export large-scale fully automatic equipment for solid waste resource utilization. We are also one of the earliest equipment manufacturers in China to export to developed countries.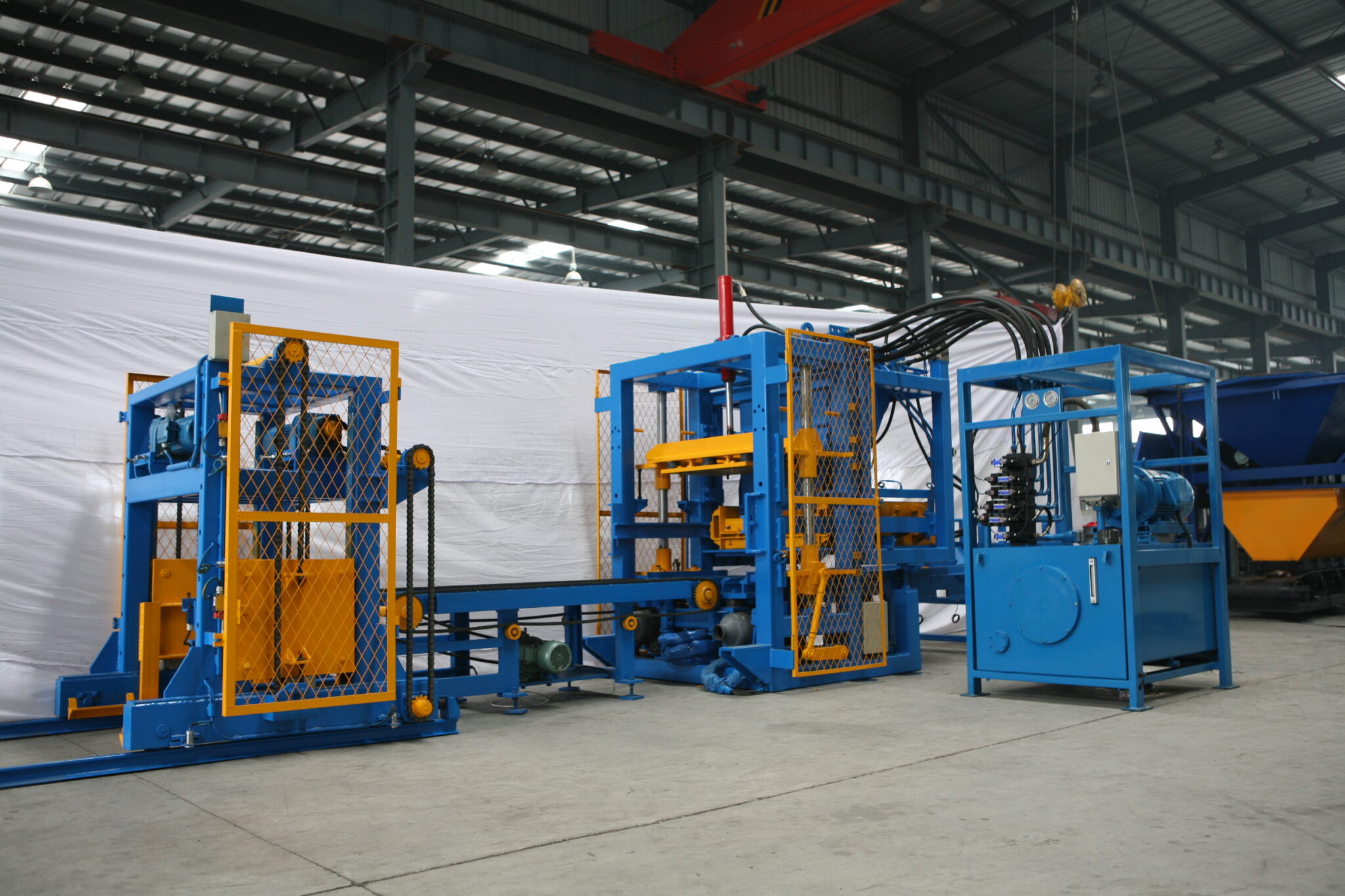 2.
What is the cost of AAC block machine manufacturers

?

REIT Concrete blocks making machine plants can be divided into fully automatic, kategoria automatikoak eta erdi-automatikoak. Behar den automatizazio-mailaren eta eguneroko irteeraren arabera, prezioak alda daitezke. Posta elektronikoz bidali diezagukezu zure behar zehatzen araberako prezioa lortzeko. Zure aurrekontuaren barruan aukerak bilduko ditugu.
Erabat Automatizatutako Block Machine Plant sistemak AEBetakoak dira $550,000 ia 1.500.000 dolarretara
Bloke automatikoko makina-lantegiko sistemak AEBetakoak dira $150,000 guri $450,000
Bloke Makina Erdi Automatizatuen Landareen sistemak AEBetakoak dira $15,000 – AEB $60,000.
The cost of AAC block machine manufacturers can vary depending on various factors such as the production capacity, automation level, quality of components, and additional features. Orokorrean, the cost of AAC block machines can range from several hundred thousand dollars to several million dollars.
3.
Are AAC block making machine manufacturers profitable

?

AAC block production can be a profitable venture, provided there is a demand for AAC blocks in the market and the production is well-managed. The profitability depends on factors such as market demand, production efficiency, cost management, and effective marketing strategies.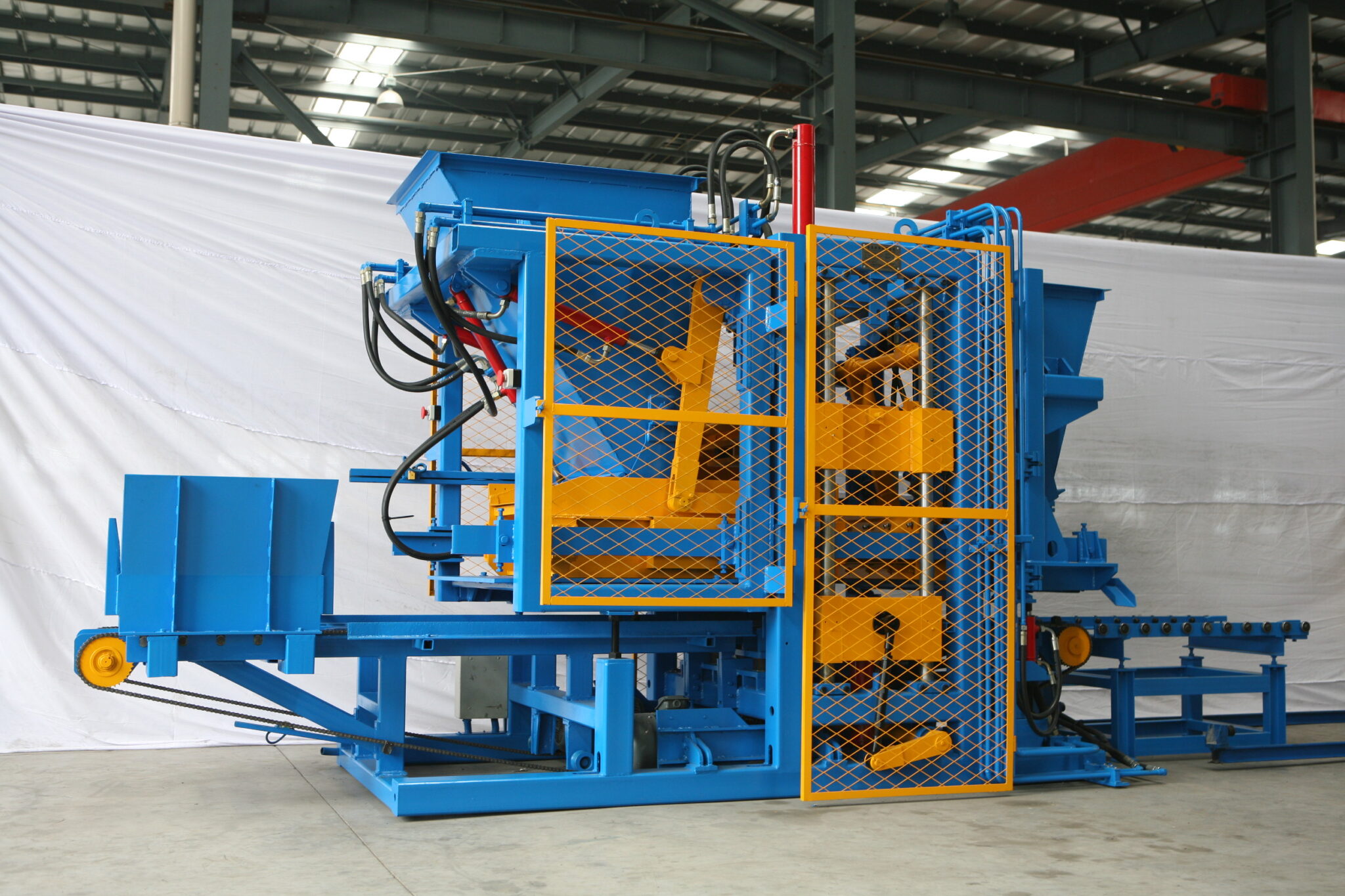 4.
Is AAC brick machinery expensive

?

AAC block making machinery can be considered relatively expensive due to the complex manufacturing processes involved and the specialized equipment required. Hala ere, the exact cost can vary depending on the size and specifications of the plant.
5.
What is the most user-friendly AAC block machinery

?

The user-friendliness of AAC peving blockmanufacturing machine can vary depending on the manufacturer and the specific equipment. Hala ere, many manufacturers strive to design their machinery with user-friendly features, including intuitive controls, automation capabilities, and user manuals. It's recommended to evaluate the user-friendliness of AAC plant machinery based on specific models and the requirements of your production facility.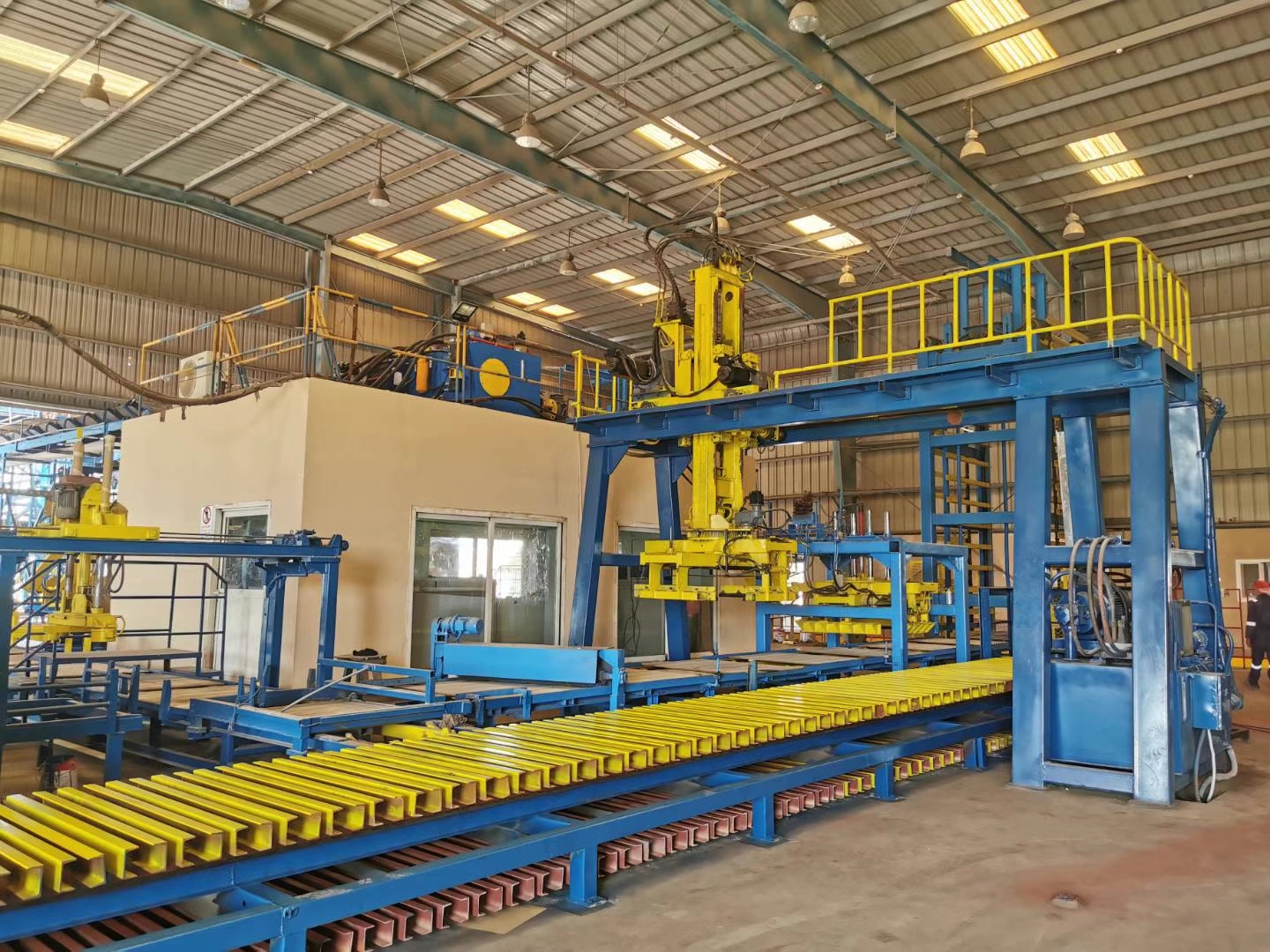 6.
What is the most low-maintenance AAC brick making machine

?

The level of maintenance required for AAC brick making machinery can depend on various factors such as the quality of components, operating conditions, and preventive maintenance practices. While specific block machinery models can have different maintenance requirements, regular cleaning, lubrication, and inspection are generally recommended to ensure smooth operation and longevity of the equipment. Consulting with the manufacturer or supplier can provide more specific information on low-maintenance AAC bricks machinery options.
7.Konfidentzialtasun-hitzarmen bat sinatzeko prest al zaude ?
Bai, beti aritu gara bezeroekin sekretu eta konfidentzialtasun handiena eskatzen duten makineria edo hormigoizko produktuen garapenean. Gure bezeroei gomendatzen diegu hornitzaileei beti sinatzea CA bat sinatzea, produktu berriak edo balio handikoak aurkezten badituzte.. Batez ere, elementu edo prozesu honek finantza-galera izan badezakezu beste norbaitek sarbidea izango balu.
☛ Informazio gehiago
REIT block machine Website ➤ https://www.reitmachine.com/
Facebook ➤ https://www.facebook.com/reitmachine
LinkedIn ➤ https://www.linkedin.com/company/reitmachine/
YouTube ➤ https://www.youtube.com/channel/UCyfFUb0rXtHWz9wdjvm0t4A
————————————————————————–
☛ Kontsulta Zerbitzua:
Posta elektronikoa: [email protected]
WhatsApp: wa.me/008613811437192